Woman of God of the Year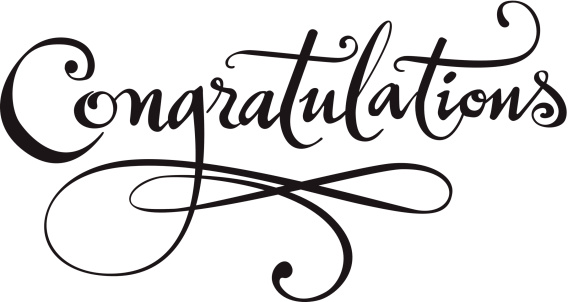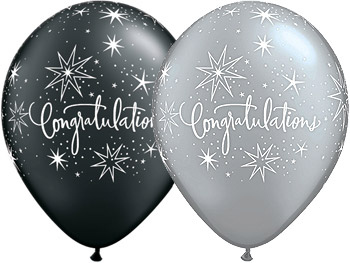 Apostle, Pastor,
Author, Film Director:
DR. VICKI LEE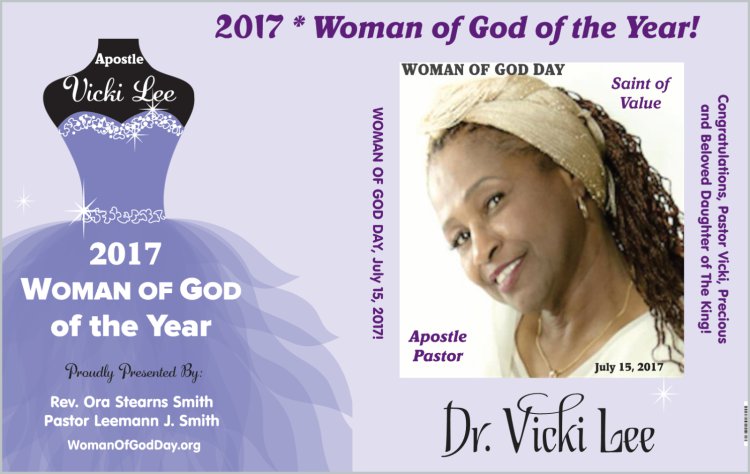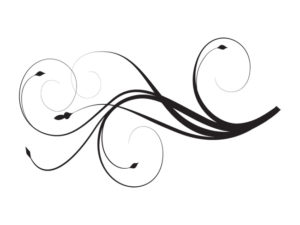 On July 15, 2017 at the Woman of God Day Celebration of Honor,
Apostle, Pastor, Dr. VICKI LEE, was named:
*2017* WOMAN OF GOD OF THE YEAR!


ABOUT … DR. VICKI LEE
(taken from Saints of Value website)
Dr. Vicki Lee-Johnson is the Founder and President of "Saints Of Value Ministries / S.O.V Ministerial Training Center", a ministry designed to train ministers that they may fulfill God's desire to heal the brokenhearted and set the captives free. She has been called by God to pull out the gifts and talents in the Body of Christ, calling them to order in an atmosphere of exercising them. Just as physical exercise is beneficial to the body, spiritual exercise brings us to our fullest potential in God just as He intended, before the foundation of the world.
Dr. Lee is also the author of four best selling books. She is a songwriter & director, producer and editor of "S.O.V. with Vicki Lee" Television & Radio Broadcast Ministry".
She is a Preacher, Teacher, Evangelist, Prayer Warrior and Psalmist. She has the devil and his cohorts on the run! She is devoted to serving God in any capacity He deems necessary so that He may be glorified. Her God-given ministry is empowered by the Holy Spirit to bring salvation, deliverance, and restoration where the enemy has stolen from God's precious people. She is a woman of integrity, dignity, and honor, God's Woman. She is determined, devoted, and dedicated to seeing God's Righteousness prevail in the earth.
For more information, please visit
DR. VICKI's
website:
SaintsOfValue.org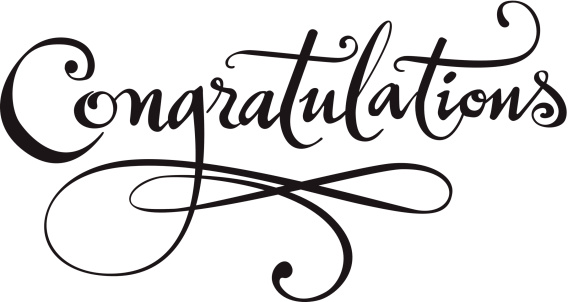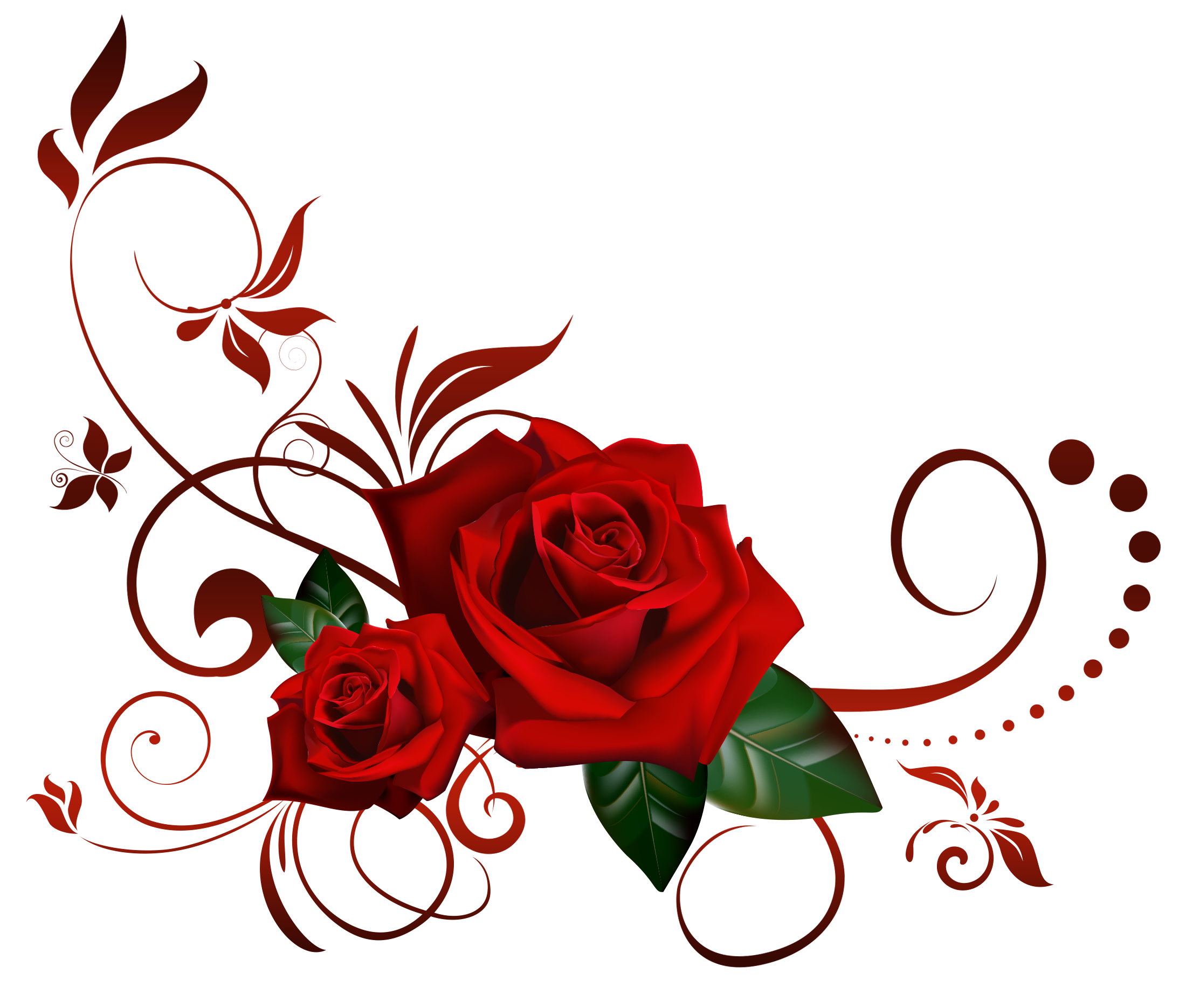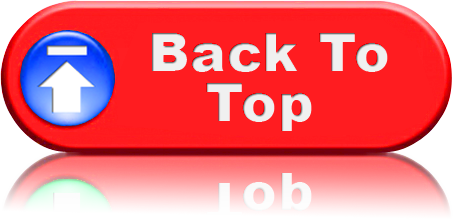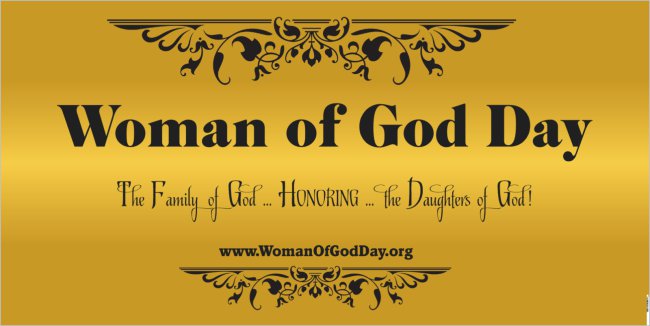 www.WomanOfGodDay.org