What We Believe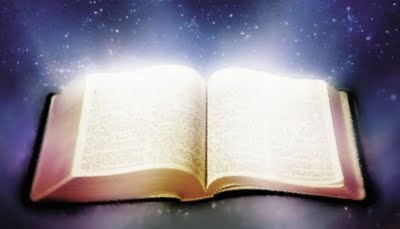 In the Infallible Word of the Living God, in the Name of Jesus and in the Power of the Holy Ghost.
There is one God, eternally existent in three Persons: God the Father, God the Son and God the Holy Ghost.
God is love, and His love for us is unconditional, irreversible, non-negotiable and eternal.
Jesus Christ is the greatest manifestation of God's extravagant love, for God commendeth His love toward us, in that while we were yet sinners, Christ died for us.
Jesus was conceived by the Holy Spirit, born of a virgin.
Jesus knew no sin, but became sin that we might become the righteousness of God in Him.
Jesus, The Christ is True God … and He is True Man.
In Jesus' miracles.
In Jesus' vicarious and atoning death through His shed Blood.
In Jesus' bodily resurrection.
In Jesus' ascension to the right hand of the Father, and in His imminent return in power and in glory.
In water baptism and in the observance of the Lord's Supper.
All have sinned and come short of the glory of God and are in need of the Savior, the Lord Jesus Christ.
Jesus is the Way, the Truth and the Life, and no one comes to the Father but by Him.
It is the will of our Heavenly Father that no one perish but that all be saved.
We are saved by grace through faith, and not of works, it is the gift of God.
Every Believer is a new creation in Christ; old things have passed away and behold, all things have become new.
It is the will of God for every Christian to be baptized in the Holy Spirit.
Healing is the Children's bread.
The Holy Spirit's personal indwelling empowers the Believer to be more than a conqueror and always triumph even in the midst of the burning, fiery furnaces of life!
In acknowledging every good thing in us which is in Christ Jesus.
In a lifestyle of Prayer, Fasting, Worship, Praise, Thanksgiving and Giving.
We have been given all power over the enemy, and all authority to enforce the Word of God.
When Jesus said, It Is Finished, it is finished! Our Lord left nothing undone!
We are Ambassadors for Christ.
We are a royal priesthood.

Greater is He Who is in us than he that is in the world.
We are co-laborers with God and destined to rule even angels.
We can imitate God as His dear children.
God is able to do exceeding, abundantly above all we can ask or think, and it is according to the power that is at work in us.
We have been redeemed from the curse of the law.
We are given the keys of the Kingdom.
We can work the works of God and reign in every arena in life.
There is neither Jew nor Greek, male nor female, for we are all one in Christ Jesus.
In the resurrection of both the saved and the lost, of those that are saved unto the resurrection of life, and of those that are lost unto the resurrection of damnation. Yes, we believe in Heaven and in hell!
Heaven or hell is not by chance but by choice!
When the Holy Spirit is wooing you unto Himself, nothing and no one is strong enough to stop you from being Born Again – especially not the enemy of your precious soul!
For as many as received Jesus, to them He gave power to become the sons of God, even to them that believe on His name.
It's not too late for You to surrender your life to Christ!
God is not mad at you. He is mad about you! And He has an indescribably divine plan for your life!
You are not insignificant. You are made on purpose . . . with purpose!
Nothing compares to incredibly incredible you. Absolutely nothing!
You are not cheap. You cost God's Beloved Son His very Life!
You are not second-class.
Your net-worth has absolutely nothing to do with your self-worth.
You are Somebody, and You are absolutely Necessary!
Your greatest value in life . . . is your value . . . to Almighty God!
You are worth the immeasurable price that Jesus willingly paid for Wonderful, Phenomenal, Accepted-in-the-Beloved YOU! Yes, You Are!
There is no room in your life for defeat because there is a LIFE in you that has never been defeated!
As Jesus is, so are we, in this world … right now! And He cannot be hid in us!

In the beginning was the Word,
and the Word was with God,
and the WORD was GOD.
John 1:1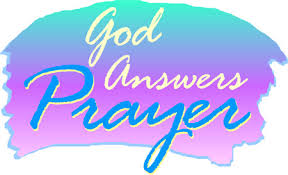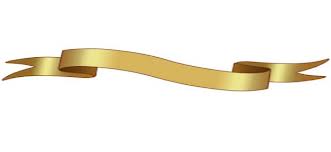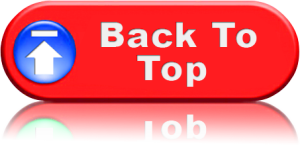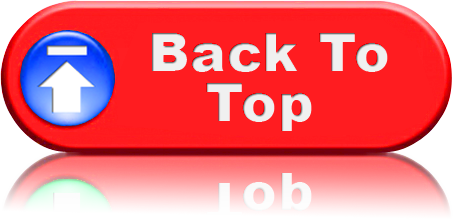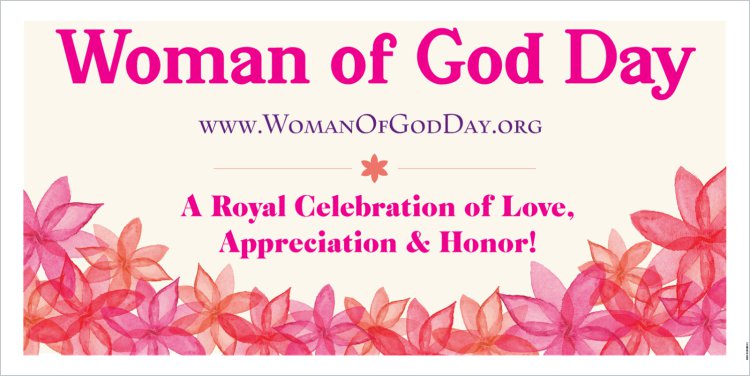 www.WomanOfGodDay.org