Welcome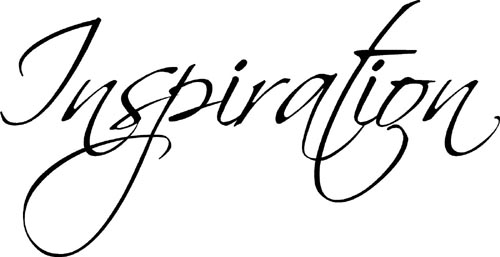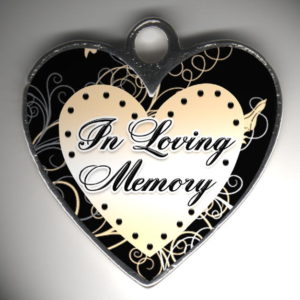 "God has plucked you out of eternity, positioned you in time, and given you gifts and talents to serve Him in this generation. Your race is now. This is your time in history." – Christine Caine
"The power you have is to be the best version of yourself you can be, so you can create a better world." – Ashley Rickards
"She who kneels before God can stand before anyone." – (unknown)
" . . . Let no one ever come to you without leaving better and happier. Be the living expression of God's kindness; kindness in your face, kindness in your eyes, kindness in your smile, kindness in your warm greeting." – Mother Teresa
"Every tomorrow has two handles. We can take hold of it by the handle of anxiety, or by the handle of faith." – Henry Ward Beecher
"To be a Christian without prayer is no more possible than to be alive without breathing." – Martin Luther King, Jr.
"Everyone has inside of her a piece of good news. The good news is that you don't know how great you can be! How much you can love! What you can accomplish! And what your potential is!" – Anne Frank
"Forget about the fast lane. If you really want to fly, just harness your power to your passion" – Oprah Winfrey
"The most effective way to do it, is to do it." – Amelia Earhart
"For I know the plans I have for you," declares the Lord, "plans to prosper you and not to harm you, plans to give you hope and a future." – Jeremiah 29:11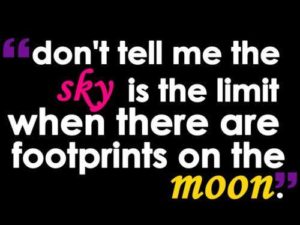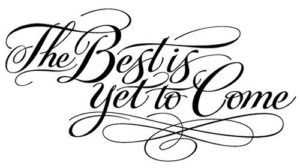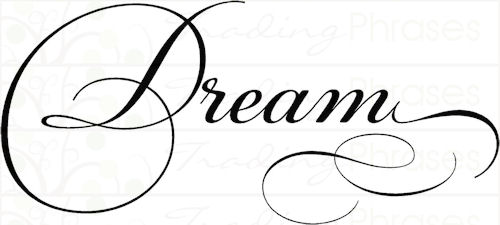 "Nothing about my birth – or yours – was random or accidental. I was born for this time – and so were you. We were each chosen for a particular, cosmically important task that can be done by no one else." – Christine Caine
"If you look at what you have in life, you'll always have more. If you look at what you don't have in life, you'll never have enough." – Oprah Winfrey
"If you don't know who you are, and if you don't know why you are, others will define you. And if you allow anyone to define you, other than The ONE Who made you … then you have given them license to destroy you." – Rev. Ora Stearns Smith
Do not believe the lies of your enemy. Believe what the Lover of your sweet soul says about wonderful, phenomenal, remarkable you! – Rev. Ora Stearns Smith
You can do all things through Christ Who strengthens you. – Philippians 4:13
"God is not mad at you. He is mad about you! – Rev. Ora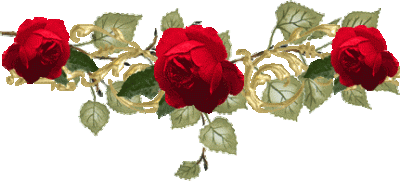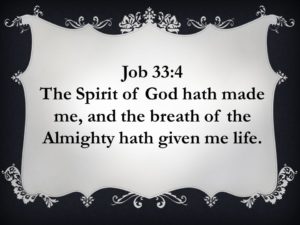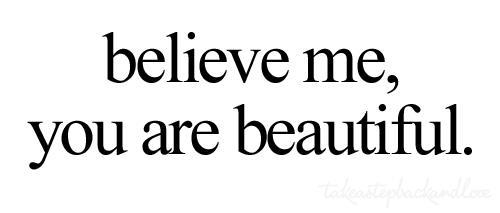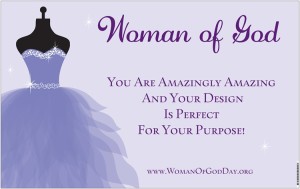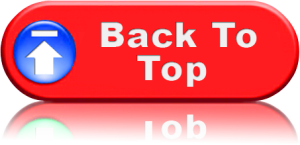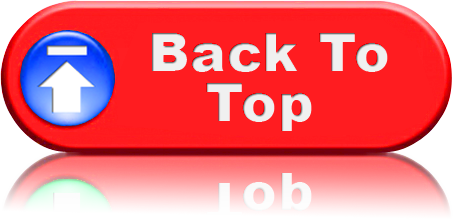 "Without Christ, every woman has intense insecurities. Unless we find our identity in Him, we Christian women can be just as prone to insecurities about our appearance as unbelievers. To Christ, the most beautiful person on earth is the one making preparation to meet the Groom." – Beth Moore
"God will put you in a position to wrestle with your identity and choose whom you believe: Him or you." – Beth Moore
KNOW *YOUR* IDENTITY
As A Woman Thinketh, So Is She!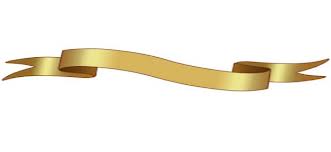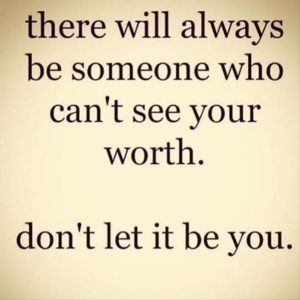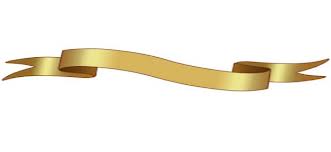 Please Join Us

at the Upcoming Woman of God Day
Celebration of Honor!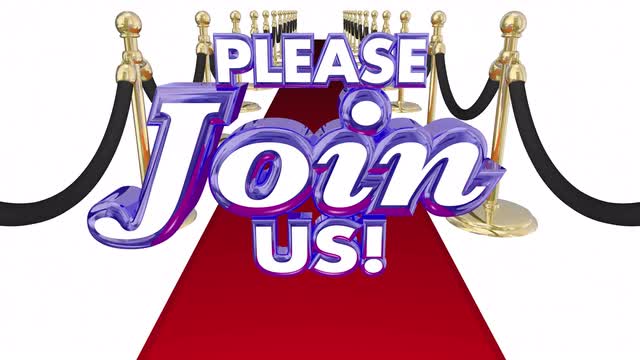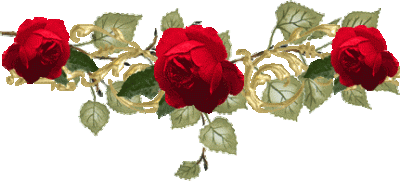 www.WomanOfGodDay.org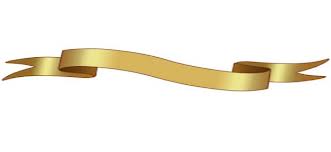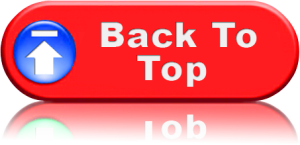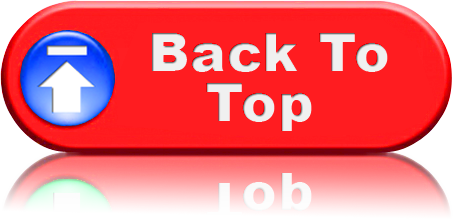 Pages: 1 2