Reigning Thoughts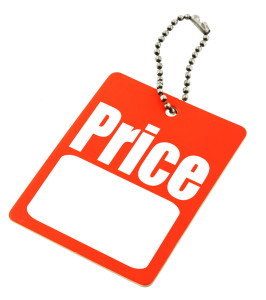 I cannot take it lightly the PRICE that our Heavenly Father required
and His Beloved Son willing PAID personally for me.

No, I can never, ever take it lightly.
* * * * *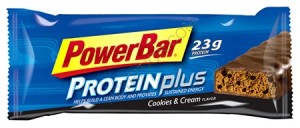 DAILY GOSPEL POWER BAR
Did you know that you are the object of God's love
and that He is passionately pursuing a
personal relationship with incredible you?
Chew on this Gospel Bar slowly.
It's loaded with divine nutrients and has
great detoxifying properties!
* * * * *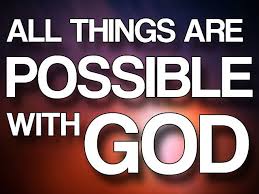 * * * * *
My Soul is NOT for sale.
My Soul is non-negotiable!
* * * * *
"We shall never know all the good
that a simple smile can do."
– Mother Theresa
* * * * *
"If you can't feed a hundred people,
then feed just one."
– Mother Theresa
* * * * *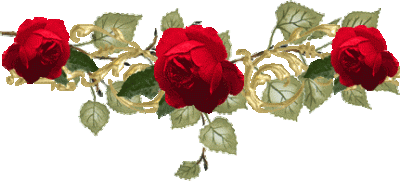 Precious Woman of God,
TODAY is a Brand New Day!
*YOU* have never been in *THIS DAY* before
And *YOU* can make it as *AMAZING*
as YOU want it to be!
* * * * *
"Somehow I can't believe that there are any heights
that can't be scaled by a man who knows the secrets
of making dreams come true. This special secret, it seems to me,
can be summarized in four C's. They are curiosity, confidence,
courage, and constancy, and the greatest of all is confidence.
When you believe in a thing, believe in it all the way,
implicitly and unquestionable."
– Walt Disney
* * * * *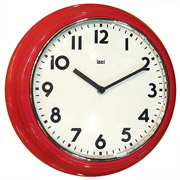 It's Time to Take the limits off of
*THE GOD*
Who
Knows NO LIMIT
And Fearlessly
STEP


Into Your Greatness!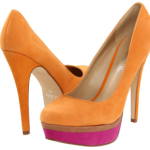 * * * * *
You

Are Worth Loving.




You

Are Worth Celebrating!
* * * * *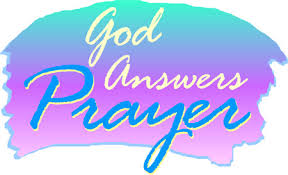 * * * * *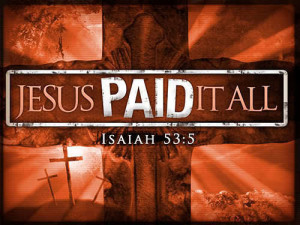 Woman of God, You are Designed for Greatness
And Empowered to Make Impossibility… Your Reality!
Do Not Be Afraid … And … Do Not Draw Back!
You Are Commanded To Pursue, Overtake
And Recover All!
For JESUS Has Paid The Full Price
For You To Have An Abundant, Victorious,
Overflowing Life!
* * * * *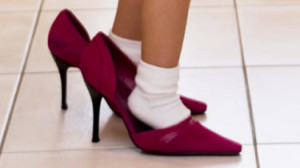 There is a reason why *YOU* never did *fit*
in anyone else's shoes.
And *YOU* should *Thank Your Heavenly Father* for the
Magnificence of your Difference!
* * * * *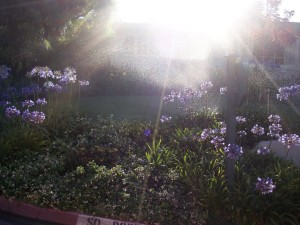 How can you even think for one moment
that you are insignificant
and do not matter
When *YOU*
Beloved Woman of God,
are the very *Offspring* of Deity!
* * * * *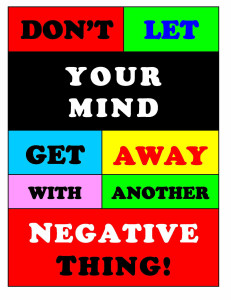 * * * * *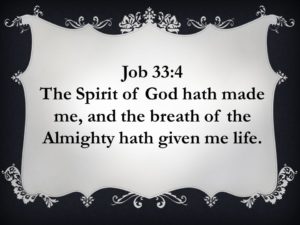 When you know

WHO

you come from,



it doesn't matter where you've been!
* * * * *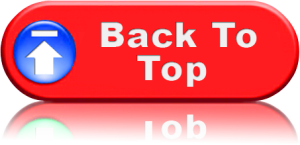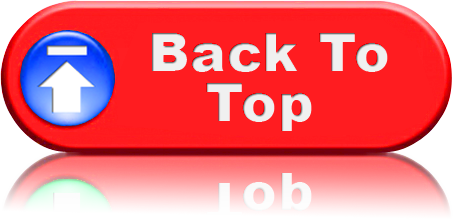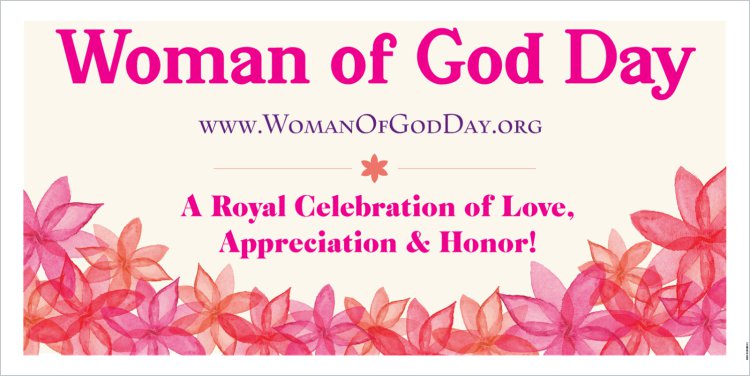 WomanOfGodDay.org