Reigning Thoughts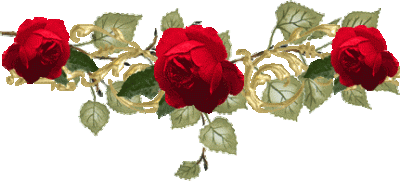 "The fact that I am a woman does not make me
a different kind of Christian. But the fact that
I am a Christian does make me a different
kind of woman."
– Elisabeth Elliot
* * * * *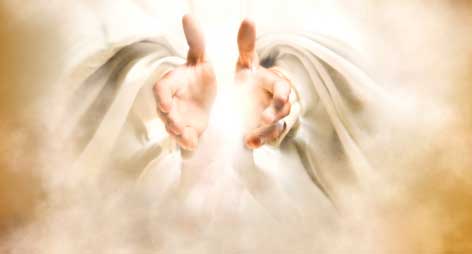 I am Divinely Framed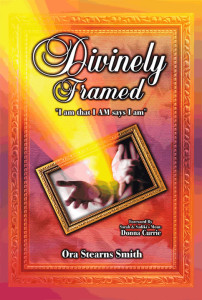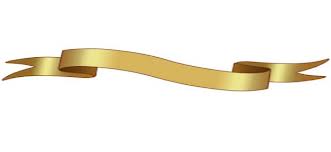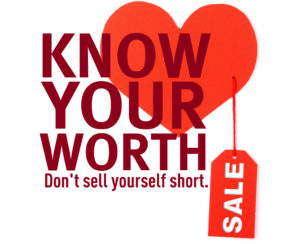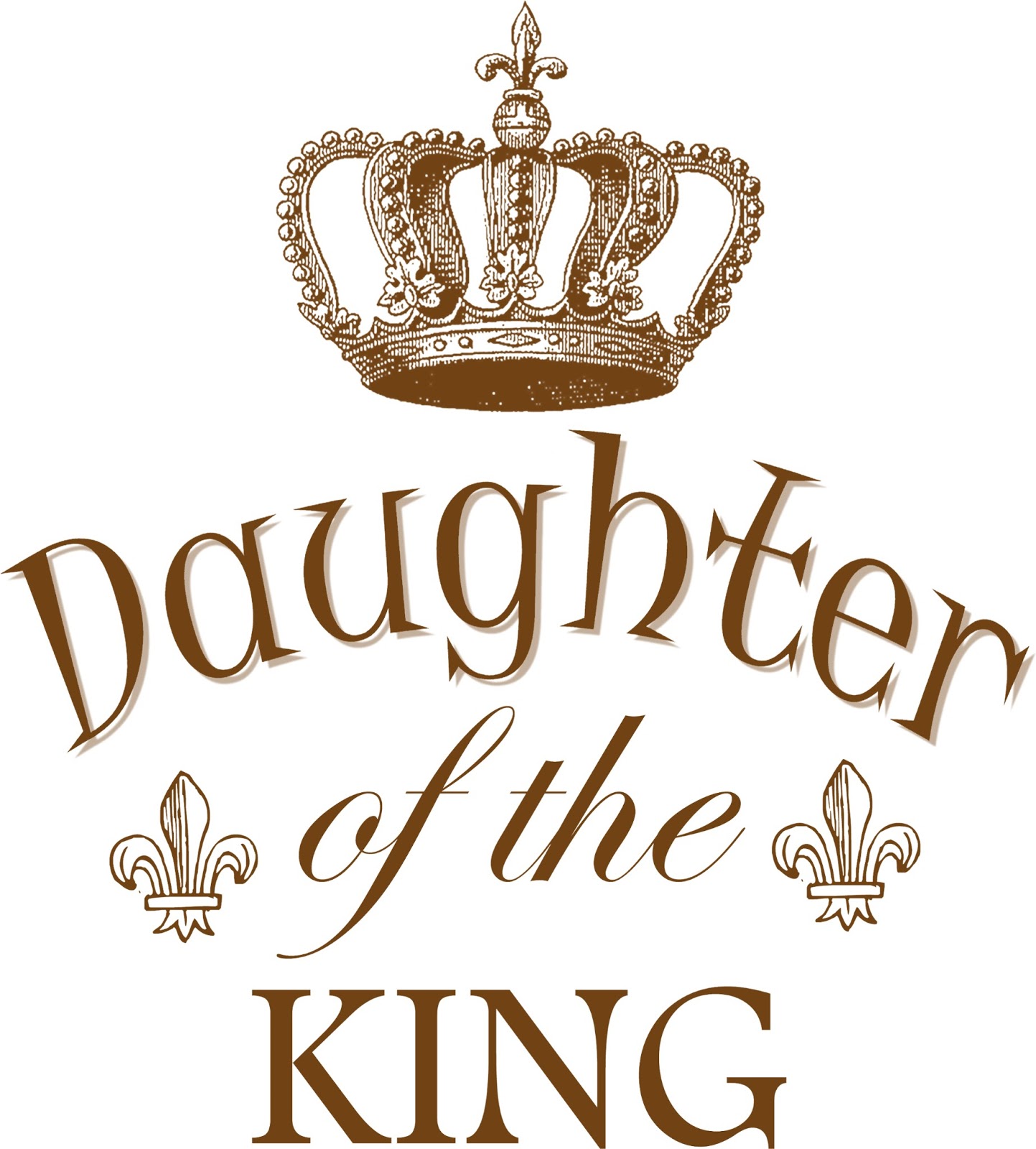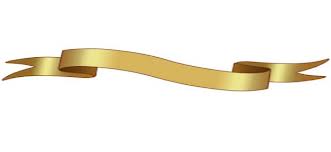 "We will never be happy until we make God
the Source of our fulfillment,
and the answer to our longings.
He is the only one Who
should have power over our souls."
– Stormie Omartian
* * * * *
"God meets daily needs daily. Not weekly or annually.
He will give you what you need when it is needed."
– Max Lucado
* * * * *
"Never succumb to the temptation of bitterness."
– Martin Luther King, Jr.
* * * * *
"Means we use must be as pure as the ends we seek."
– Martin Luther King, Jr.
* * * * *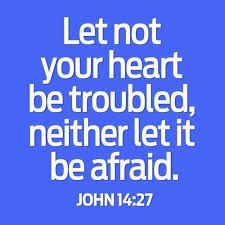 * * * * *
"Knowledge of God's Word is a bulwark against deception,
temptation, accusation, even persecution."
– Edwin Louis Cole
* * * * *
"Forgiveness is an act of the will, and the will can function
regardless of the temperature of the heart."
– Corrie ten Boom
* * * * *
"Worrying is carrying tomorrow's load with today's strength,
carrying two days at once.
It is moving into tomorrow ahead of time.
Worrying doesn't empty tomorrow of its sorrow,
it empties today of its strength."
– Corrie ten Boom
* * * * *
"I swell with pride when I can face the whole world
and say, I belong to Him. The mighty God
of this universe is my heavenly Father.
I'm His by adoption. I'm a joint-heir
with His wonderful Son.
In that moment when you're prone
to be depressed, when you find yourself
in the spirit of bondage, look up. Just pause
and remember to whom you belong."
– Kathryn Kuhlman
* * * * *

* * * * *
"Beloved, the secret of victory over fear is very simple – it is trusting Jesus!
One of the most frequent expressions on His lips throughout His life
here on earth was, Fear not! So look up! Faith in God has in times past
'subdued kingdoms, wrought righteousness, obtained promises,
stopped the mouths of lions, quenched the violence of fire,
escaped the edge of the sword …
turned to flight the armies of the aliens' (Hebrews 11:33,34),
and Faith Can Do It Again! You are not only a conqueror,
you can be more than a conqueror
through Him Who loves you!"
– Kathryn Kuhlman
* * * * *
AMBASSADOR FOR C

HRIST
If I am a true Ambassador for Christ, then I owe you
an encounter with the God I say I represent.
* * * * *
"Love is a fruit in season at all times,
and within reach of every hand."
– Mother Theresa
* * * * *
Jesus, the Christ, and Benevolent King, is the same
yesterday, and today, and forever.
Don't be so quick to count Him out.
He will come through for you!
* * * * *