Reigning Thoughts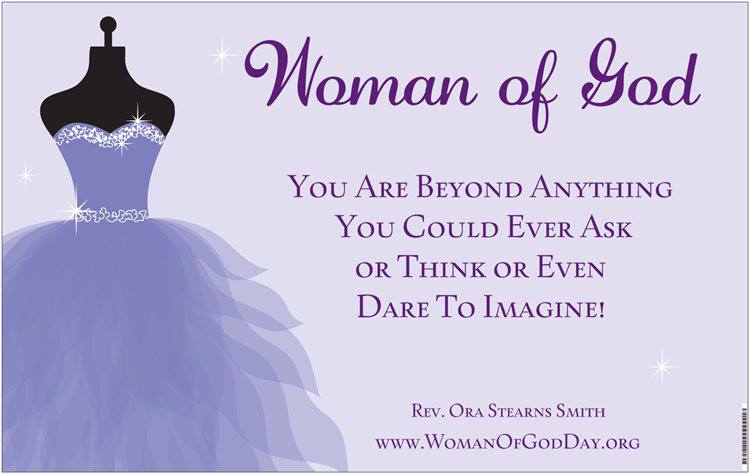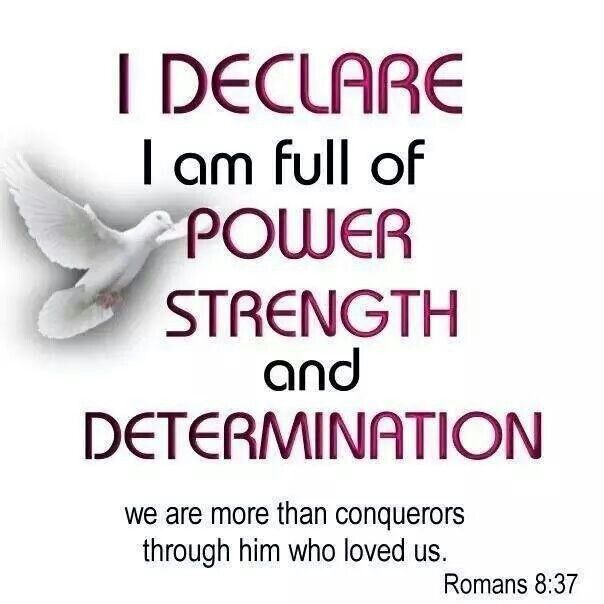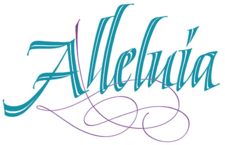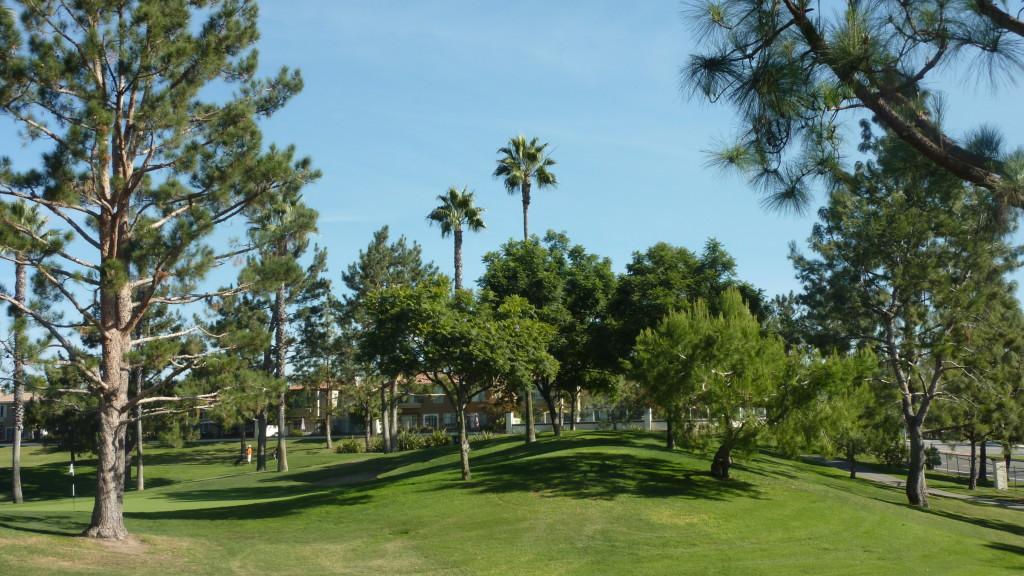 Fear can keep you up all night long,
but FAITH makes one fine pillow.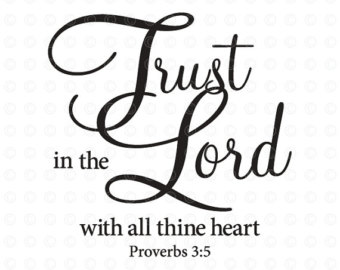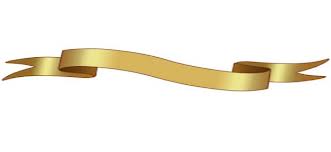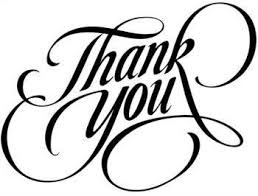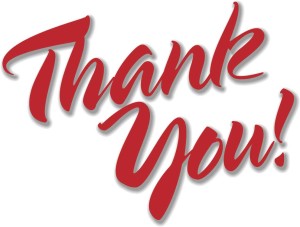 These 2 little words can not only change the atmosphere in a room,
but they can make an immeasurable difference in one's soul.
So always, always keep your heart and your lips
filled and overflowing with gratitude!
* * * * *
"In every thing give thanks: for this is the will of God
in Christ Jesus concerning you."
– I Thessalonians 5:18
* * * * *
Don't be afraid to give God your everything.
He has no hidden agenda.
* * * * *
"When you have peace with God, nothing can shame you.
When you have joy from God, nothing can depress you."
– Dr. LaDonna Osborn
* * * * *
Woman of God, your value does not diminish
just because you were rejected by a man.
* * * * *
Your worth and your value
will never be revoked by God!
* * * * *
God's personal love for you
is not only Amazing, it is Mesmerizing!
* * * * *
All power

is in the

Name

of Jesus!

His Name breaks every chain!
Tasha Cobbs – Break Every Chain
Samuel "Sam" Santiago – How Great Thou Art