Reigning Thoughts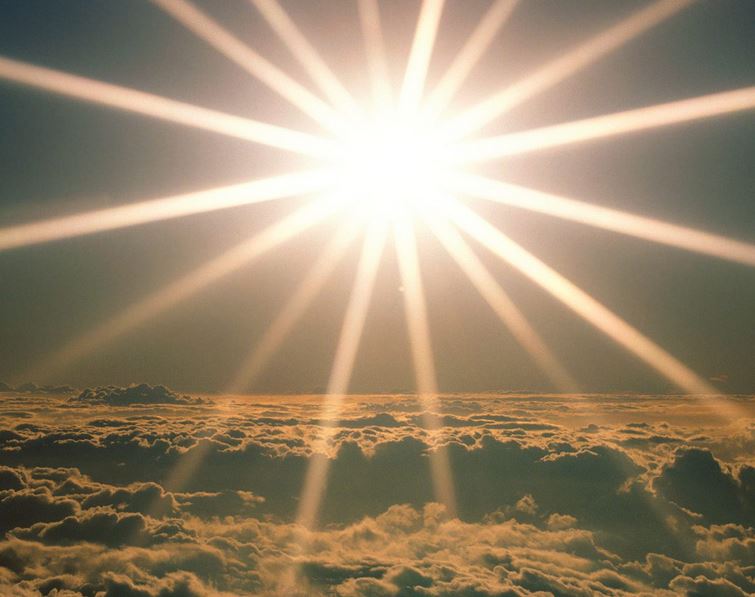 Thoughts to Reign in Life!
It is said that every 2-1/2 minutes we have a negative thought. And every negative thought will cost you something! That's why, Woman of God, it is critical to your very life that you refuse to accept or ponder on anything that tries to cause you to doubt who you are, question your significance, your worth or your value.
And you must stand up to every negative thought that tries to fill your heart with fear and anxiety. You Are the Apple of The Father's Eye! And He loves you with an everlasting, never-changing, unconditional, outrageously outrageous love!
Our Heavenly Father's love for Beautiful, Significant You is not only astounding, it is mesmerizing!
God's thoughts toward You are immaculate. They are precious and undefiled with no ulterior motives and no hidden agenda. God's thoughts toward you are full of grace! And if you could count them, they would outnumber the sands by the seashore! So, don't you dare allow anyone to make you think less than Who You Are, not even you. Don't live half-hazardly. Pay acute attention to your own thoughts and especially your self-talk! Remember what Jesus Himself said: "Out of the abundance of the heart, the mouth speaks.
And remember that death and life are in the POWER of your … of your … of … YOUR TONGUE!
It's not what others are saying about you or to you. It's what YOU are saying about you and to you.

AS A WOMAN THINKETH … SO IS SHE!
– Rev. Ora Stearns Smith
"Whoever guards his mouth and tongue
keeps his soul from troubles."
– Proverbs 21:23
Let no corrupt word proceed out of your mouth, but what is good
for necessary edification, that it may impart grace to the hearers.
– Ephesians 4:29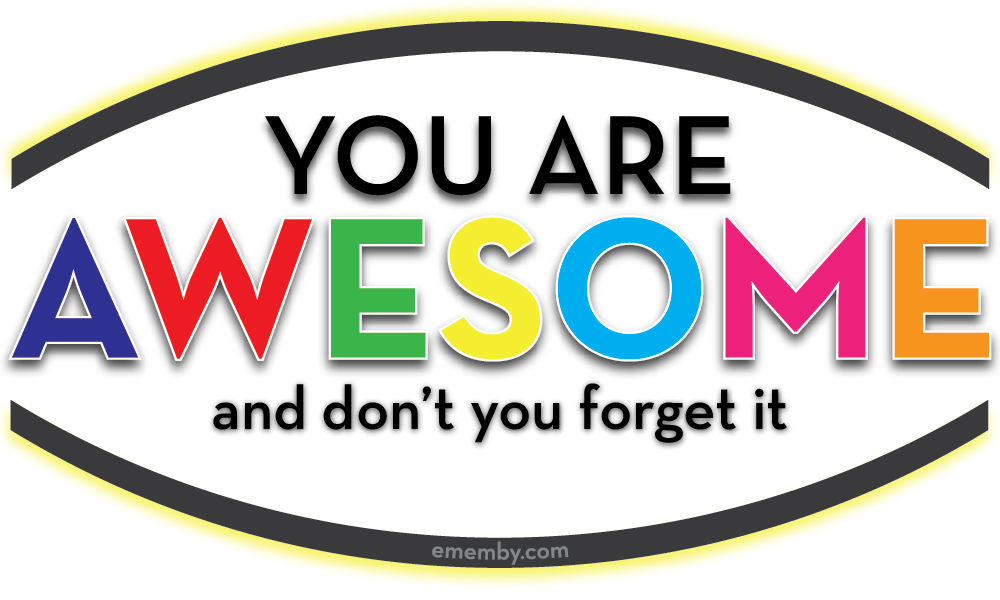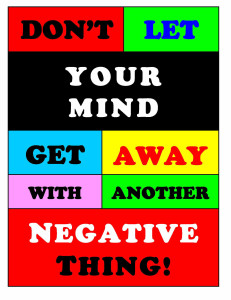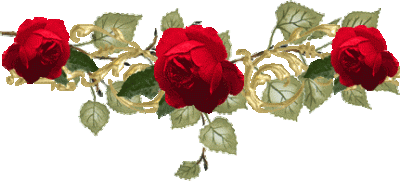 Be Careful What You Think!
Be Careful What You Speak!
It has been said that every cell in our bodies respond to every thought that we think, and every word that we speak.
Immediately take captive every thought that tries to exalt itself against the Word of The Living God! Again, I say, Be careful what you think about Wonderful, Beloved You! For what you THINK WITHIN will most assuredly MANIFEST WITHOUT! Let me say it another way:
What YOU think Within Yourself … About Yourself … will Become Yourself!
– Rev. Ora Stearns Smith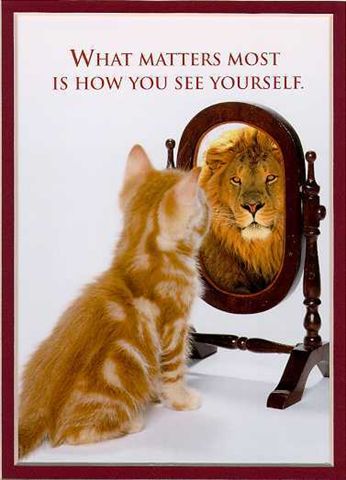 Think On These Things:
whatsoever things are true
whatsoever things are honest
whatsoever things are just
whatsoever things are pure
whatsoever things are lovely
whatsoever things are of good report
If there be any virtue, and if there be any praise,
think on these things. – Philippians 4:8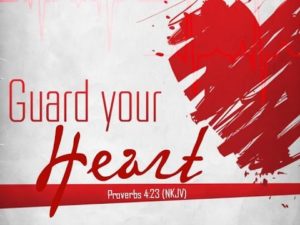 Woman of God, you cannot allow any thoughts
in your mind about you that Jesus Himself
doesn't allow in His Mind about you.
* * * * *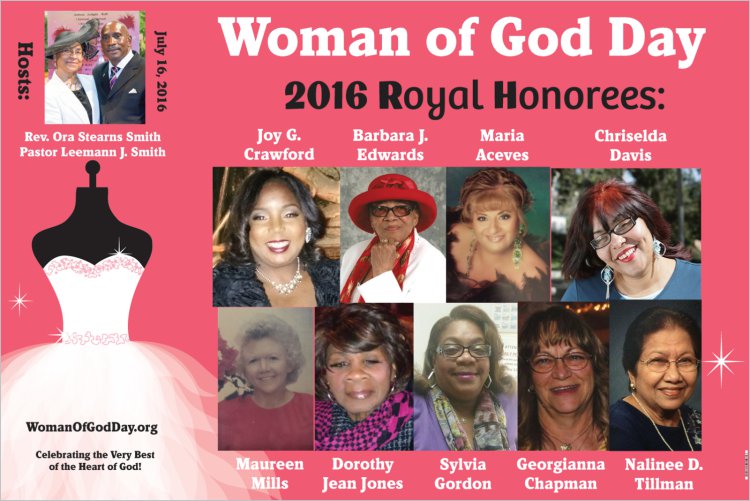 Woman of God …
perhaps you don't think for one minute that there is any significant reason at all to give "YOU" much thought. But Daughter of the King, YOU are Extraordinary and YOU are unlike anyone else in any time … in any generation! No, there is no one like You!
Just think about it. If there are no two snowflakes that are precisely alike, how could there possibly be anyone on any planet like uniquely complex you? Oh, Woman of God … You are an Original, tailor-made by Omniscience! You are Divinely Framed by Omnipotence! You are Distinguished and Distinctive! You are the only YOU that now is or ever again will be.
And it's time that You Believe and Celebrate the Magnificence of Your Difference! – Rev. Ora Stearns Smith