REGISTRATION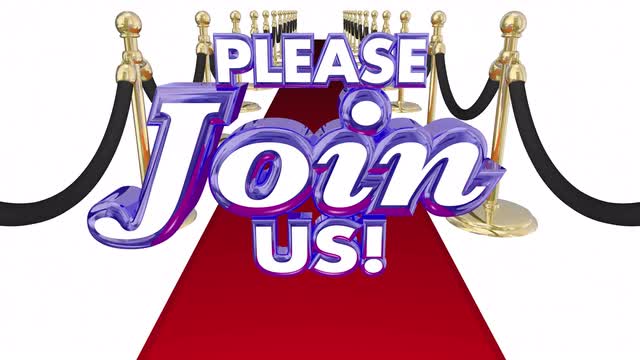 We Are Proudly Celebrating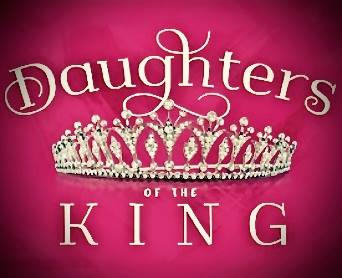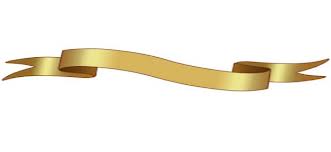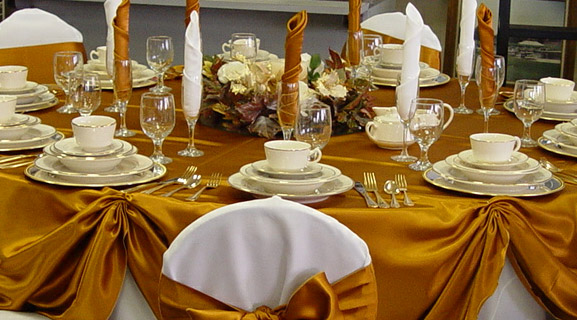 CATERED MEAL PROVIDED!

Saturday * July 21, 2018
11:00 a.m.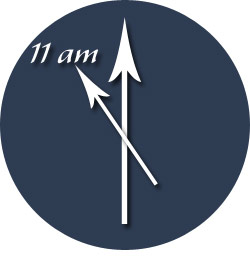 LOCATION:
TO BE ANNOUNCED!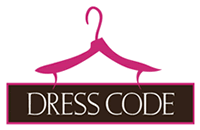 Please Wear YOUR
"SUNDAY BEST"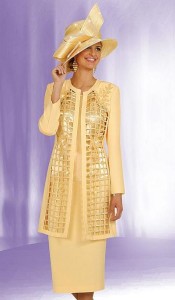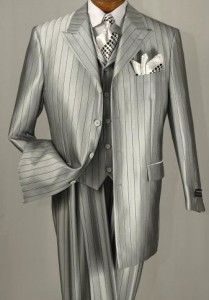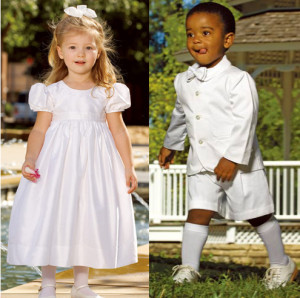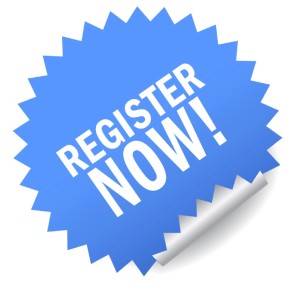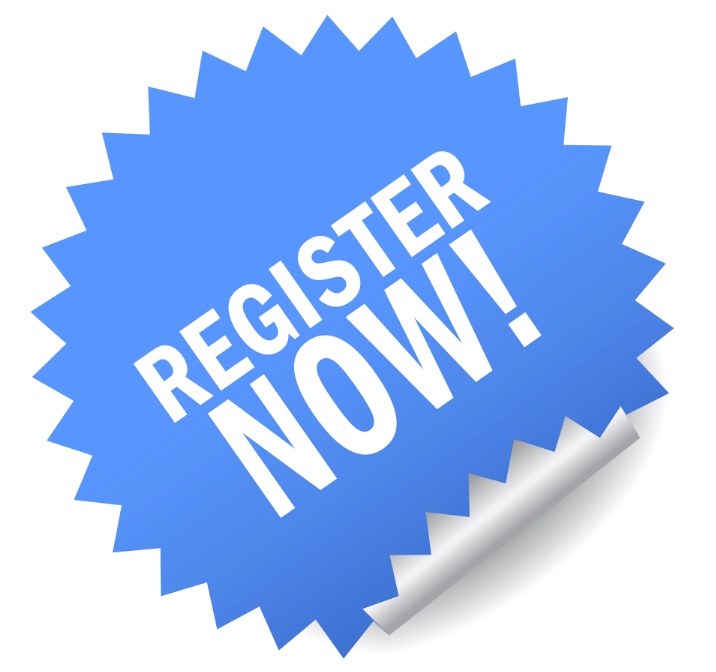 Thank You So Much For Registering for the
2018 Woman of God Day … Celebration of Honor!
Thank You so much for REGISTERING for the 2018 WOMAN OF GOD DAY Celebration of Honor!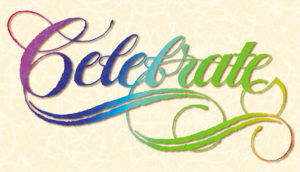 Again, Thank You … for taking time to fill out
the Registration Form. We so appreciate your
understanding! Your cooperation truly
helps us immensely!
We look forward to bringing GREAT GLORY to our
WONDERFUL LORD as we Celebrate & Honor His
Precious & Beloved Daughters!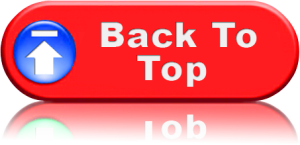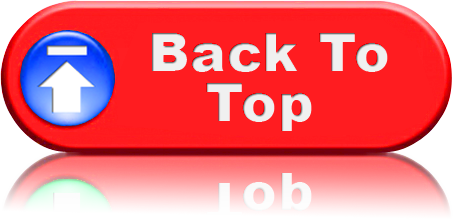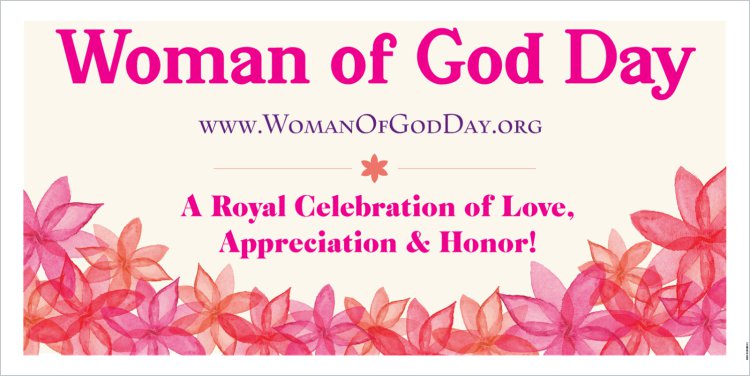 www.WomanOfGodDay.org

"Be faithful in small things because it is in them
that your strength lies." – Mother Teresa