Real Enough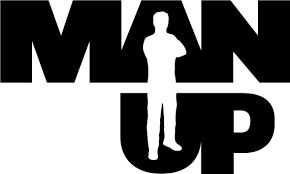 I'm a REAL ENOUGH Man of God who is not too proud to pay tribute to my beloved Sisters-in-Christ!
Honestly, where would we be, men of God, if it had not been for the women of God standing in the gap, praying us through and sacrificing, many times, their all just for us? We owe them a great debt. And we have to admit (or should admit) that we as men of God have not always done right by our beloved sisters. But now we have an opportunity to "Man Up" and give them their just due. Give them the respect and love they deserve. And as for me, I'm joining the radical "Love Movement" that's going on right now.
It's a clarion call for the entire Body of Christ to come together and corporately celebrate, appreciate and honor all God's daughters on a Special Day that has been created and named in their honor. It's Woman of God Day!
Come on now, my Brothers,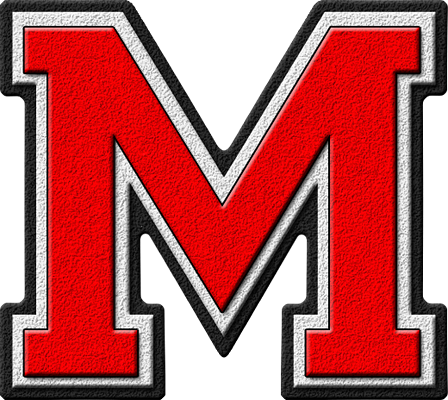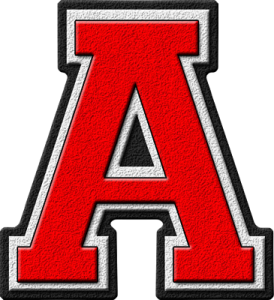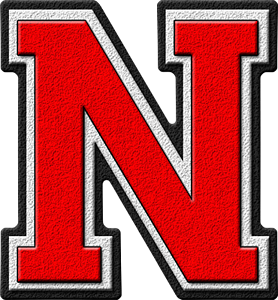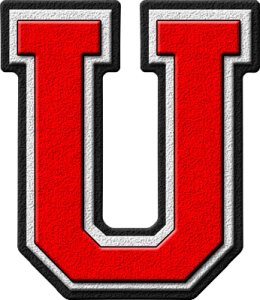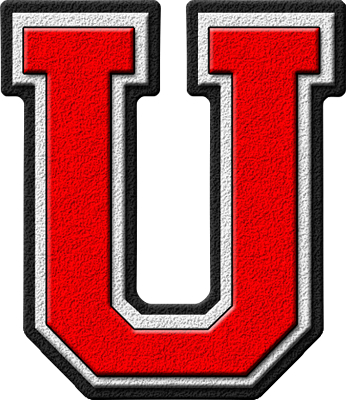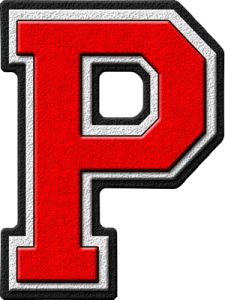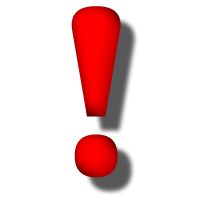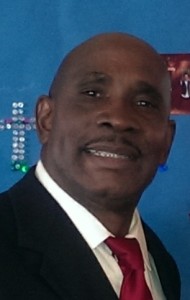 I admit that we should show this kind of love everyday, but it's some kind of special to do it together corporately as the Family of God on a day set aside for the sole purpose of honoring the Woman of God. And this special day always occurs annually on the 3rd Saturday in July. The next celebration is July 21, 2018!
And I challenge all my Brothers-In-Christ, especially the Pastors and Bishops, to be Real Enough Men of God and get behind this Love-Movement by giving Woman of God Day a place of high honor annually in your congregations and conferences.
Woman of God Day
July 21, 2018!
This Real Enough Man of God will be there!
Pastor Leemann J. Smith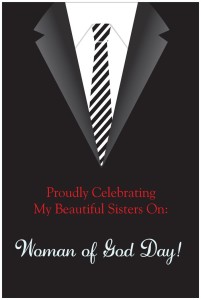 I'm a "Real Enough" Man of God!
How about you?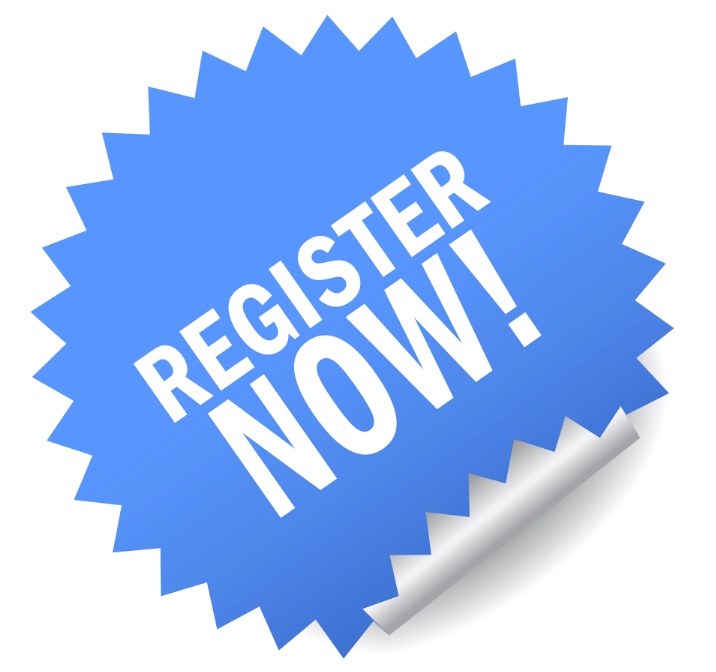 Register Today,

Real-Enough Men of God!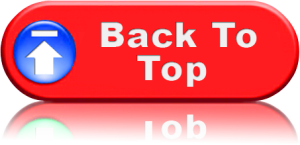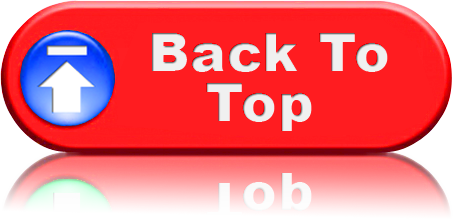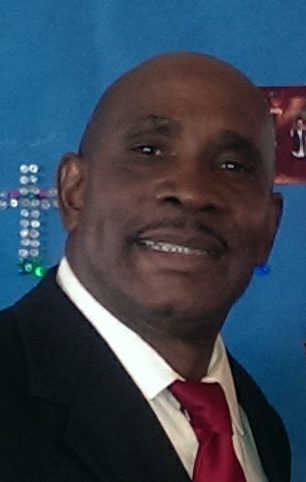 www.WomanOfGodDay.org