Privacy Policy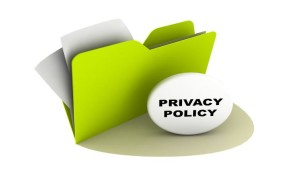 Woman of God Day
PRIVACY POLICY
Last Updated: January 2017
The introduction of computers has literally changed our world, and almost everything about our lives as well. And with new innovations, new emerging technologies and witty inventions being birthed at breakneck speed, our "new world" seems to be changing constantly; and ready or not, the astonishing and inevitable changes occur when least expected and in the blink of an eye. The astronomical number of internet users continues to grow, not just here in the United States of America, but globally as well, making "It's a small world after all" more of a reality today than it has ever been in any other time or generation.
We realize that in the midst of all our innovations, of new emerging technologies, of all our inventions, of all our changes, there is still one thing that has not changed. And that is our real, high level of concern for privacy, safety and security. The safety and security of the personal information provided online is a huge and growing concern for you and it is an extremely important concern of ours as well. That's why we are not casual with any of the personal information provided us by any of our Online Visitors/Users when visiting our site or those who willingly fill out any of the informational forms on this site.
And so the purpose of our "Privacy Policy" posted on our website is to make all our Online Visitors/Users aware that we understand your concerns and we are taking reasonable precautions and measures to safeguard and protect all personal and private identifiable information obtained from you against any unauthorized access, use, or alteration.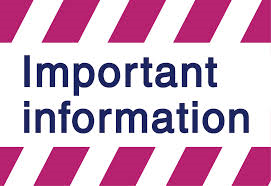 On this site we have also included additional links to other websites. When or if you access an external website, please keep in mind that we have no control over any of its content. These links are provided merely for convenience, for additional information and/or spiritual inspiration and edification.
Please be advised that should you link from our site to other websites, this Privacy Policy of ours no longer applies. Your use of a third party site or the choice to view third party content is at your sole risk and is without warranties or legal liability of any kind whatsoever as to or from us. When visiting other sites, for your best online experience, we strongly admonish all of our Online Visitors/Users to take the time to read and review in its entirety the privacy policies and other terms of use to learn more about what, why and how they collect and use any personally identifiable information.
The TERMS of this Privacy Policy may be revised periodically and without notice. You, the Online Visitor/User, are responsible whenever you visit our site to review our Privacy Policy and check for any new changes that may be current and in full effect.
By your continual use of the Woman of God Day website means that You, the Online Visitor/User, agree and accept such changes to the terms set forth in this Privacy Policy.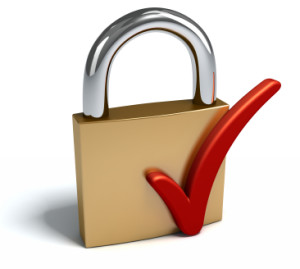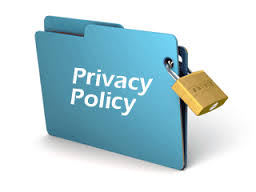 Please be aware that we will not disclose, share, sell, rent, license or trade your personal information. Unfortunately, no data transmission via the Internet or any wireless network can be 100% guaranteed to be secure and safe just like the "finest of the finest locks" cannot guarantee 100% physical security. Therefore, we reiterate that we are taking reasonable precautions and measures to safeguard and protect all personal and private identifiable information obtained from you against any unauthorized access, use, or alteration. However, please be aware that any information or content you share or post in the comments area on our forums or Blogs on our Site may be read by other Site visitors or third parties for which we are not responsible or liable, and we hereby disclaim, to the fullest extent provided by the law, any liability associated with any claim relating to a breach of security, data or personal and private identifiable information.
Cookies: Cookies are small pieces of data stored by your Internet browser on your computer's hard drive. They can store previous activity on that site and user preferences so this information can be retrieved the next time you visit the same site. Cookies are used by many websites and can do a number of things like remembering your preferences, recording what you have put in your shopping basket, and counting the number of people looking at a website. Cookies may also be used by 3rd parties to track a user's browser history over a long period of time which can be considered a privacy concern. It is highly recommended that you clear your browser cookies every few weeks to keep it running efficiently. We strongly encourage you, the Online Visitor/User, to research the topic of cookies online for greater in depth information.
E-mail: If you elect to send us an e-mail, please be advised that there is no encryption to protect the transmission of that information and that it is not secured against interception.
We truly value your trust, and believe that your relationship with us is a very private matter. Again, we sincerely value your trust! But please be advised and understand that with all the precautions and measures we take to safeguard and protect the information you have provided us, we still caution you, the Online Visitor/User, that any time you use our Site, it is at your very own personal risk.

Never give safety a day off!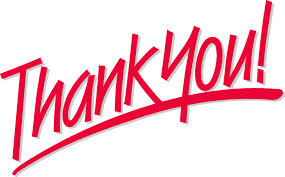 … for visiting our Site and for taking time to read our Privacy Policy! We are so elated that you have chosen to visit us. Our sole purpose is to raise the bar of honor for God's Precious and Beloved Daughters, who are not only extremely important to Him, but are deeply cherished by Him. And the set-time to FAVOR the Daughters of the King is now. So, we are shining the Royal Spotlight on "God's Phenomenal Girls" by encouraging the entire Body of Christ to come together corporately, in the Spirit of true Unity & Love, for the annual, royal Celebration of Honor, Love and Appreciation on the historic day named in their honor, Woman of God Day! This is our true and earnest desire.
"If God made anything more beautiful than a woman,
He kept it for Himself." – author unknown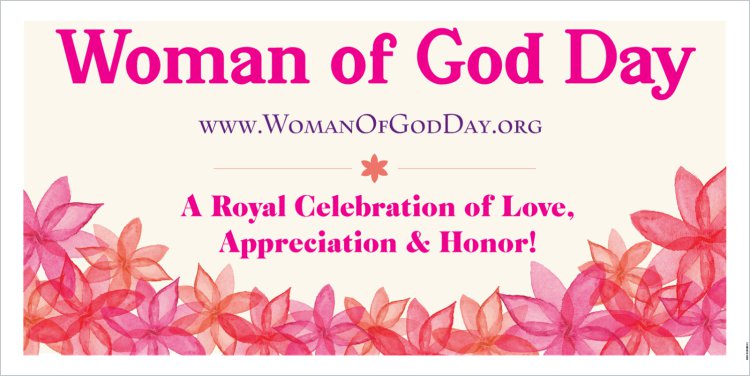 WomanOfGodDay.org
We Are Proudly