Need PRAYER?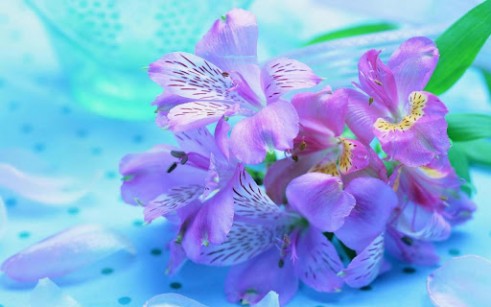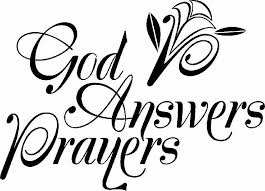 Pray! God Always
Answers Prayer!
"In nothing be anxious;
but in everything by prayer
and supplication with thanksgiving
let your requests be made known unto God."
– Philippians 4:6 (ASV)
We believe in the only True God Who is not dead but is very much alive, and is still answering prayer today!

Pray. God Always Answers Prayer! He has not changed. He is the same yesterday, and today and forever! And a strong truth that our Precious Heavenly Father has declared about Himself is that He is the God of all flesh and nothing is too hard or too difficult for Him! Absolutely nothing!
Ask. Seek. Knock. These are His instructions. And in the Name of Jesus, this is what we do, fully expecting the Lord our Papa God to answer our prayers. He is faithful. He can be trusted. He has not failed us nor will He ever fail us!
So, if you need prayer for yourself or someone you love, please fill out the below PRAYER REQUEST FORM! It is a privilege and honor to pray with you … and for you. Please be assured that we will not share any of your personal information with any other entities. We will only share your prayer request(s) with our ministry Prayer Team in order that we may be in complete agreement with your special prayer requests.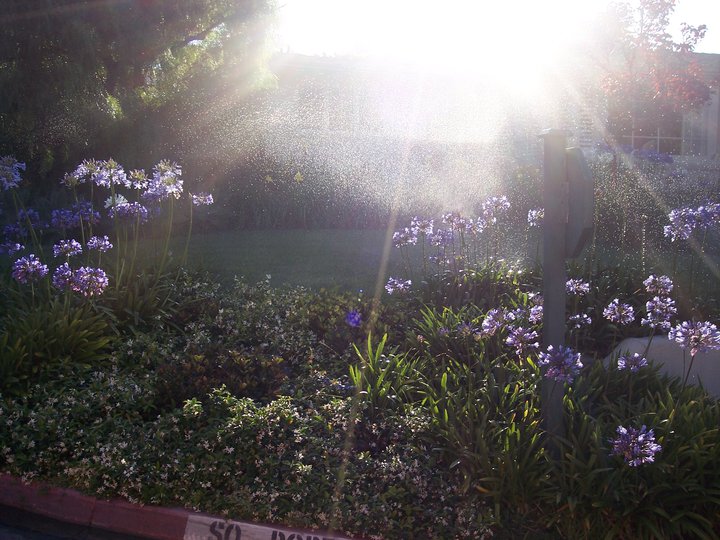 "Rich is the person
who has a praying friend."
– Janice Hughes
* * * * *
"Talking to men for God is a great thing,
but talking to God for men is greater still."
– E.M. Bounds
* * * * *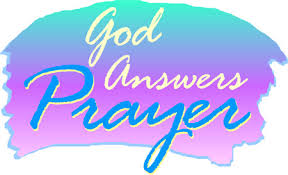 Free your mind from all anxieties. And let your total confidence be in the faithfulness of Almighty God and in the unconditional, non-negotiable love that He personally has for amazing you.
"Pray without ceasing."
I Thessalonians 5:17
* * * * *
"Let us therefore come boldly unto the throne of grace,
that we may obtain mercy, and find grace to help
in time of need."

– Hebrews 4:16
* * * * *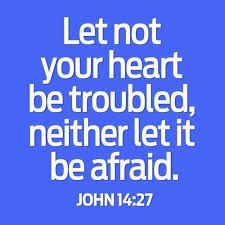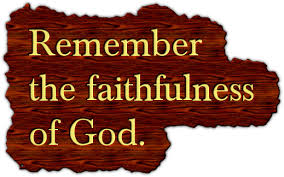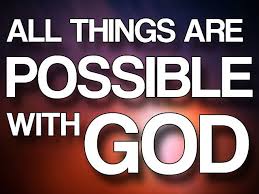 "Pray, and let God worry."
– Martin Luther
* * * * *
This is the confidence we have in approaching God:
that if we ask anything according
to His will, He hears us.

– I John 5:4
* * * * *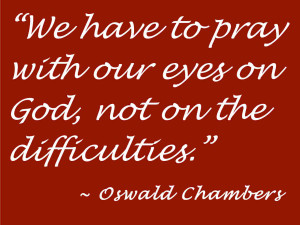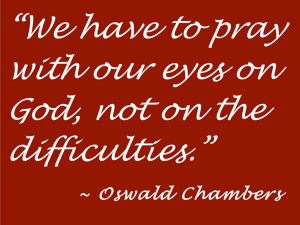 In The God Who Still




Answers Prayer!
* * * * *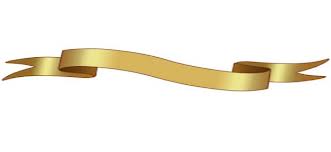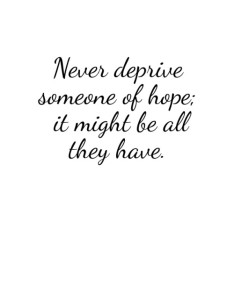 Calling Out Your Name and




Standing in the Gap

for You!
"I decree and declare …"



Children Praying and
Crying Out to God!
Father, I thank you that the Son of God was
manifested to undo, destroy and dissolve
the works of the devil in my life.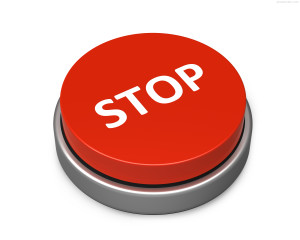 WONDERFUL, POWERFUL




HEALING

SCRIPTURES

BELOW: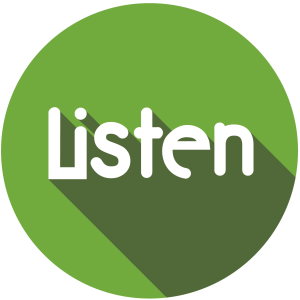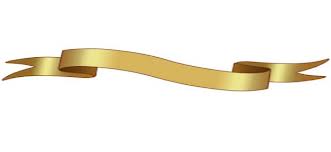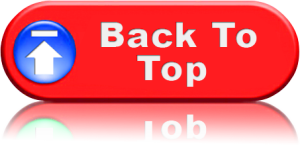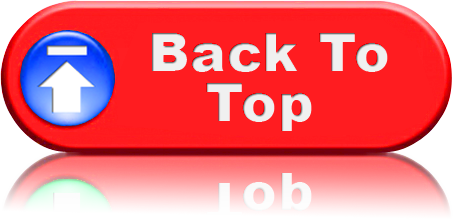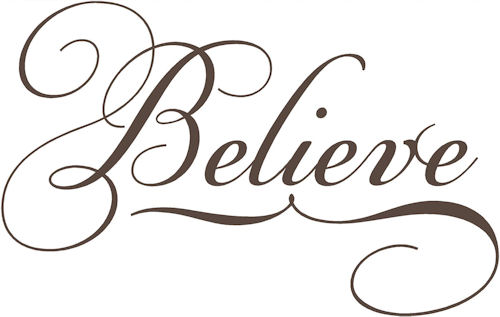 WomanOfGodDay.org