Pastor Nalinee Tillman
Jesus said to her, "I am the resurrection and the life.
The one who believes in Me will live, even though they die;
and whoever lives by believing in Me will never die.
Do you believe this?" – John 11:25-26 NIV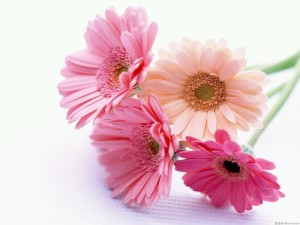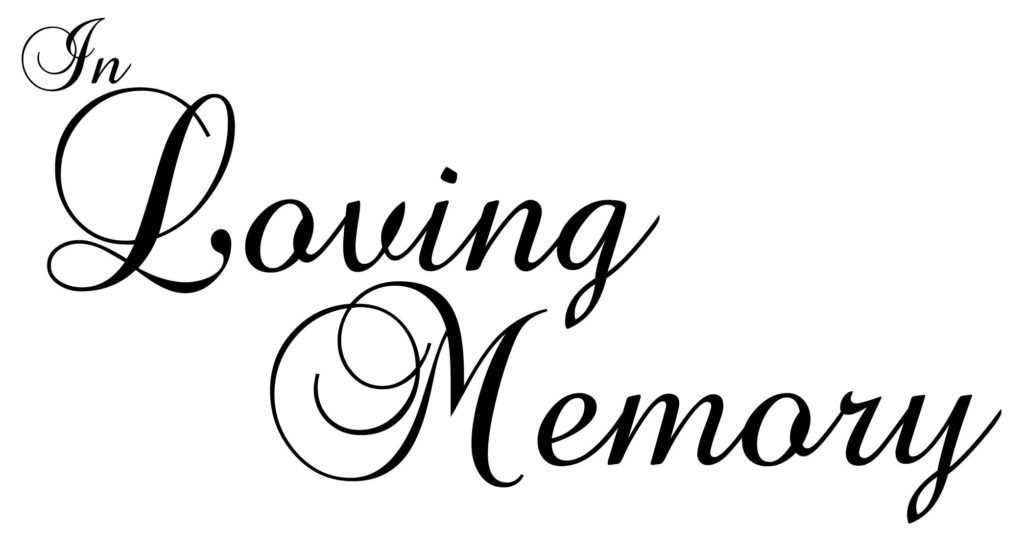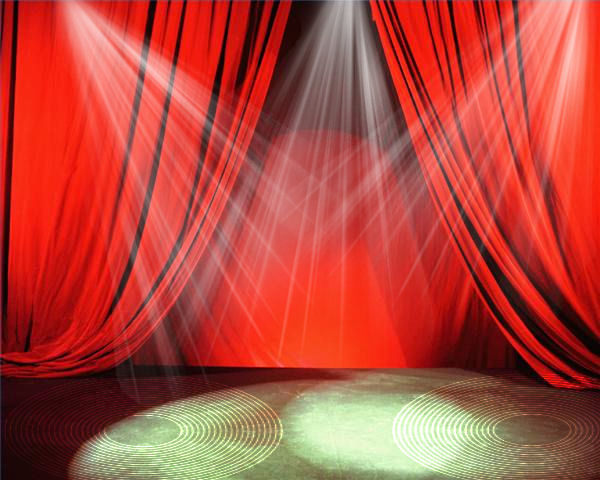 Beloved Pastor



NALINEE D. TILLMAN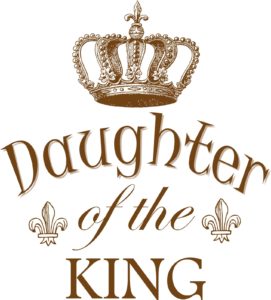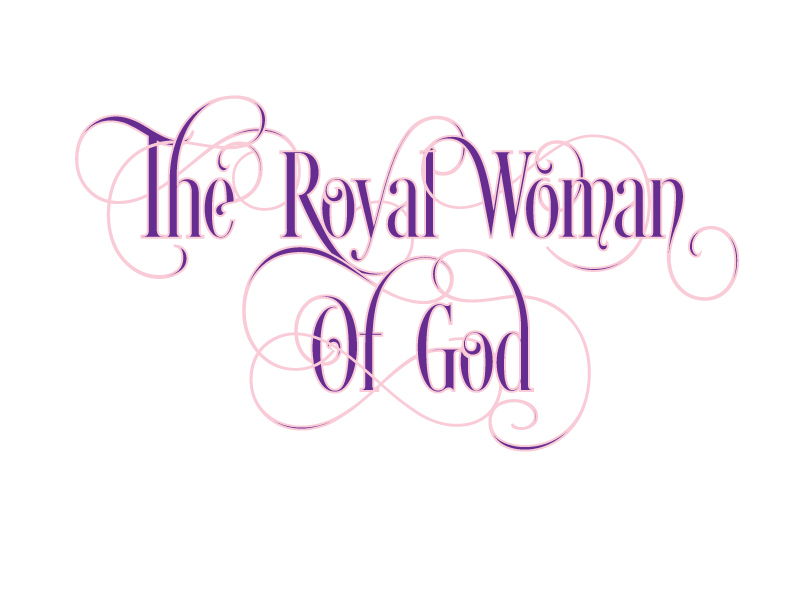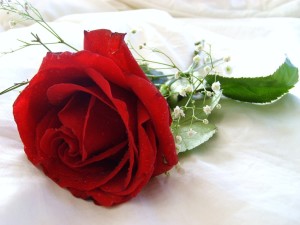 Woman of God Day 2016 –

Royal Honoree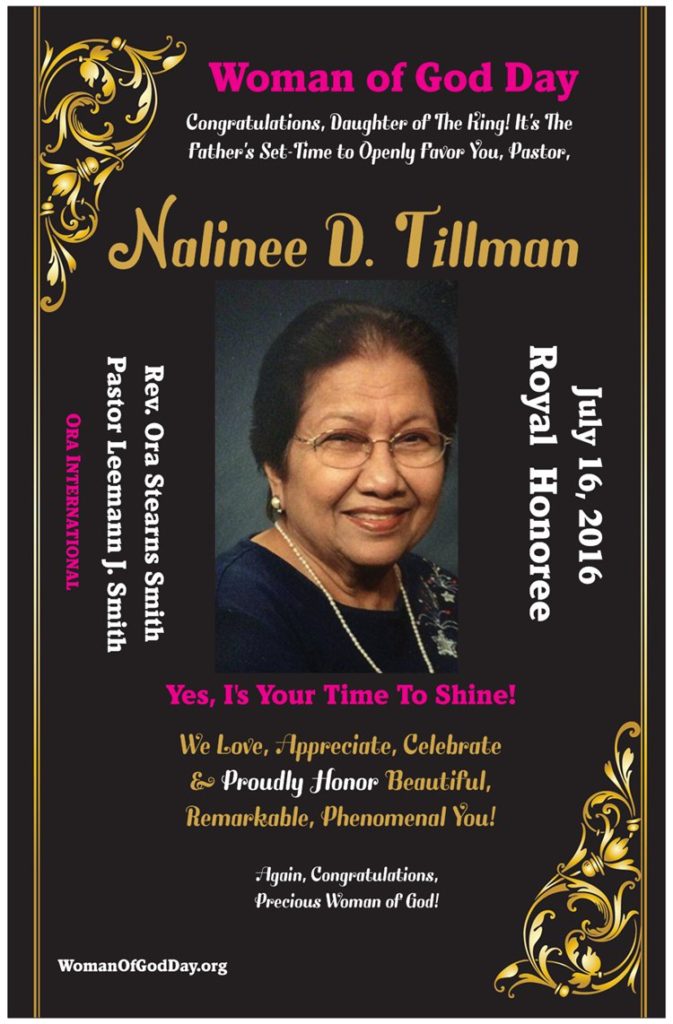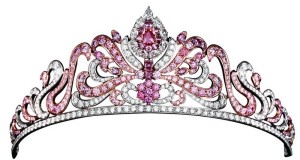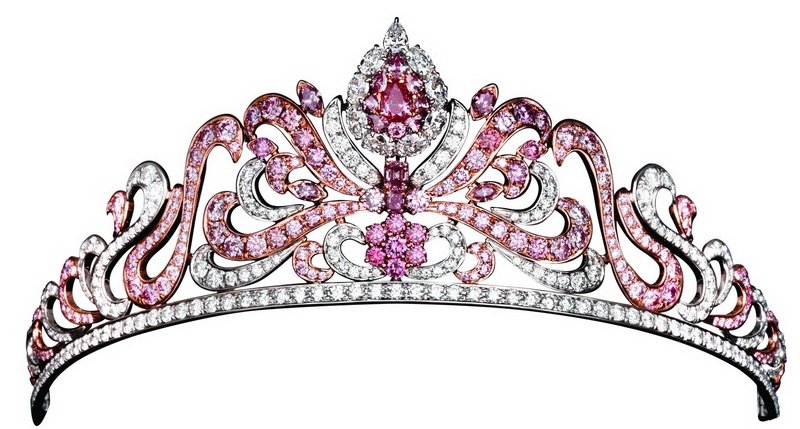 Woman of God of The Year
July 16, 2016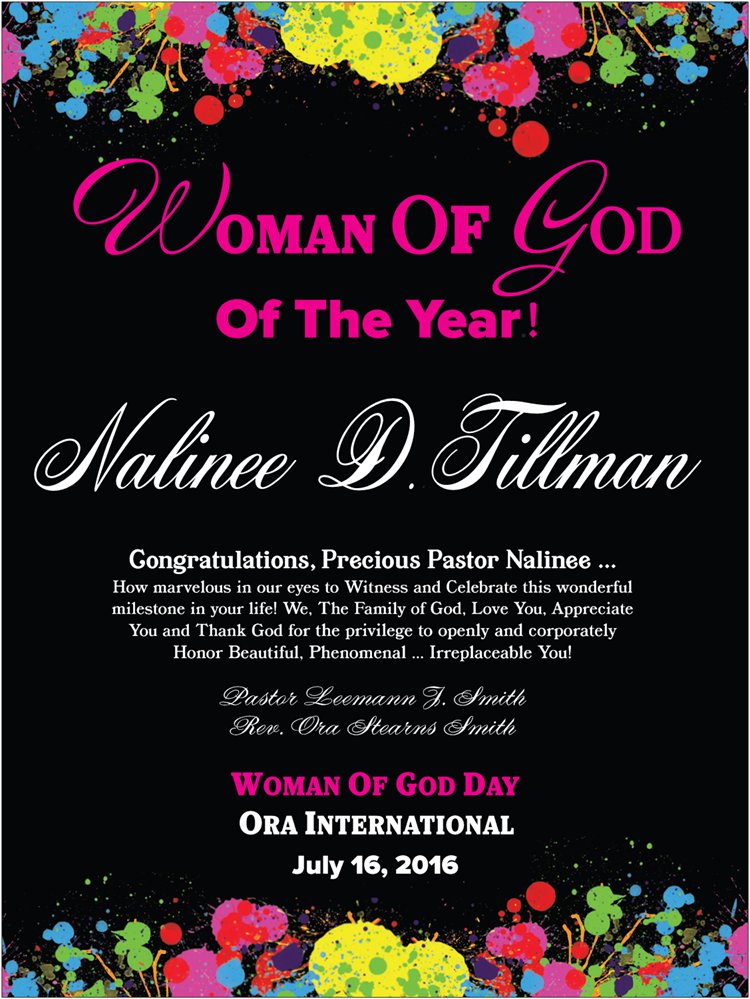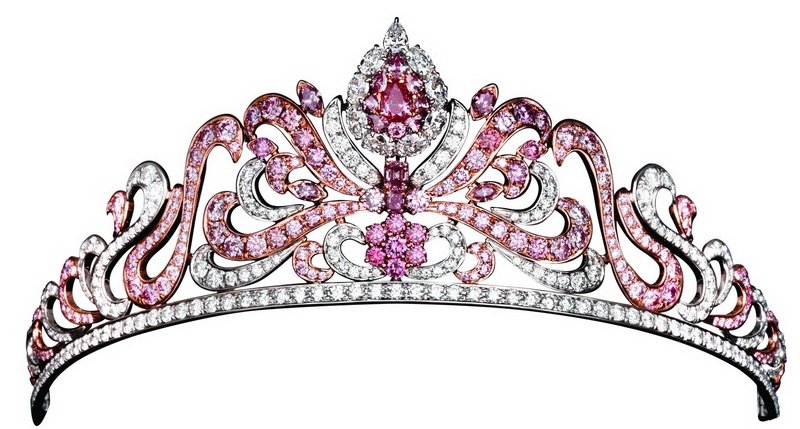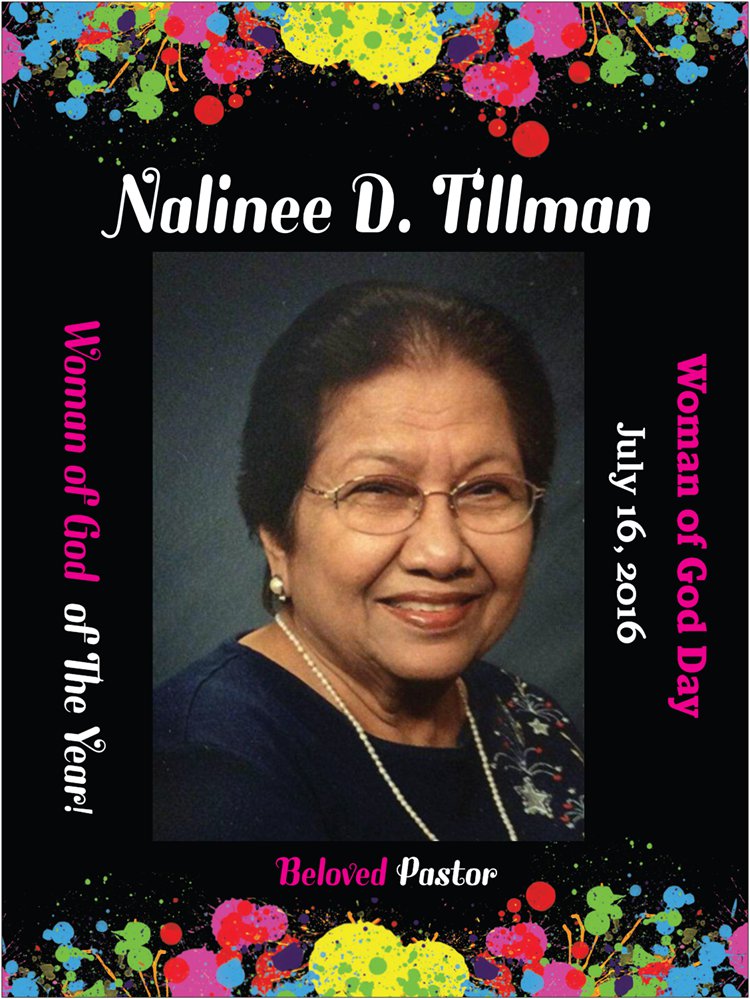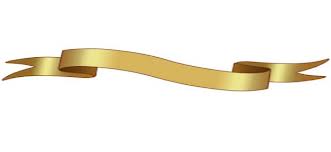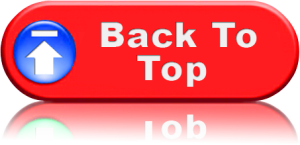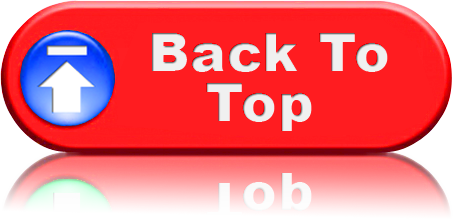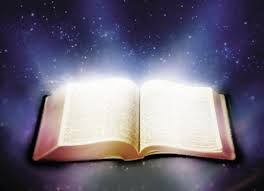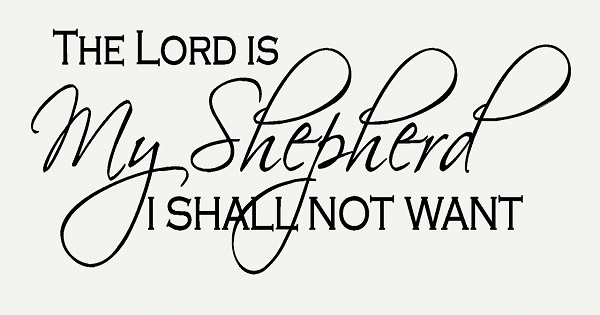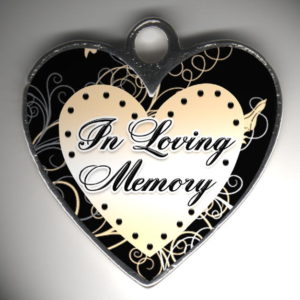 The Lord is my shepherd; I shall not want.
2 He maketh me to lie down in green pastures: He leadeth me beside the still waters.
3 He restoreth my soul: He leadeth me in the paths of righteousness for His Name's sake.
4 Yea, though I walk through the valley of the shadow of death, I will fear no evil: for Thou art with me; Thy rod and Thy staff they comfort me.
5 Thou preparest a table before me in the presence of mine enemies: Thou anointest my head with oil; my cup runneth over.
6 Surely goodness and mercy shall follow me all the days of my life: and I will dwell in the House of the Lord for ever.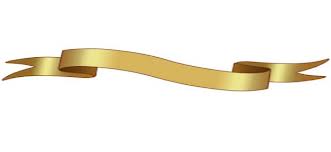 Pastor Nalinee … fought the good fight of faith
and finished her race! And she did it with Amazing Grace!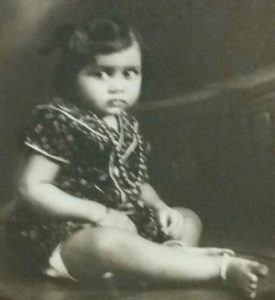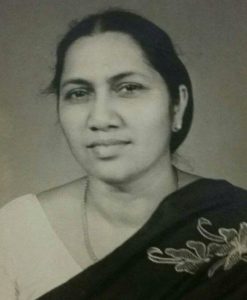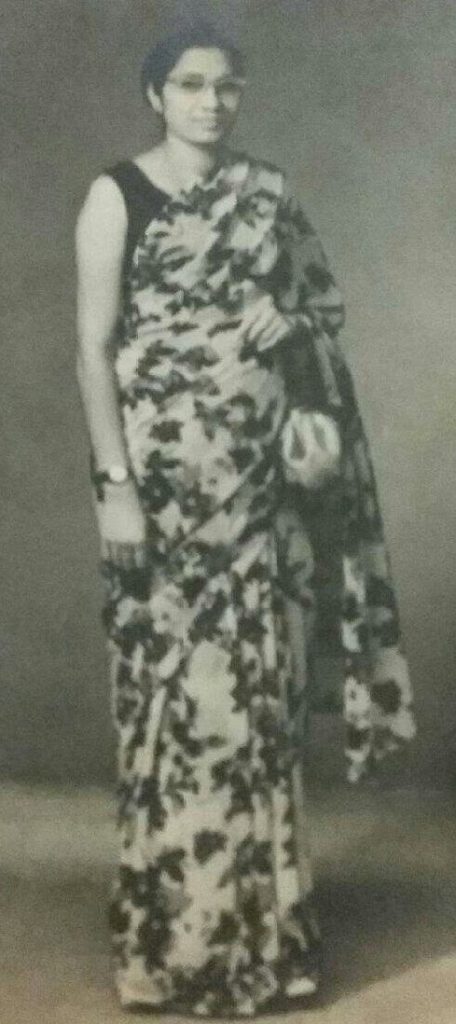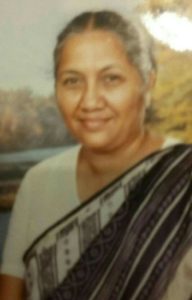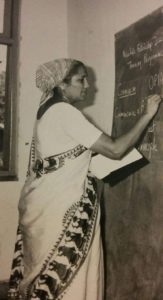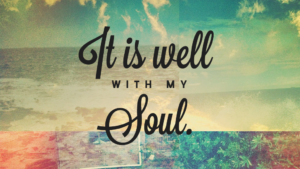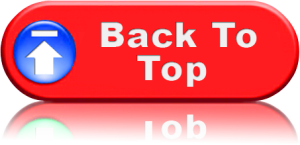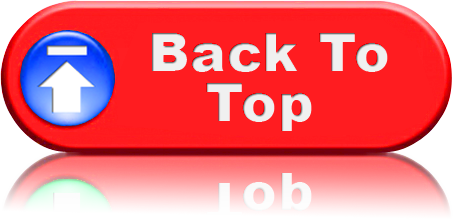 what is written in
1 Thessalonians 4:13-18
(KJV)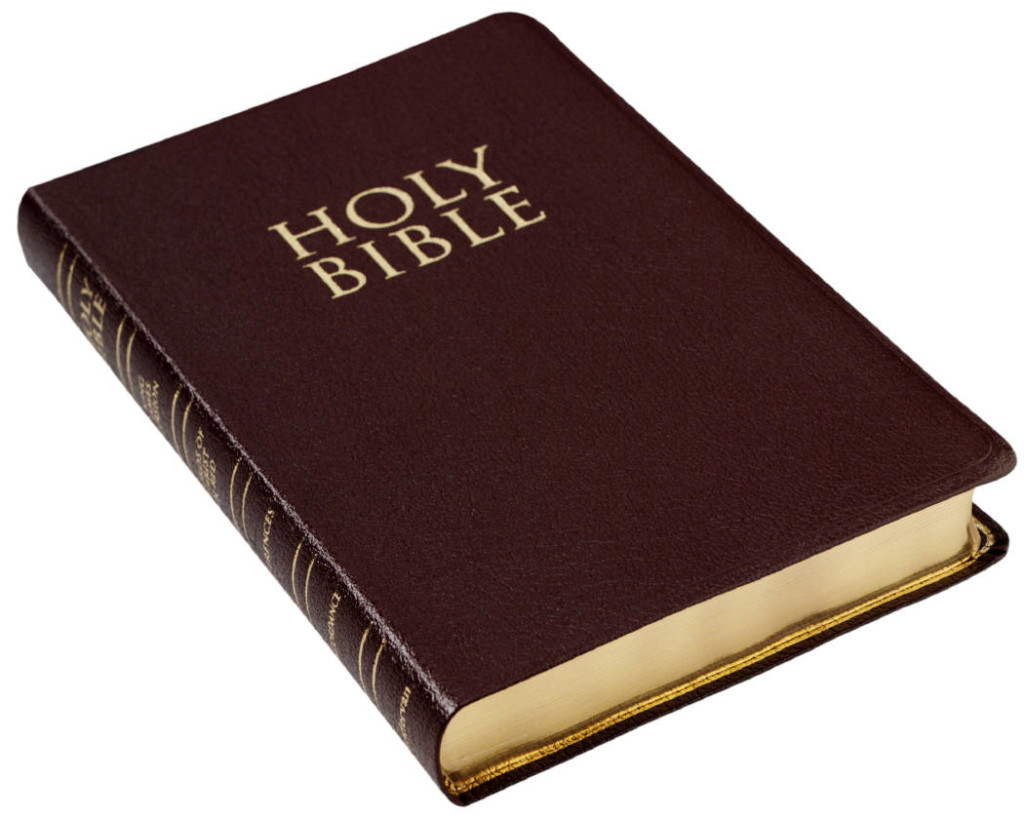 13 But I would not have you to be ignorant, brethren, concerning them which are asleep, that ye sorrow not, even as others which have no hope.
14 For if we believe that Jesus died and rose again, even so them also which sleep in Jesus will God bring with Him.
15 For this we say unto you by the word of the Lord, that we which are alive and remain unto the coming of the Lord shall not prevent them which are asleep.
16 For the Lord Himself shall descend from heaven with a shout, with the voice of the archangel, and with the trump of God: and the dead in Christ shall rise first:
17 Then we which are alive and remain shall be caught up together with them in the clouds, to meet the Lord in the air: and so shall we ever be with the Lord.
18 Wherefore comfort one another with these words.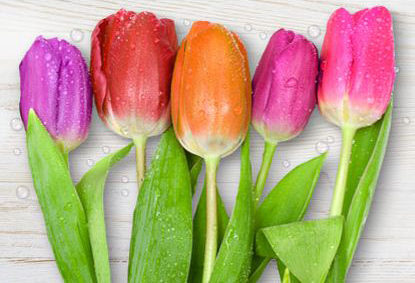 If Pastor Nalinee would give us a word, I believe she
would admonish us all to
Magnify the Lord

with her!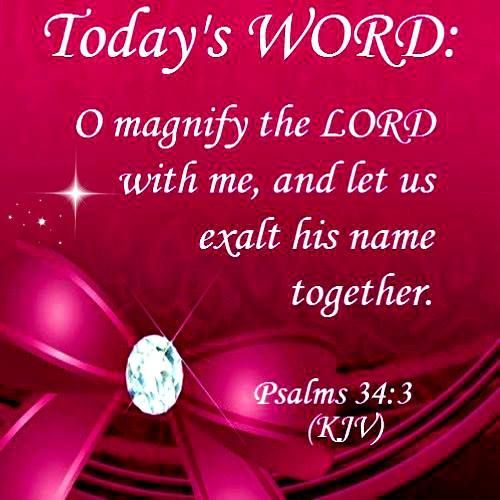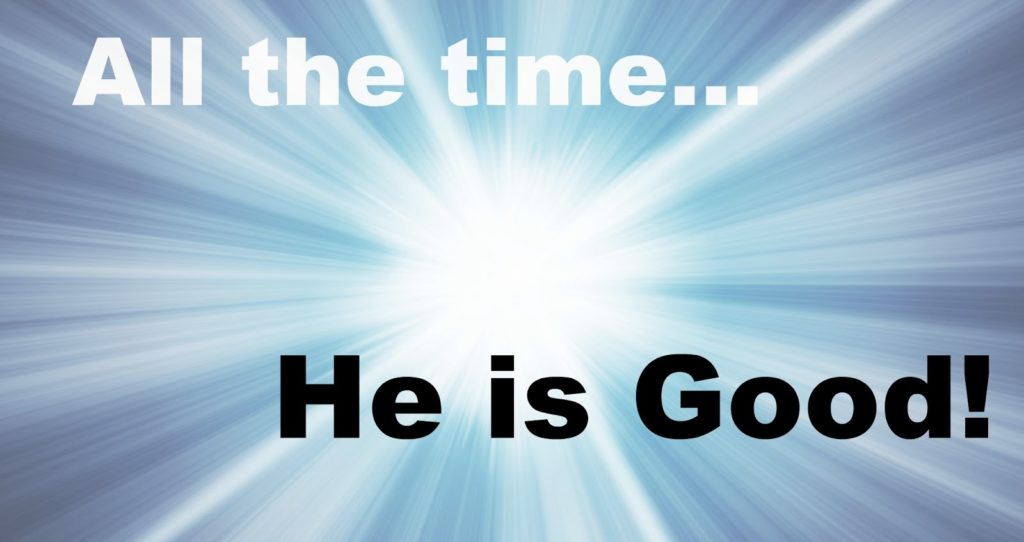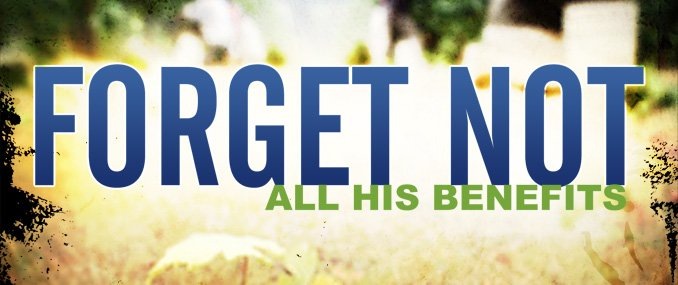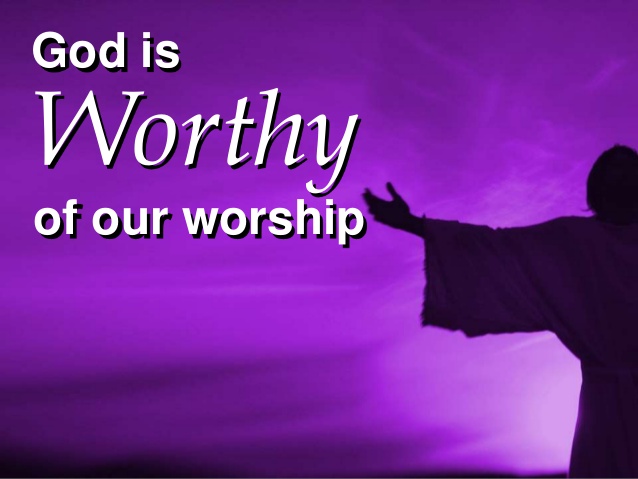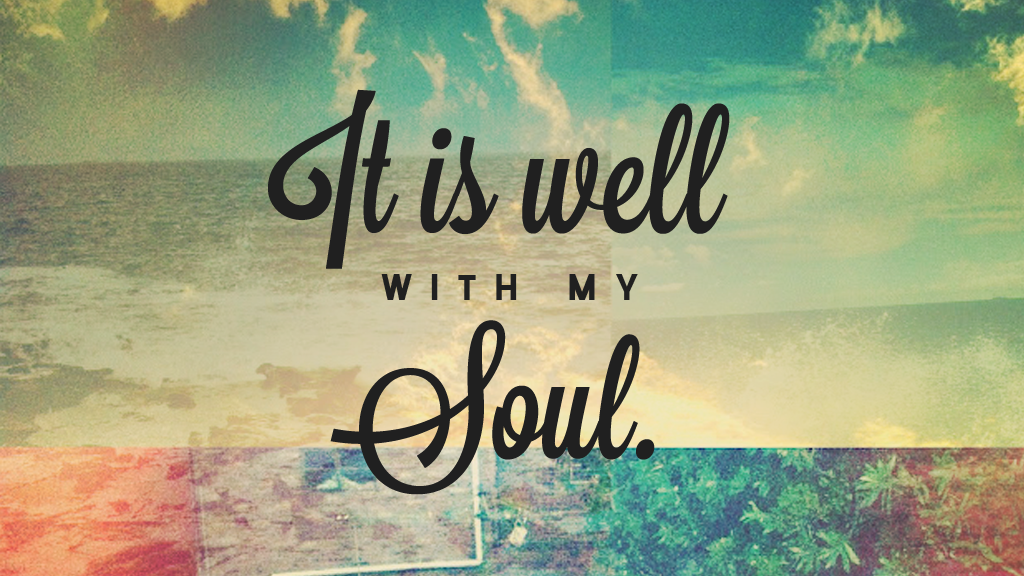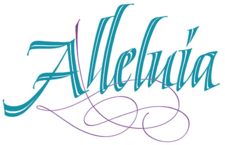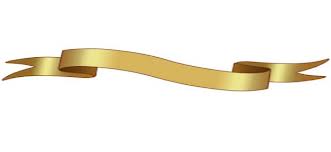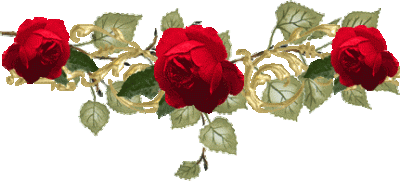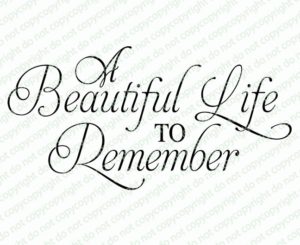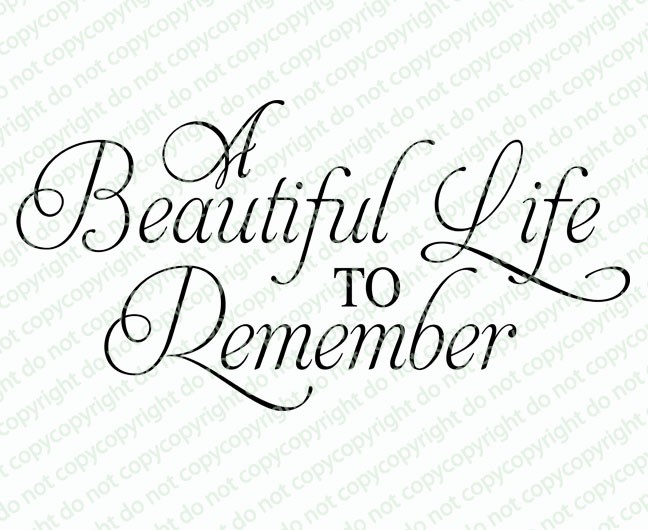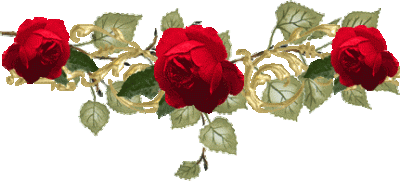 Pastor Nalinee D. Tillman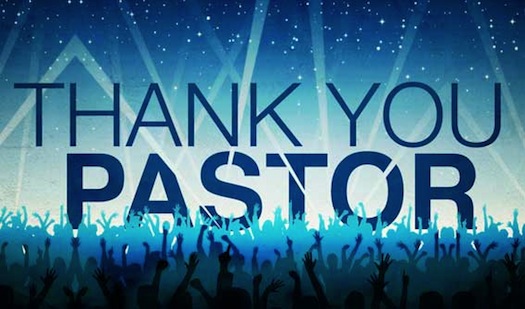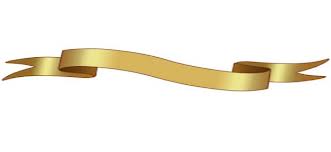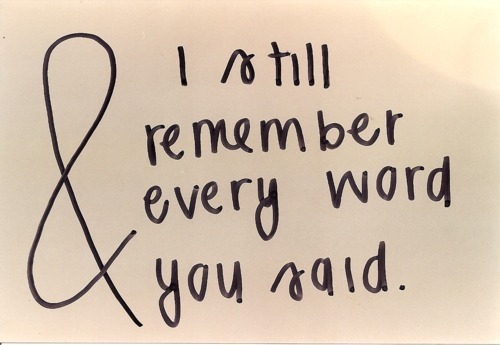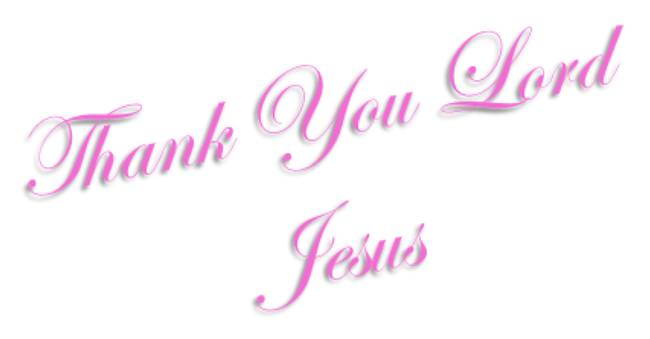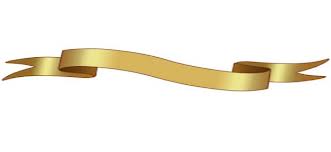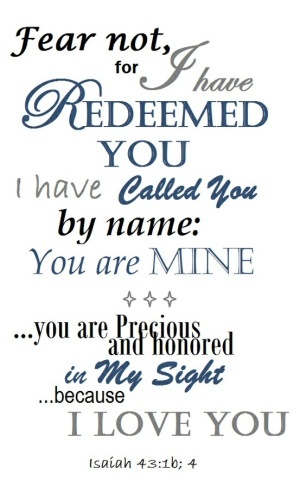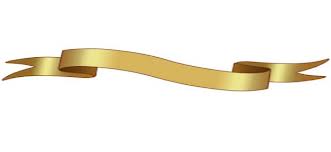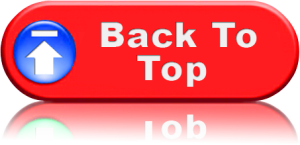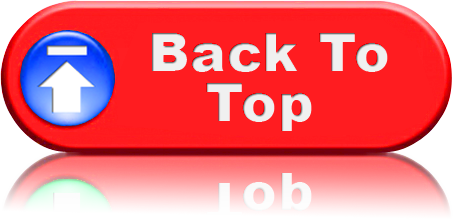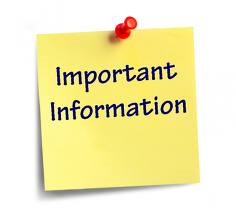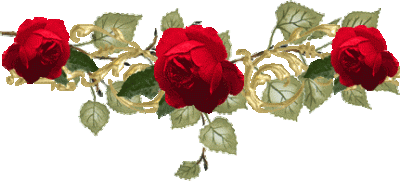 Please click below tablet to read
ISN'T SHE LOVELY,
a Special Tribute by Rev. Ora written especially
for
PASTOR NALINEE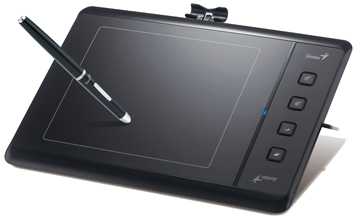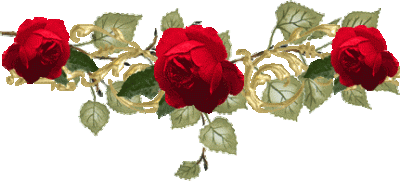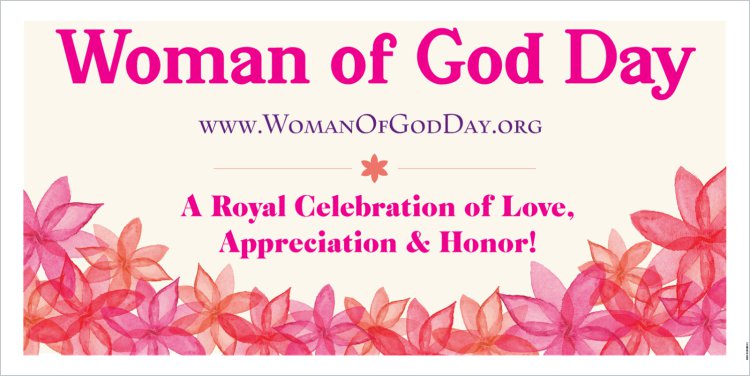 www.WomanOfGodDay.org

"We hear tears loudly on this side of Heaven. What we don't take time to contemplate are the even louder cheers on the other side of death's valley." – Zig Ziglar