Pastor Elizabeth Marquez
"And I will give you pastors according to
Mine Heart, which shall feed you with
knowledge and understanding."
– Jeremiah 3:15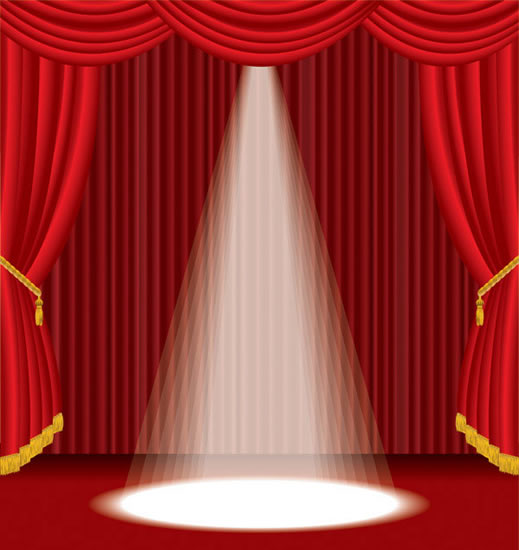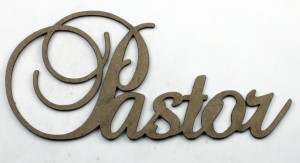 REV. ELIZABETH MARQUEZ
Blood Covenant Ministries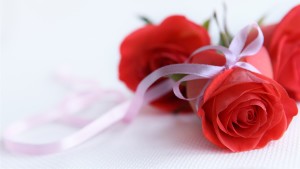 Pastor ELIZABETH MARQUEZ . . .
known to many as Rev. Liz, has touched the lives of thousands through her faithful service to the Lord. She has been blessed to minister locally, throughout Los Angeles County and the Inland Empire, and internationally, in Brazil and Kenya.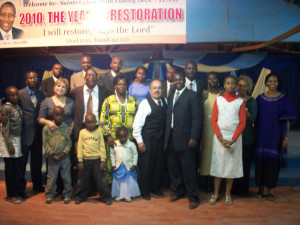 Rev. Liz is always careful to acknowledge the impact her father's unwavering service to the Lord has had on her life. Her father, Pastor Tony, served his congregation with passion and dedication. He worked tirelessly without complaint and with a joy in his heart. He supported his family of eight on a humble pastor's salary. Pastor Tony poured much into the young Elizabeth. She will never forget his words of encouragement and his succinct declaration regarding the path that the Lord had prepared for her…if she would answer His call.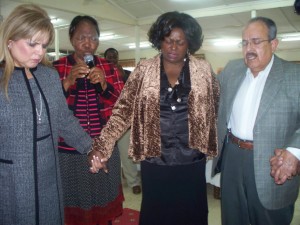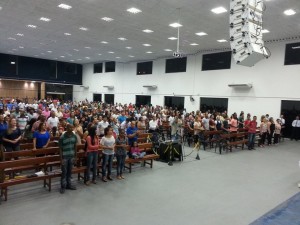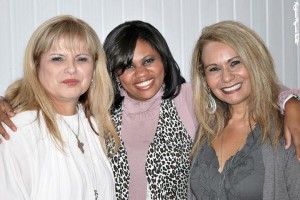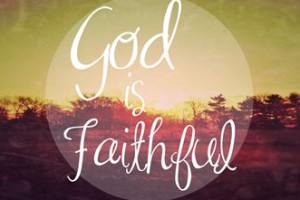 Rev. Elizabeth

grew up in the town of Rosemead, California. Life was full of challenges, but the Lord was faithful.

She was blessed to have work for Southern California Edison for over ten years before leaving to focus on raising her family. Rev. Elizabeth married in 1985 and is the proud mother of a son and daughter, and now grandmother to two loving grandsons.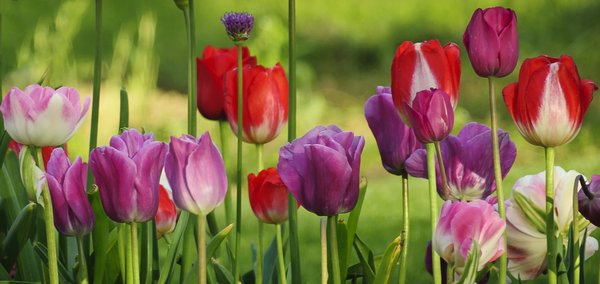 Through the years
Rev. Elizabeth

has answered the Lord's call to service without reservation.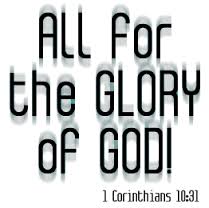 From counseling and mentoring one on one, to speaking in large venues, Rev. Elizabeth has been diligent in her efforts. In 1998, she founded Blood Covenant Ministries. The ministry was formed to touch the lost, abused and hurting. The Lord has moved mightily through the ministry and it continues to be blessed by the Lord. At present, Rev. Elizabeth is involved in a number of areas of service. She is invited throughout the year to speak at conferences, crusades, church services and women's advances. Rev. Elizabeth oversees an on-going bible study and discipleship program. The ministry is, also, blessed with invitations to international ministry. The door to the country of Brazil was opened in 2008 and to Kenya in 2010. Rev. Liz has been honored to minister to literally thousands of people. Our good Lord has been faithful on each trip to demonstrate His love through His presence and the miraculous.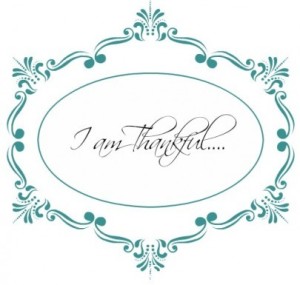 Rev. Liz

is

thankful

for what the Lord has done thus far, and is excited about what the Lord is about to do.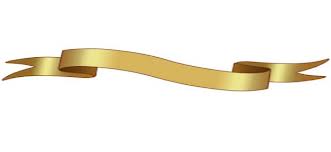 Rev. Liz is without question an ordained Pastor after God's own Heart.  
Her very life reflects a life wholly surrendered to the Lover of her precious soul and a life strategically governed by the oracles of His divine Word.  And this seasoned, tested and tried General in the Faith, when she speaks, she undeniably feeds us knowledge and understanding that is from another world.  For her speech and her preaching (like Apostle Paul has written in I Corinthians 2:4-6)  is not with enticing words of man's wisdom, but in demonstration of the Spirit and of power; that one's faith should not stand in the wisdom of men, but in the power of God.  – Rev. Ora Stearns Smith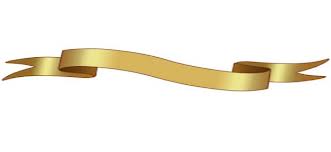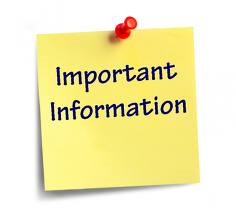 For any
Additional Information


or Booking Requests

for

Beloved Rev. Liz,
please direct all correspondence to:
blood

covenantministries@msn.com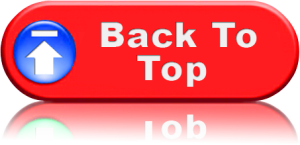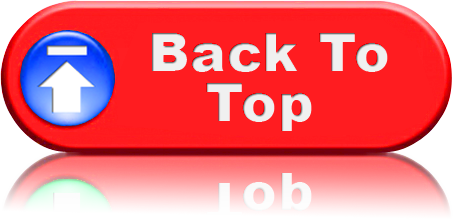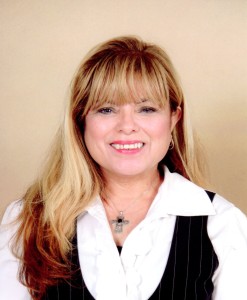 www.WomanOfGodDay.org