WOGD *Site* Highlights!
"The Church of today has not yet seen what God can do through
a generation of Passionate Women who are relentlessly
on fire for God!" – Pastor Priji Varghese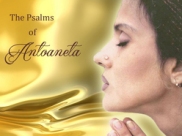 Our Precious Heavenly Father is entrusting us with this BEAUTIFUL ASSIGNMENT! And what an incredibly … incredible privilege! Together, we get to actively participate in helping Him *SHINE HIS ROYAL SPOTLIGHT* on each & every Divinely Framed WOMAN OF GOD …. MORE
Recent Announcements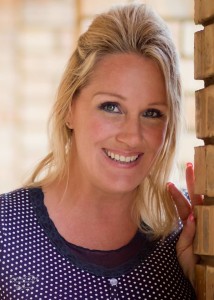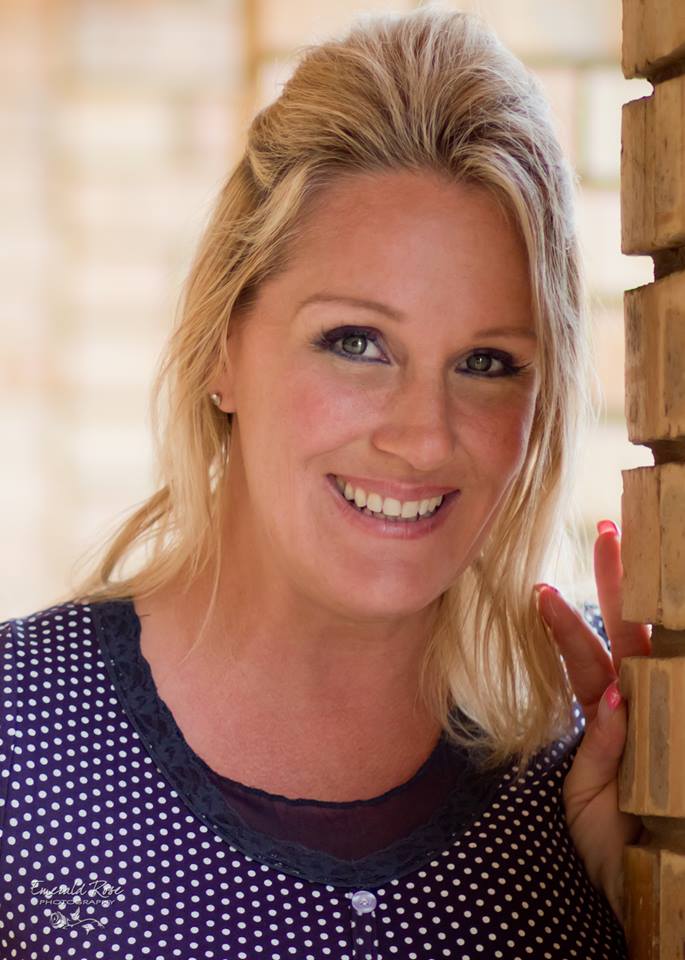 SAMANTHA LEVY
I Am With You!!

NEXT

WOMAN OF GOD DAY

CELEBRATION OF HONOR: JULY 21, 2018!

Apostle & Pastor,
DR. BEVERLY "BAM" CRAWFORD


40 Years

of Prophetic

Ministry!




PASTOR LEEMANN J. SMITH
Challenge to all my Brothers-In-Christ

"When God created Woman,
He didn't create an
inferior being.
He created what He
delights to call
'the Glory of Man!'"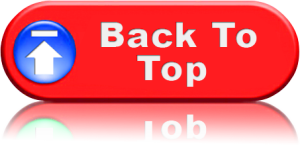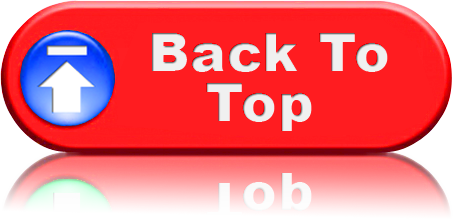 Pages: 1 2