Nominate a W.O.G.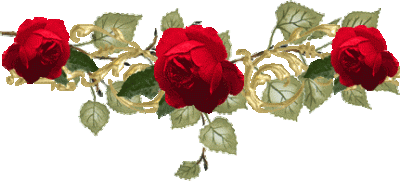 The Divinely Framed Woman of God is Amazingly Amazing
and the set-time to FAVOR Her is right NOW!

WOMAN OF GOD DAY.ORG . . . is all about honoring and celebrating God's Precious & Beloved Daughters. And so in line with Who We Really Are, this unique page, NOMINATE A W.O.G., was created. We realize fully that Honoring the Woman of God is Honoring our Precious Heavenly Father and His Darling Son, The Lord Jesus Christ!

Yes, We Need Your Help!
We would absolutely love to learn about any of our Sisters-in-Christ who are answering the call, staying in the race and bringing glory and honor to our Precious Lord. We believe it is time for others, especially the Body of Christ, to know who our Phenomenal Sisters are! So please fill out the below form and briefly tell us why you are nominating our Sister (or even yourself) and why we should consider shining the "Royal Spotlight" on her or on even you right here on the website ordained by God Himself to celebrate, appreciate and honor His Royal Daughters.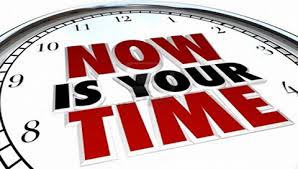 It is the Set-Time to FAVOR
God's Beloved & Royal Daughters!
Take the Opportunity Below to


"Be The Gift That Makes Room!"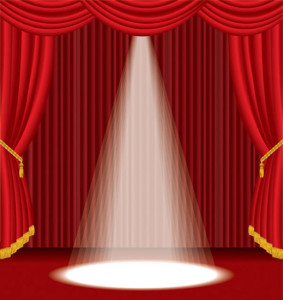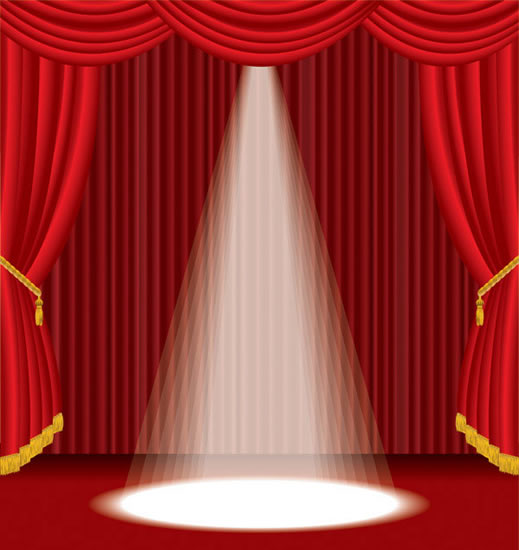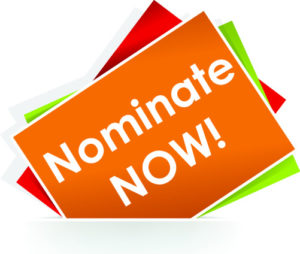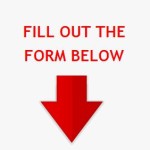 NOMINATE a Phenomenal Woman of God for consideration for our "HER TIME TO SHINE" page.
Thank You

For Your NOMINATION

And For




Being

The GIFT

That Makes Room!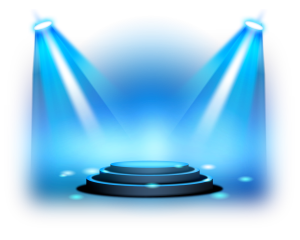 Look

Who's

In

The Royal Spotlight!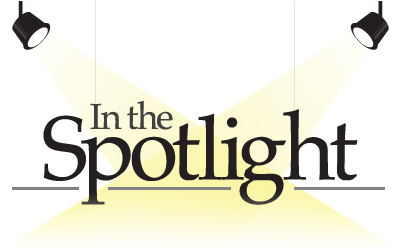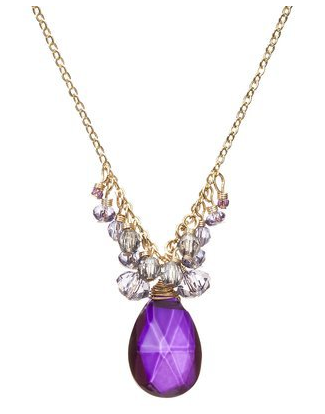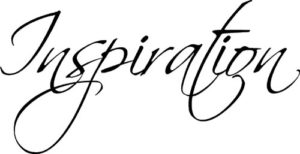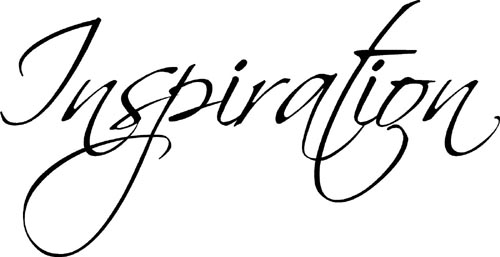 "You exercise your heart best when you reach down
and lift your Sister up, and then Empower Her to Reign!"
– Rev. Ora Stearns Smith
" … seek that ye may excel to the edifying of the Church."
– I Corinthians 14:12b
"When God created Woman, He didn't create an inferior being.
He created what He delights to call 'the Glory of Man.'"
– J. Lee Grady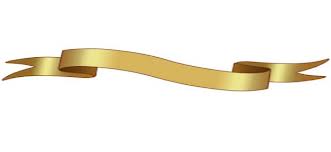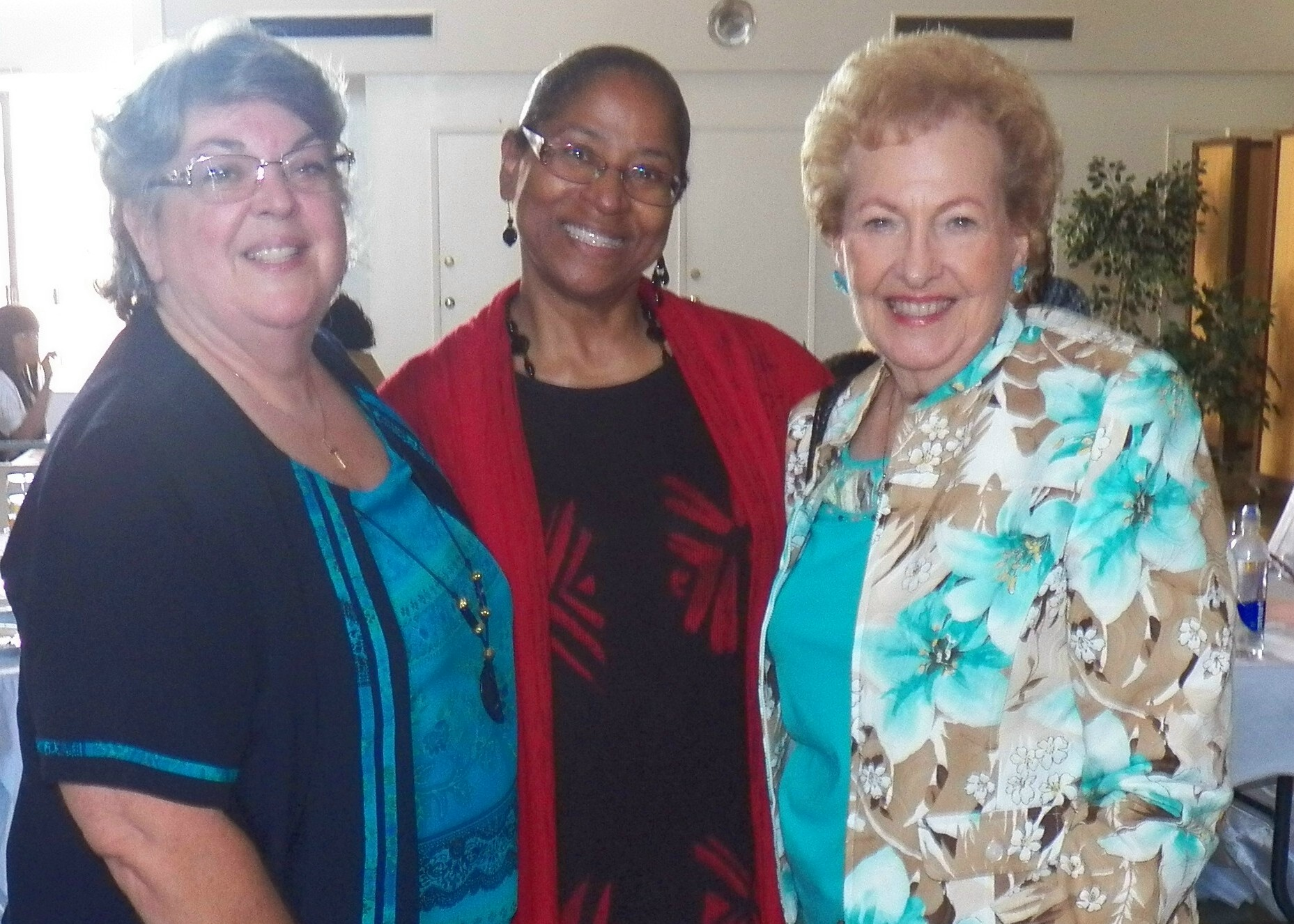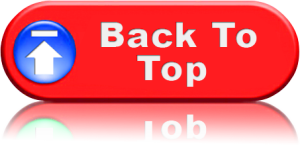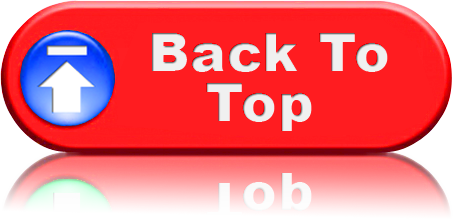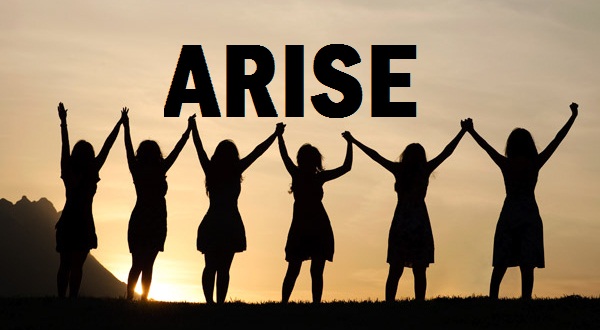 WomanOfGodDay.org