Minister Sheree Boyd
You Are


ROYALTY!

 

We Give You All The Praise!  


We Sing To You!  We Sing To You!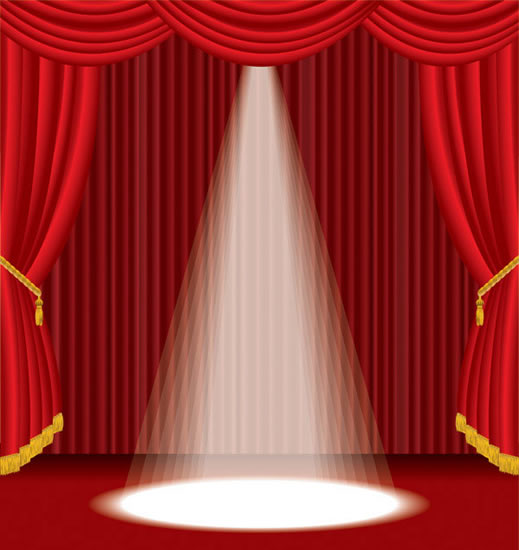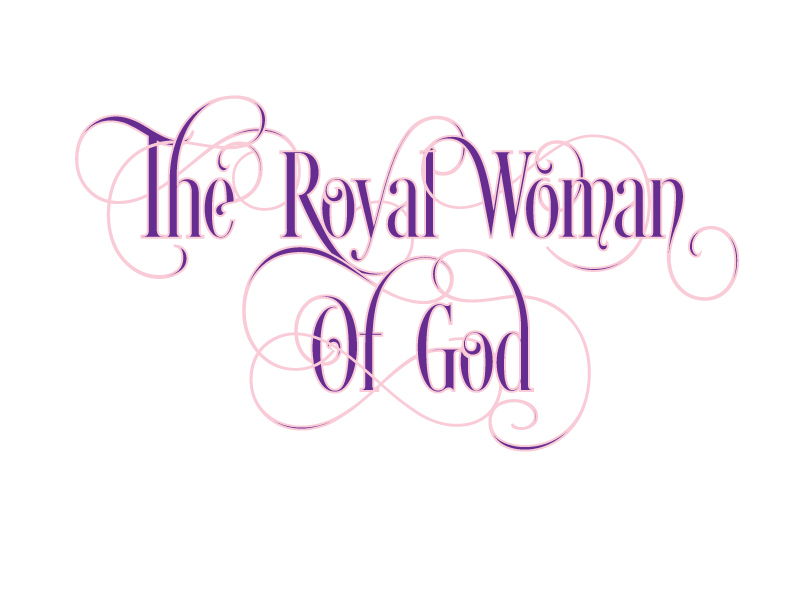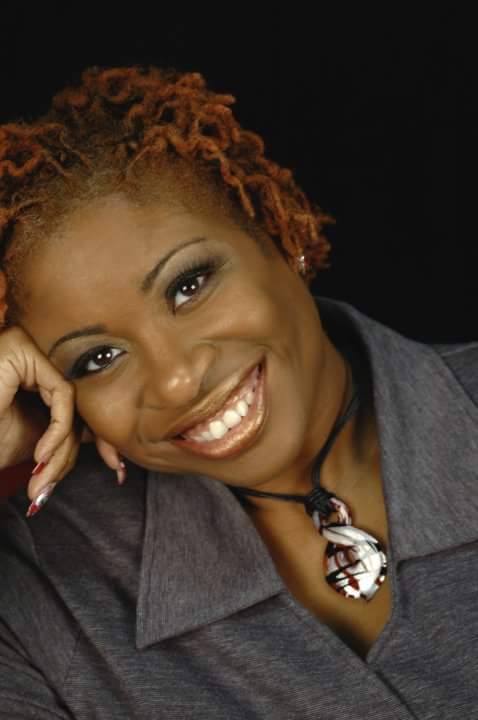 MINISTER

… SHEREE BOYD
 Psalmist, Songwriter & Singer
Praise the LORD, for the LORD is good;
sing praises to His Name, for it is lovely.
–  Psalm 135:3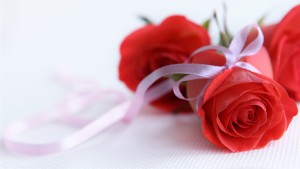 Minister

SHEREE BOYD …
has been singing for the Lord since the age of four. She developed her love for music as a child, listening to her siblings practice for their music lessons in her native home, Chicago, Illinois. As a child, Sheree sang in her church choir and with various chorale groups including Chicago's All God's Children, where she was a featured soloist at Chicago's Symphony Center. In this chorale aggregation, she toured the United States and Europe.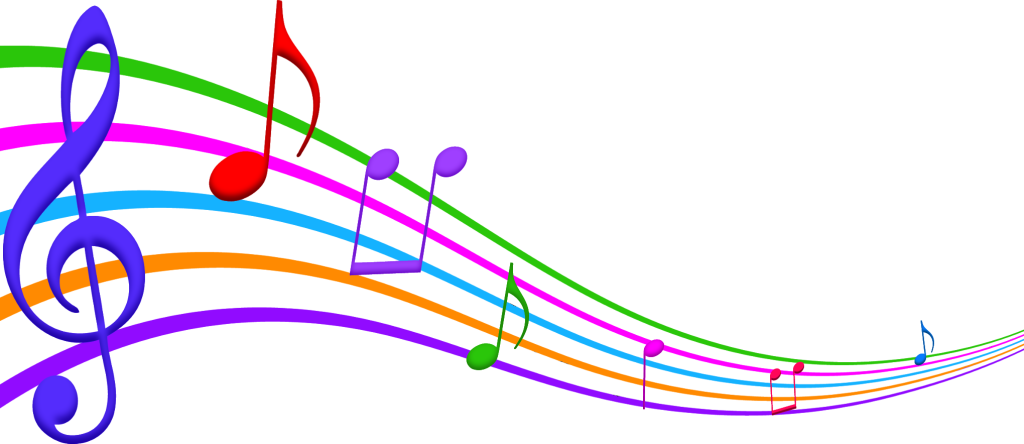 This Beautiful Singer and Songwriter …
received a degree in Music Education from Hampton University and pursued graduate studies in Choral Conducting at Northwestern University. Afterwards, she taught, motivated, and trained students in the performing arts, as well as designed an effective music appreciation curriculum in the Chicago Public School System for ten years. However, her
love and passion

for the Lord mandated that she pursue and develop for full time music ministry.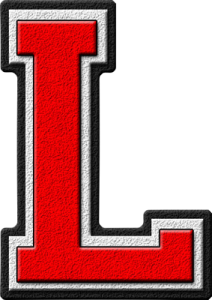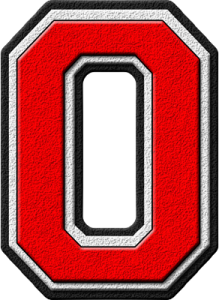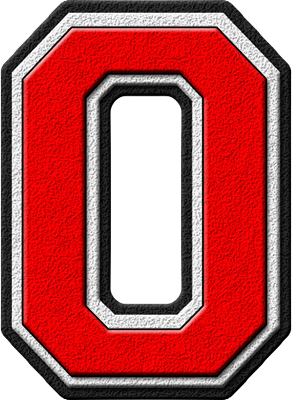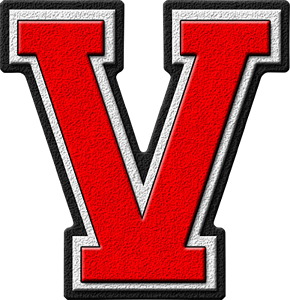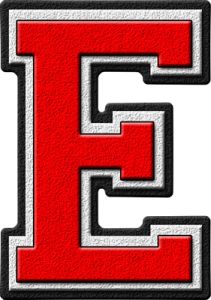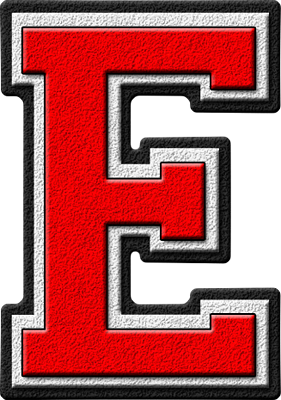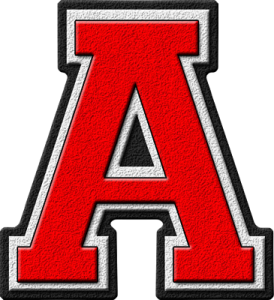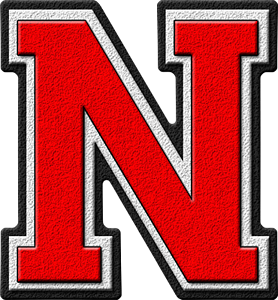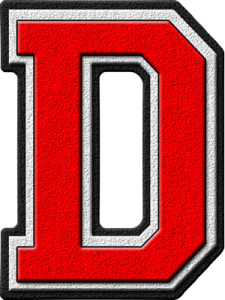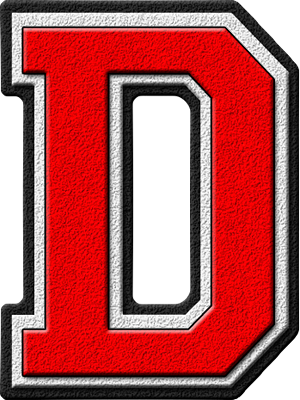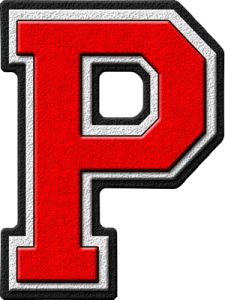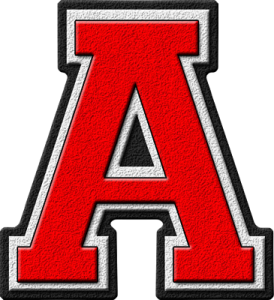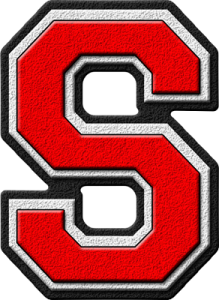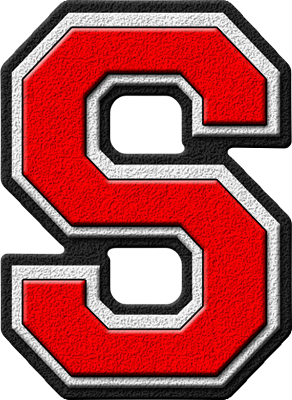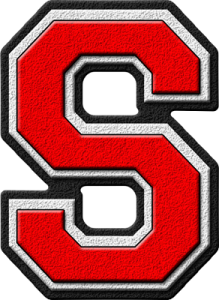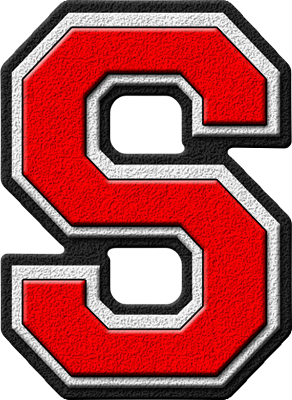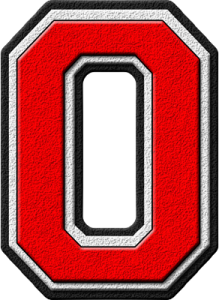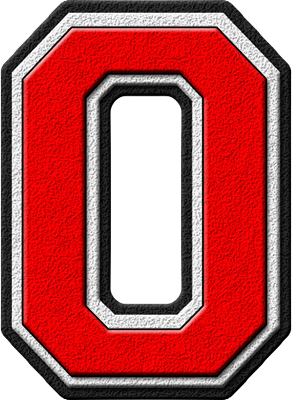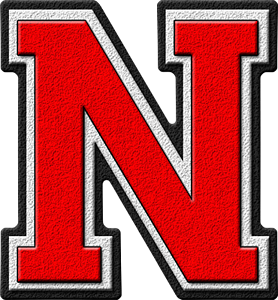 Sheree's exposure to several musical styles

  . . .
has given this vocalist the ability to fuse multiple genres of classical, choral, jazz, and gospel music in her songwriting and singing. This Psalmist has sung with various church and community ministries over the years. This includes serving in the Salem Baptist of Chicago, Faith Christian Center in Phoenix, and Kingdom in the Valley Christian Church in Arizona, The Thompson Community Singers, and the Jim Palmore Vocal Chorale. She has also had the opportunity to perform as a background vocalist with such greats as Israel Houghton, Kim Burrell, Bishop Walter Hawkins, Vicki Winans, and Byron Cage.
Sheree

has sung in concerts with the Chicago Symphony Orchestra, the Virginia Opera Company, and in venues ranging from the Illinois Governor's Mansion, The Chicago Gospel Fest, Chicago's Symphony Center, Bethlehem Square, and the Jerusalem Amphitheater in Israel to Latvia where she sang before public officials.
Sheree has a love for the word of God and the people of God . . .

and wants to see people have an encounter with the Lord. She loves the things of God and wants heaven and earth to meet, for the kingdom of God is here and available for anyone who wants it. Her love for music has grown into a ministry for hurting, depressed, and oppressed people, which grows daily as she develops her hunger and passion for the Lord.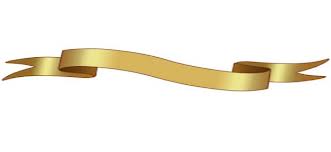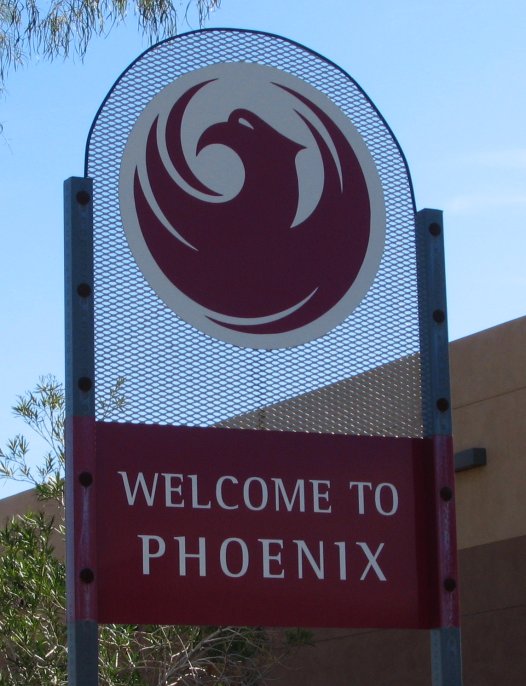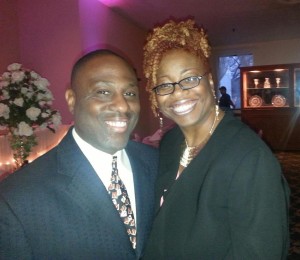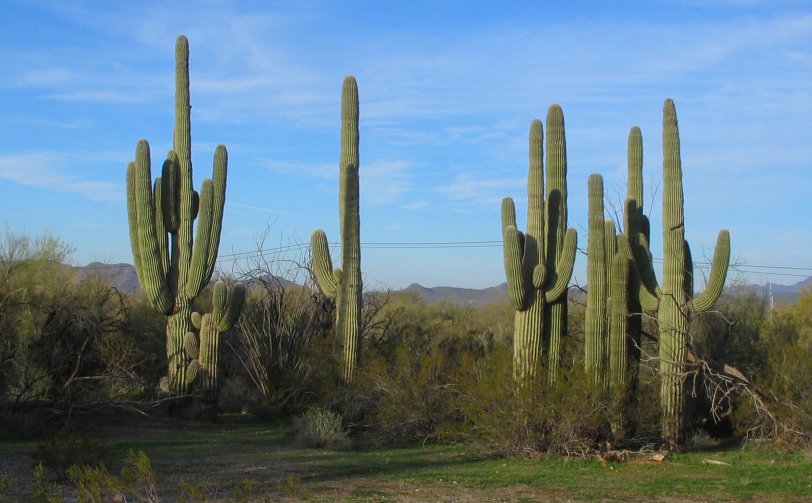 Sheree

resides in Phoenix, Arizona with her wonderful,
beloved husband, 

Marvin Boyd.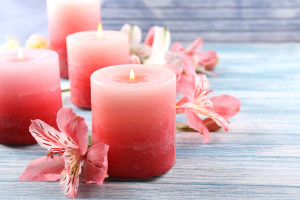 "Beloved, let us love one another, for love comes from God.
Everyone who loves has been born of God and knows God."
– I John 4:7 -ESV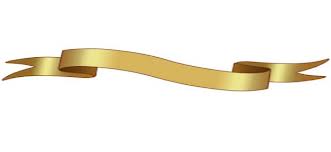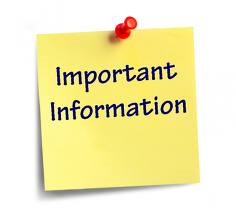 For
Additional Information

or

Booking Requests,


please direct all correspondence to:
Worship@ShereeBoydMusic.com

Please Make Time To Visit
Our Amazingly Amazing … Profoundly Anointed,
Beautiful & Beloved Sister's Website:
www.ShereeBoydMusic.com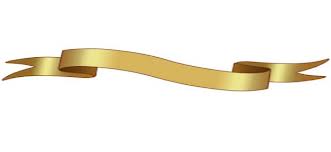 He Is Good.  My God Is Good!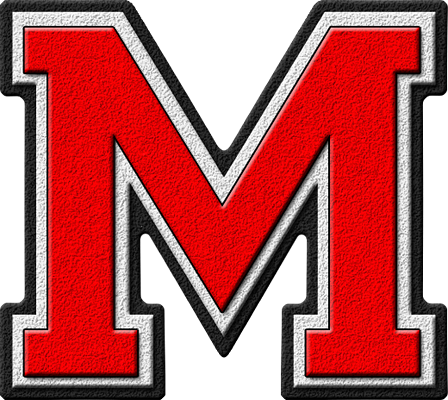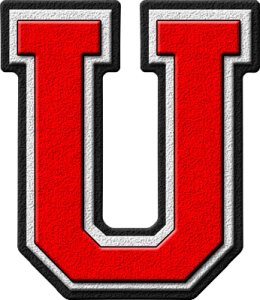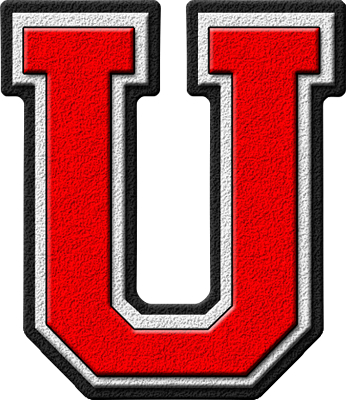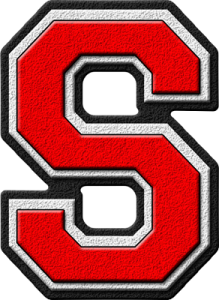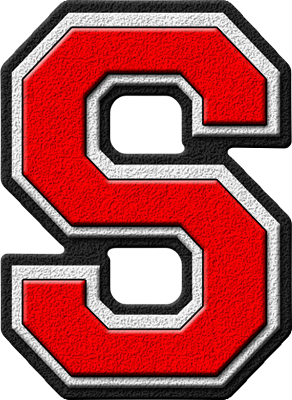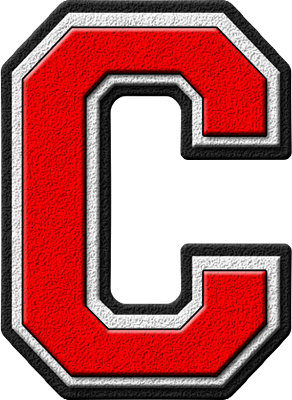 Click Photo Below and HELP SUPPORT
PRECIOUS SHEREE'S MINISTRY

BY PURCHASING HER SINGLE,
"YOU ARE ROYALTY"
ON  

AMAZON

… TODAY!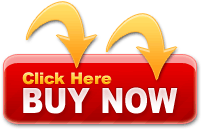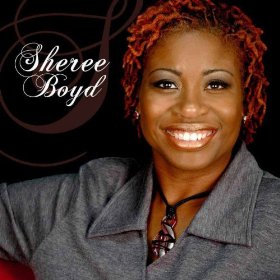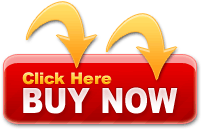 You may also purchase Sheree's single,
YOU ARE ROYALTY on  

iTunes.




Click disc below
: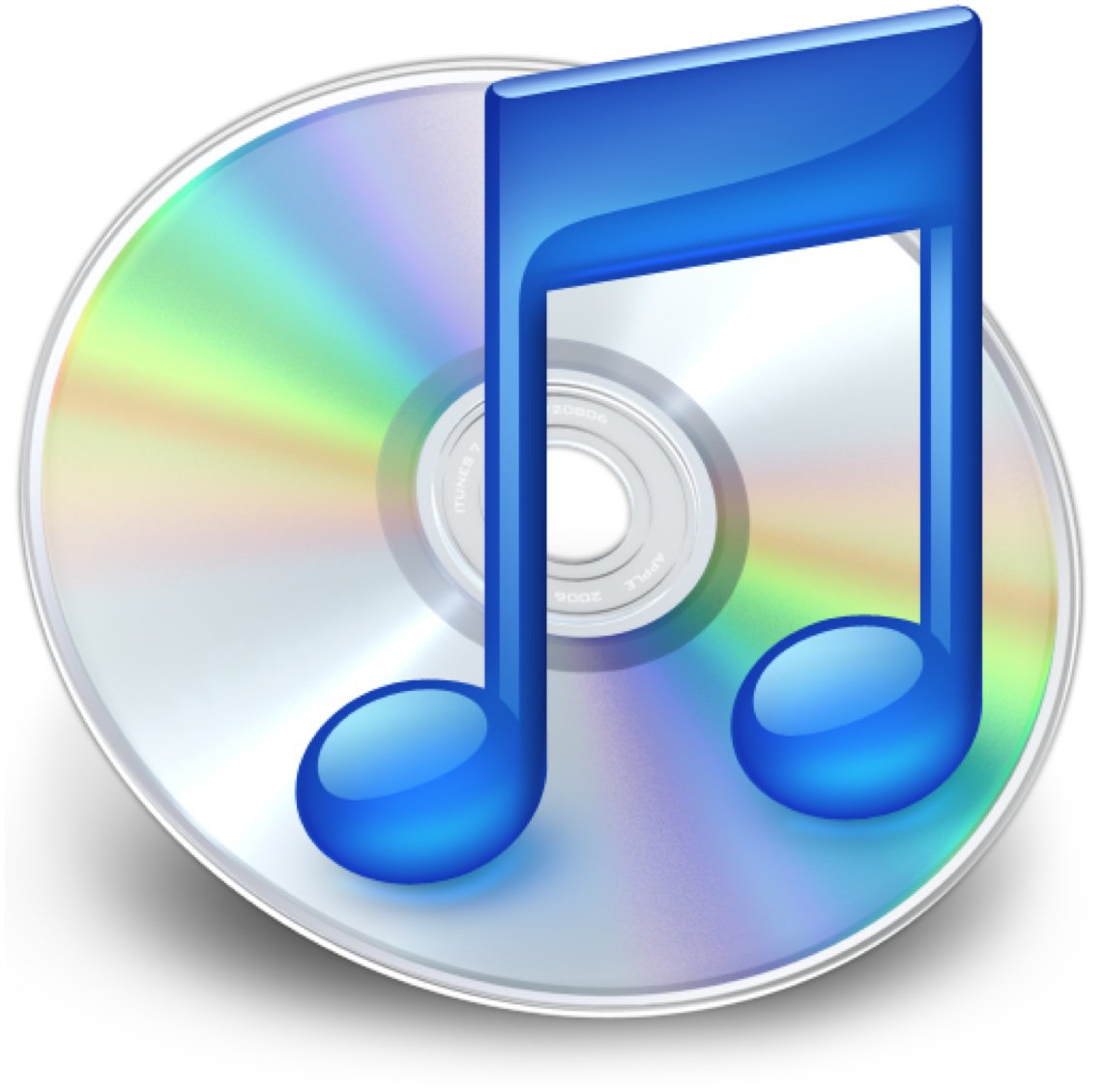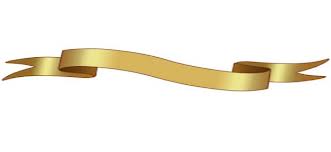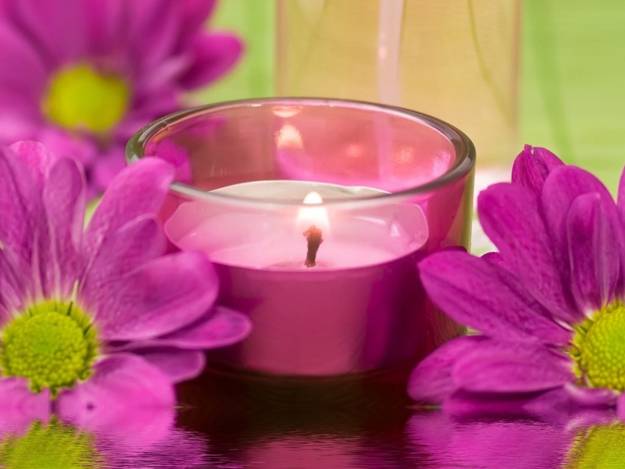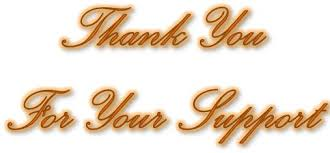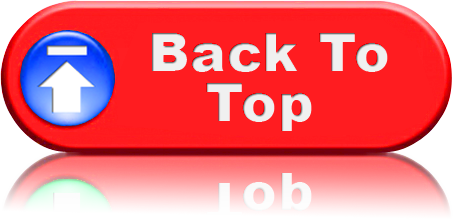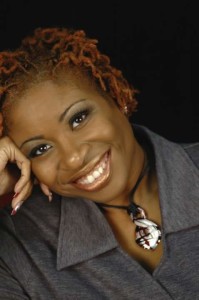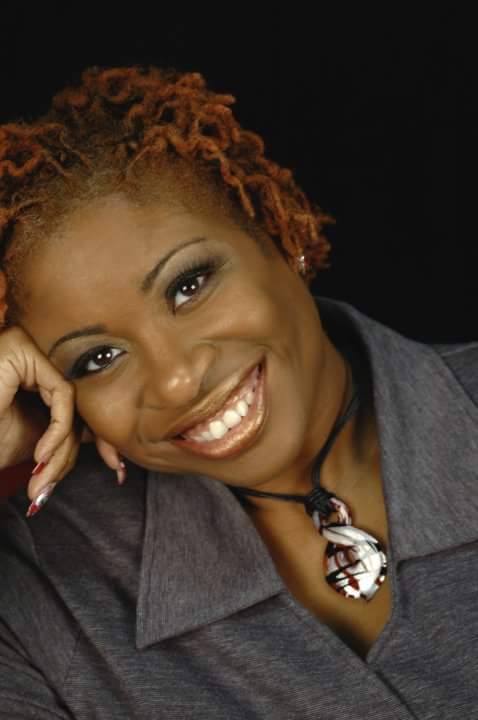 www.WomanOfGodDay.org