Minister Kathie M. Thomas
Honor her for all that her hands have done,
and let her works bring her praise at the city gate.
 – Proverbs 31:31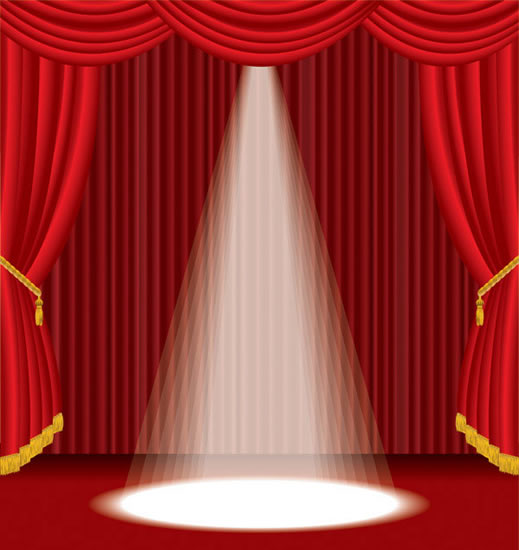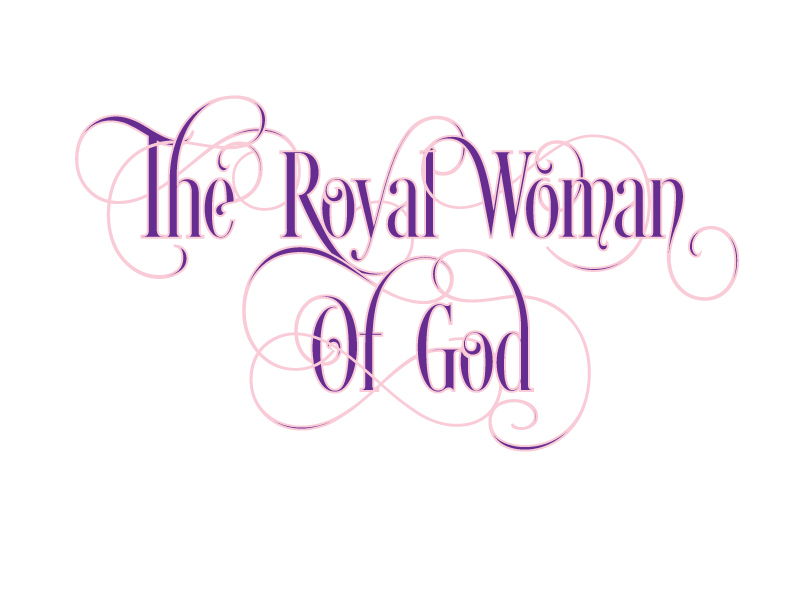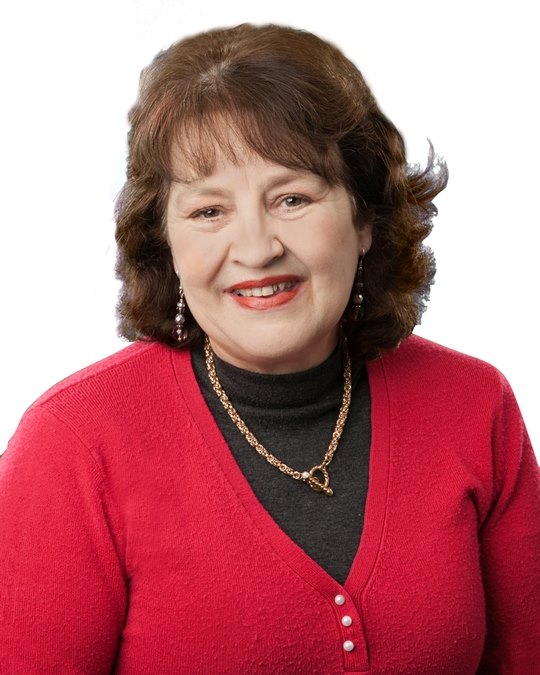 Minister
KATHIE M. THOMAS
Author, Speaker, Photographer,
Blogger, VA Coach & Trainer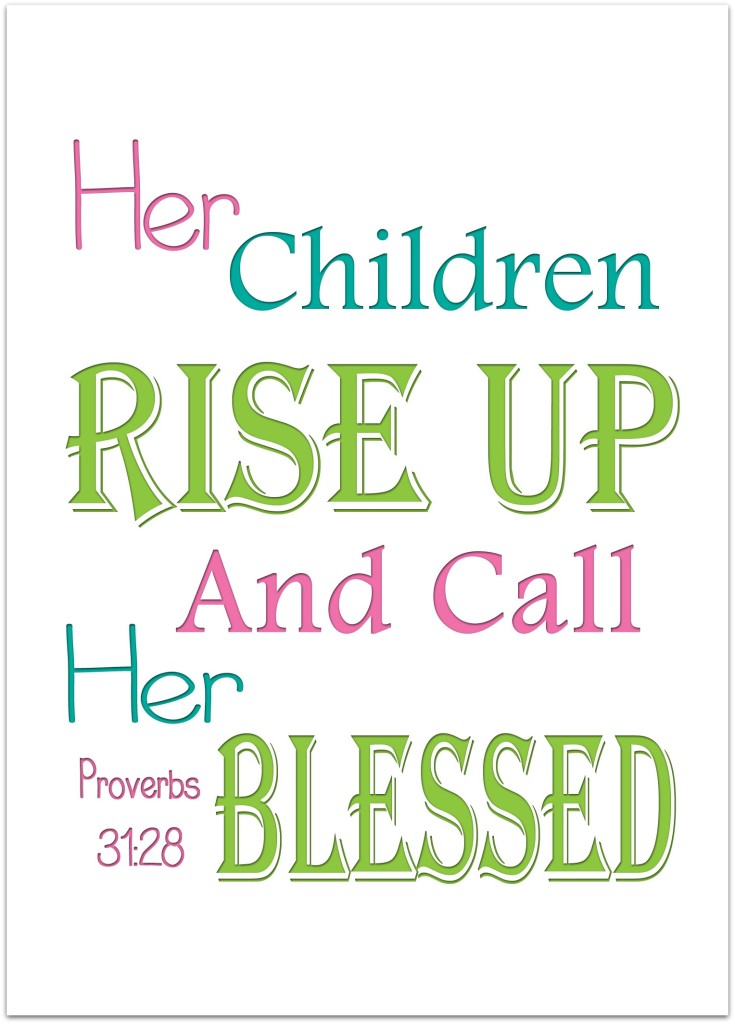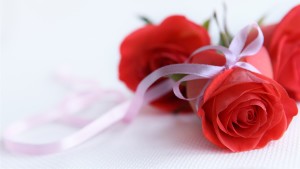 Precious and Beloved

KATHIE M. THOMAS

…
is married to a most wonderful man of God, Graham Thomas, and lives in Melbourne, Australia.  

Kathie

chose to work from home in 1994 so she could be present and readily available for their beautiful 5 daughters as they grew up into young women. And in her quest to be a "Work-at-home-Mom,

Kathie

 registered her business in March 1994 and took it online in January 1996.  And this proved to be one of the most important and wise decisions in her life; a decision she has not once regretted and one she absolutely knows is God-ordained. She has become a role model for women who want to work from home and be there for their families.
        

Kathie M. Thomas
pioneered the

Virtual Assistant

industry in Australia and she established the first VA network in the southern hemisphere.
Kathie

is an advocate of the

Proverbs 31 Woman

and has won many awards and gained much recognition for her expertise, as partially indicated below:

2010-2014   Listed in Australia's Who's Who of Women
2014   BNI Ambassador
2012   BNI Melbourne East Hall of Fame
2009   Nominee Australian of the Year Awards 2009
2008   Nominee Australian of the Year Awards 2008 
2008   Published "It Happened By Design" – a book on God-incidences
2007   Highly Commended Women in Business Award, MCEI 
2007   Faithwriters Seal for Outstanding Read – for the book "Worth More Than Rubies"
2007   Listed in the Top 100 Australian Bloggers for Virtual Assistant – THE Blog 
2006  Nominee for the Thomas Leonard International Virtual Assistant of Distinction Award

Kathie

has rediscovered a passion for photography and nature and now combines this with the many things she does.

    KATHIE M. THOMAS

… this 
Beautiful, Phenomenal, Virtuous Woman of God is an award-winning Author and Blogger. She has written devotionals for Christian publications and is featured many times in business and women's magazines.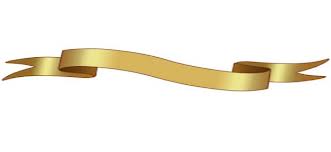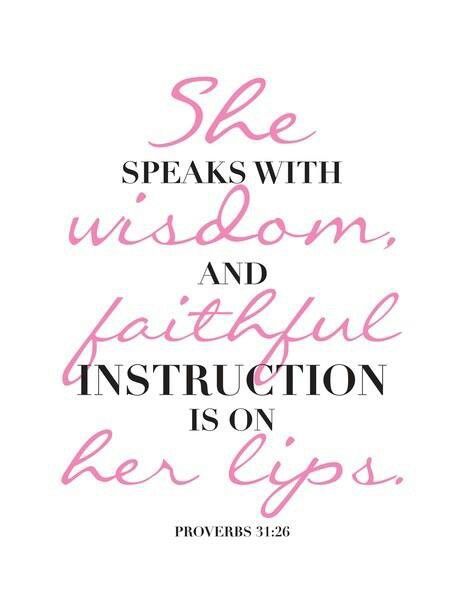 Today,

Kathie

is a professional speaker who speaks throughout Australia and overseas, touching the lives of women and their families through keynotes, presentations and workshops at conferences, seminars, webinars, radio, podcasts and churches. 

Kathie

has been twice nominated for "Australian of the Year" (2008 & 2009).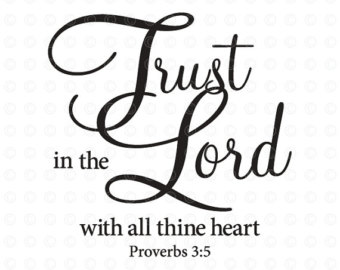 Kathie's

Favorite Scriptures: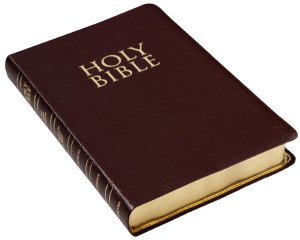 Do not let any unwholesome talk come out of your mouths,
but only what is helpful for building others up according
to their needs, that it may benefit those who listen.
– Ephesians 4:29
But they who hope in the Lord will renew their strength.
They will soar high on wings like eagles.
They will run and not grow weary;
they shall walk and not faint.
– Isaiah 40:31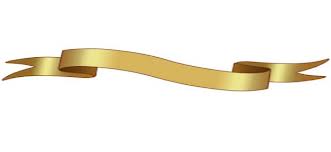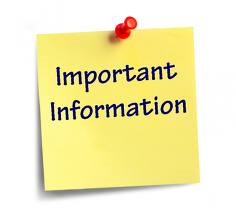 To contact
Kathie

for

Additional Information

or

Booking Requests,


please visit any of her websites below:
www.kathiethomas.com
www.vadirectory.net        
www.vatrainer.com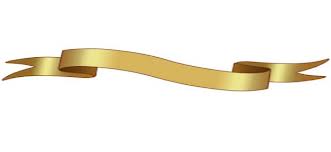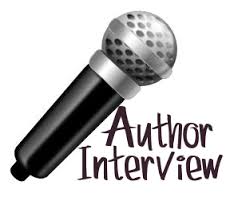 RADIO INTERVIEW

with


KATHIE M. THOMAS: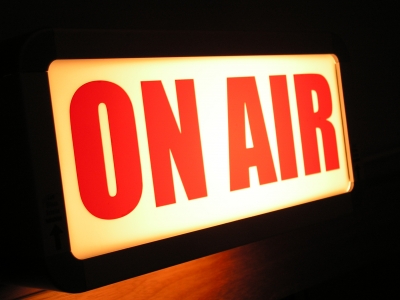 Kathie's

TV INTERVIEW 
with Mike Ryan 
on
HBB TV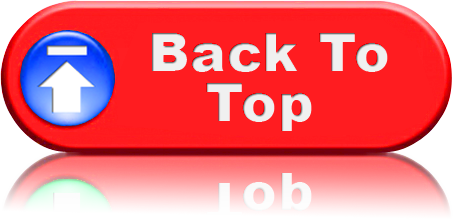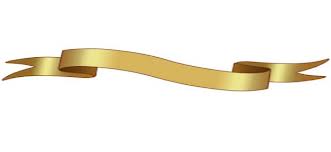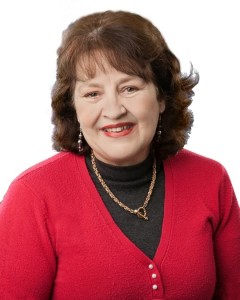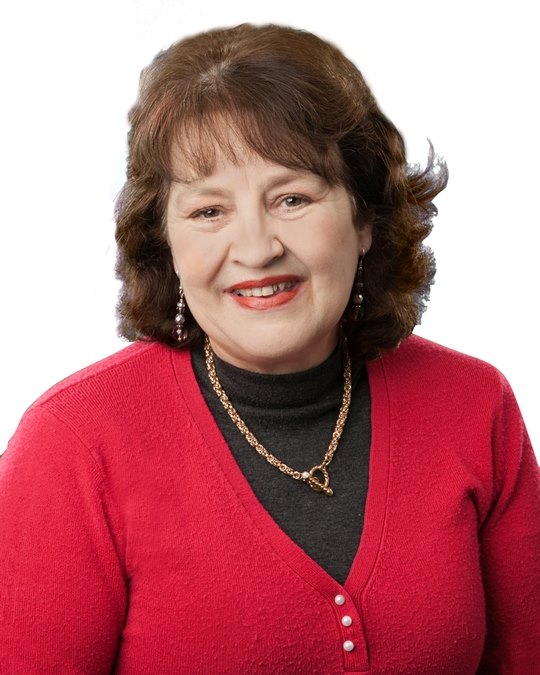 www.WomanOfGodDay.org