Minister Karen Ashley
And this is life eternal, that they might know
Thee, the only true God, and Jesus Christ,
whom Thou hast sent.  
– John 17:3
As Thou hast sent Me into the world, even so
have I also sent them into the world.
–  John 17:18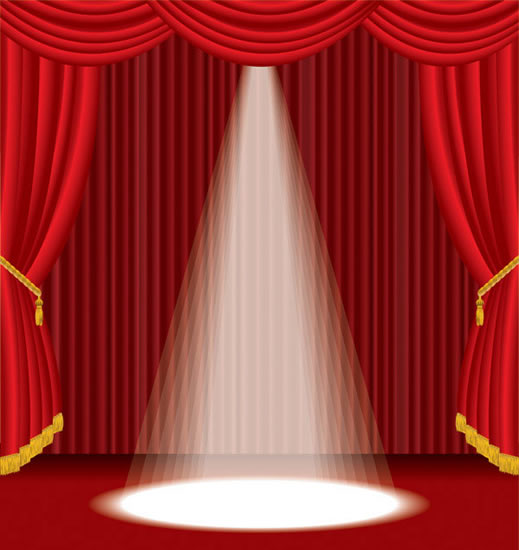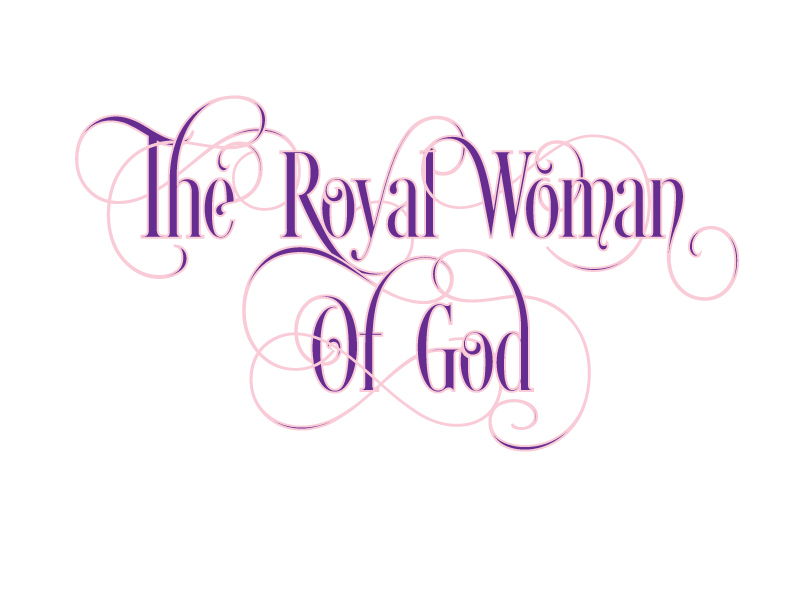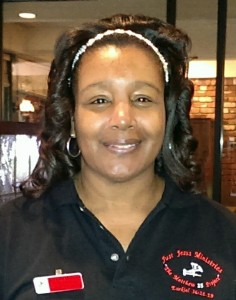 Minister

KAREN ASHLEY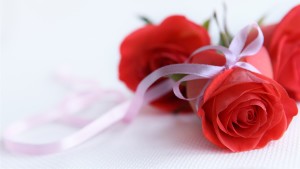 MINISTER KAREN ASHLEY . . .
was born in New York City and is blessed with one daughter, a granddaughter and a grandson. She is an anointed servant of Jesus Christ, chosen of God to become all things to all men that she might win them to Christ.  This Beautiful Daughter of God is committed to our Precious Lord and to His life-sustaining, life-imparting Word.  She learned very early in her Christian journey that God's Word is Spirit and it is Life. It is quick, and it is powerful and it contains every answer for any and everything that she could ever encounter in this life!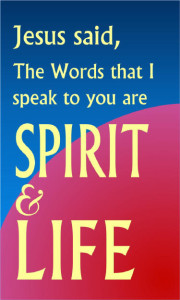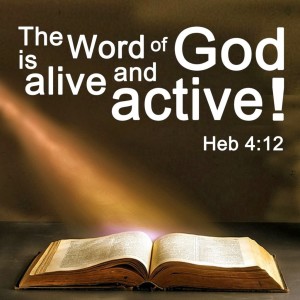 For the Word of God is quick, and powerful, and sharper
than any two-edged sword, piercing even to the dividing asunder
of soul and spirit, and of the joints and marrow, and is a
discerner of the thoughts and intents of the heart.
– Hebrews 4:12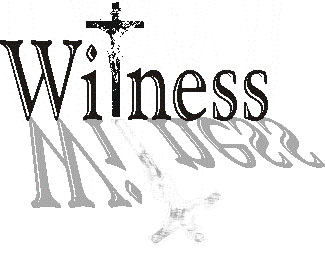 Precious Minister Karen's heart is for souls!
With a heart full of gratitude beyond comprehension for all that God has done and continues to do for and through her, Minister Karen's heart burns and yearns for those who do not know this Wonderful and Loving Jesus, The Redeemer … The Restorer … The Healer … The Deliverer … The Savior of the world!  And the very hallmark of her ministry is LOST SOULS …  Impacting and Winning Precious Souls for Christ!  It is written in Proverbs 11:30 that the one who wins souls is wise. And Precious Karen is a very Wise Woman!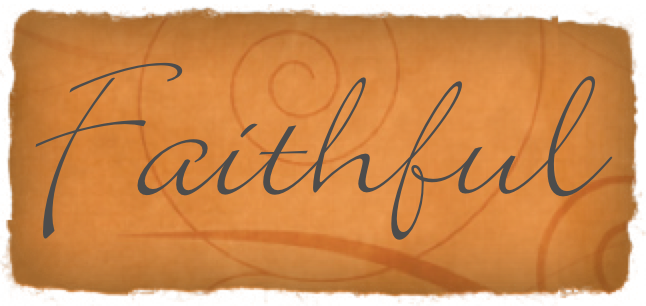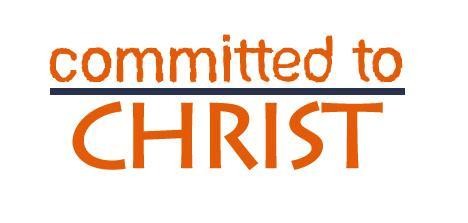 In 1989, Minister Ashley joined New St. Paul Baptist Church . . .
under the leadership of Pastor, Dr. Jimmy Hartwell; for 19 years she faithfully served on the Praise and Worship Team; was President of the Choir; Treasurer; President of the Pastor's Aid; Bible Study Teacher; Intercessory Prayer; Women's Ministry, and was ordained as a Minister of the Gospel. She also served under Pastor Lorenzo Edwards at the New St Paul B.C. for 8 years.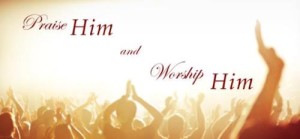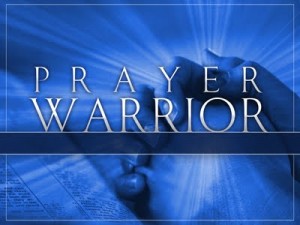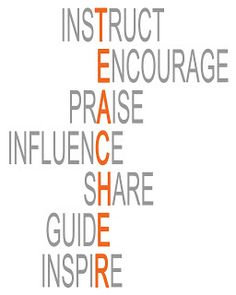 Minister Ashley currently serves as Vice President of Just Jesus Ministries, assisting Chaplain Sharlotte Druex Jones with catering to the needs of the homeless by providing  food, personal needs, Bibles, and ministering the Word.

Minister KAREN ASHLEY, Humble, Beloved, Godly . . .
is an authentic and greatly blessed Woman of God with many abilities and talents, but her focus and passion is on Prayer for the unsaved and the homeless.  She walks worthy of the high calling placed upon her by the Lord and lives by the divine Word of God.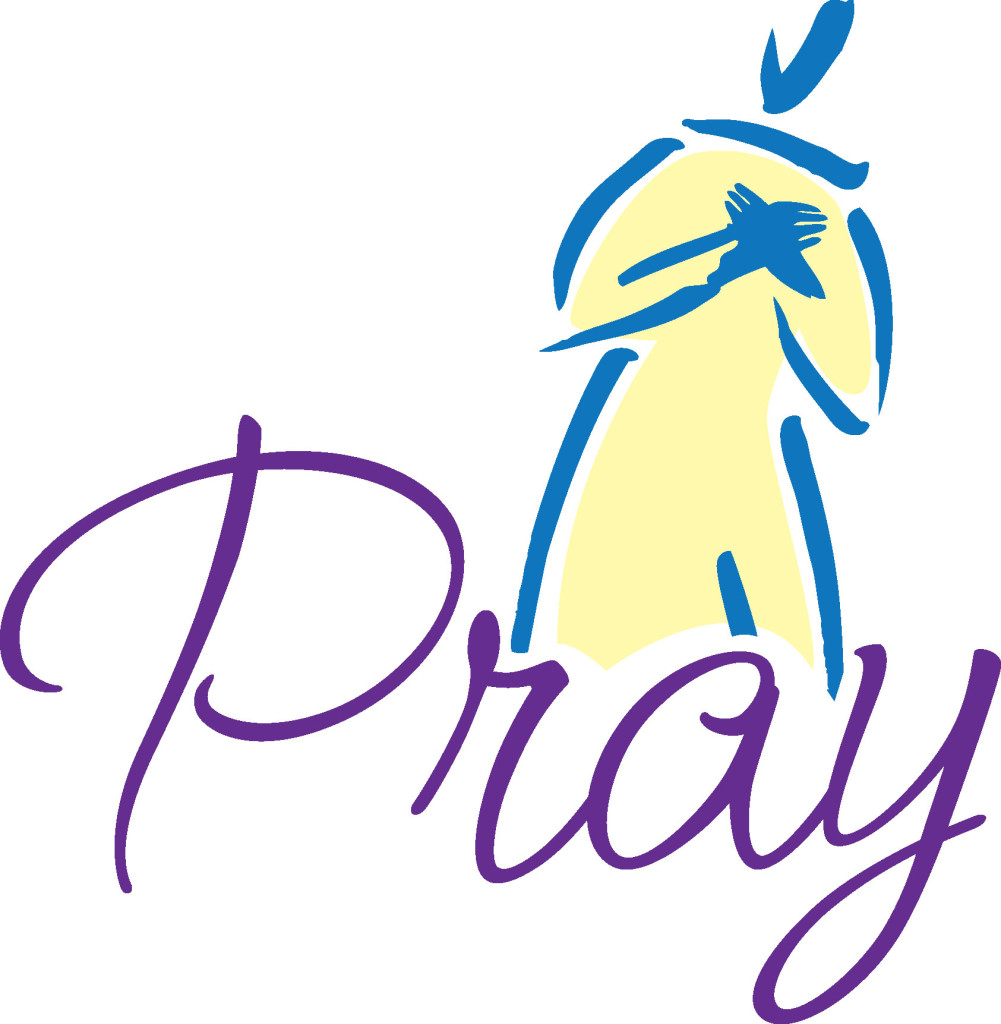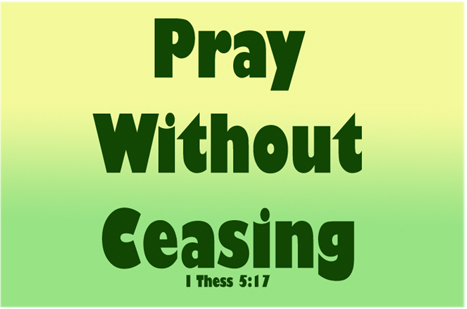 MINISTER KAREN

 is a powerful Prayer Warrior who continues to do the work of Jesus Christ by Evangelizing, Ministering at various Women Conferences, Revivals and Intercessory Prayer Groups throughout the Los Angeles and Orange county areas. She is humbly grateful and forever thankful to Abba Father, our Darling Papa God for

"taking nothing and making her Somebody in Him."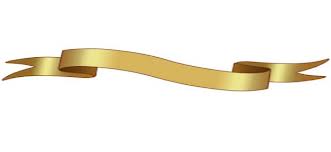 A Few of

Minister Karen's

Favorite Scriptures:
To the weak became I as weak, that I might gain the weak: I am made all things to all men, that I might by all means save some. – I Corinthians 9:22 
The Spirit of the Lord is upon Me, because He hath anointed Me to preach the Gospel to the poor; He hath sent Me to heal the brokenhearted, to preach deliverance to the captives, and recovering of sight to the blind, to set at liberty them that are bruised; to preach the acceptable year of the Lord. – Luke 4:18, 19 
We know that whosoever is born of God sinneth not; but he that is begotten of God keepth himself, and that wicked one toucheth him not. – I John 5:18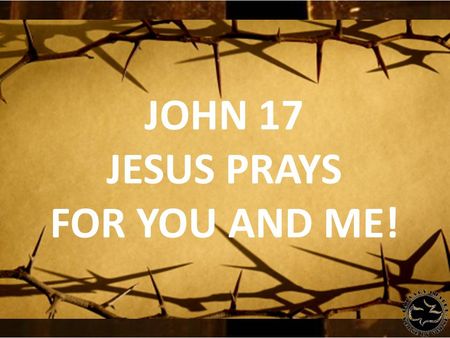 And for their sakes I sanctify Myself, that they also might be sanctified through the truth.
Neither pray I for these alone, but for them also which shall believe on Me through their word;
That they all may be one; as Thou, Father, art in Me, and I in Thee, that they also may be one in Us: that the world may believe that Thou hast sent Me.
And the glory which Thou gavest Me, I have given them; that they may be one, even as We are One:
I in them, and Thou in Me, that they may be made perfect in one; and that the world may know that Thou hast sent Me, and hast loved them, as Thou hast loved Me.
Father, I will that they also, whom Thou hast given Me, be with Me where I am; that they may behold My glory, which Thou hast given Me: for Thou lovedst Me before the foundation of the world.
O righteous Father, the world hath not known Thee: but I have known Thee, and these have known that Thou hast sent Me.
And I have declared unto them Thy Name, and will declare it: that the love wherewith Thou hast loved Me may be in them, and I in them. – John 17: 19-26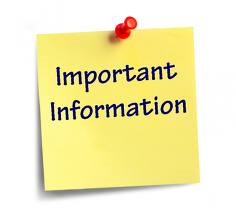 For
Additional Information

or any

Booking Requests,


please direct all inquiries

via email

to

Minister Karen

at:
JJesusMvicep@gmail.com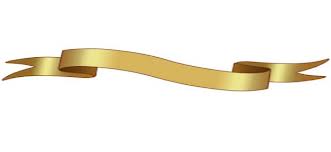 Minister KAREN

 … Preaching the
Word of God!  

Her Topic: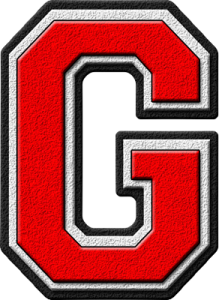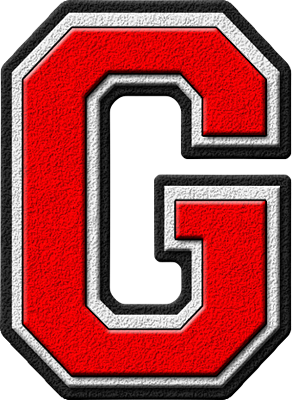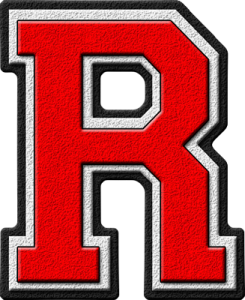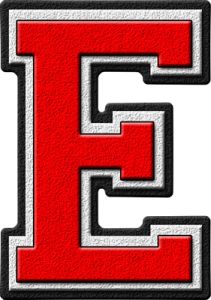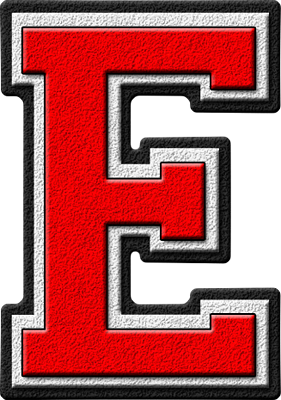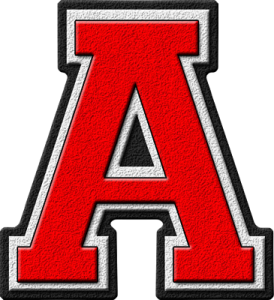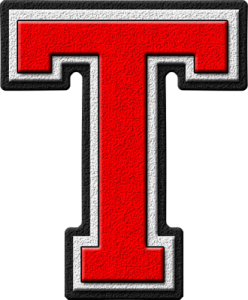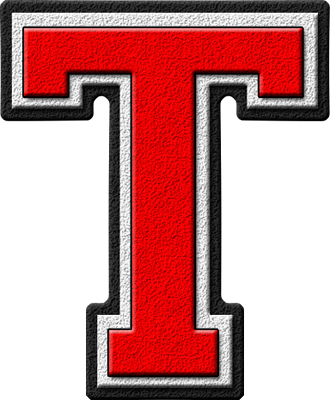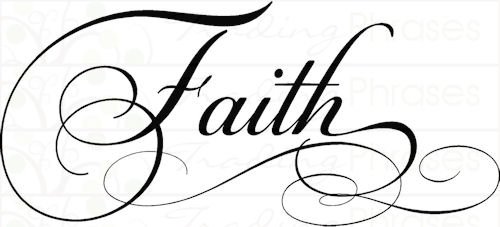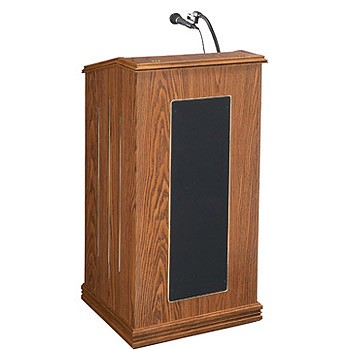 Minister Karen Ashley – New Destiny Church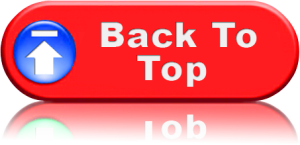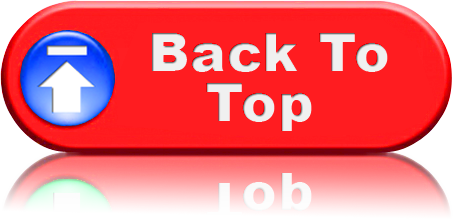 Return to … HER TIME TO SHINE!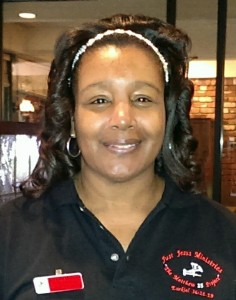 www.WomanOfGodDay.org