Minister Gazelle Simmons
"For I know the plans I have for you," declares the Lord,
"plans to prosper you and not to harm you,
plans to give you hope and a future."
– Jeremiah 29:11 (NIV)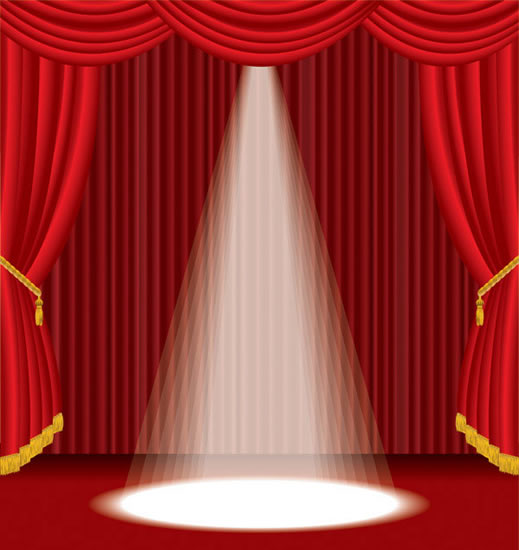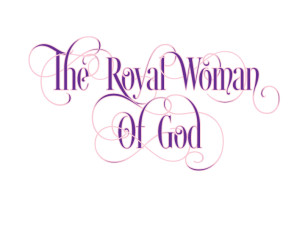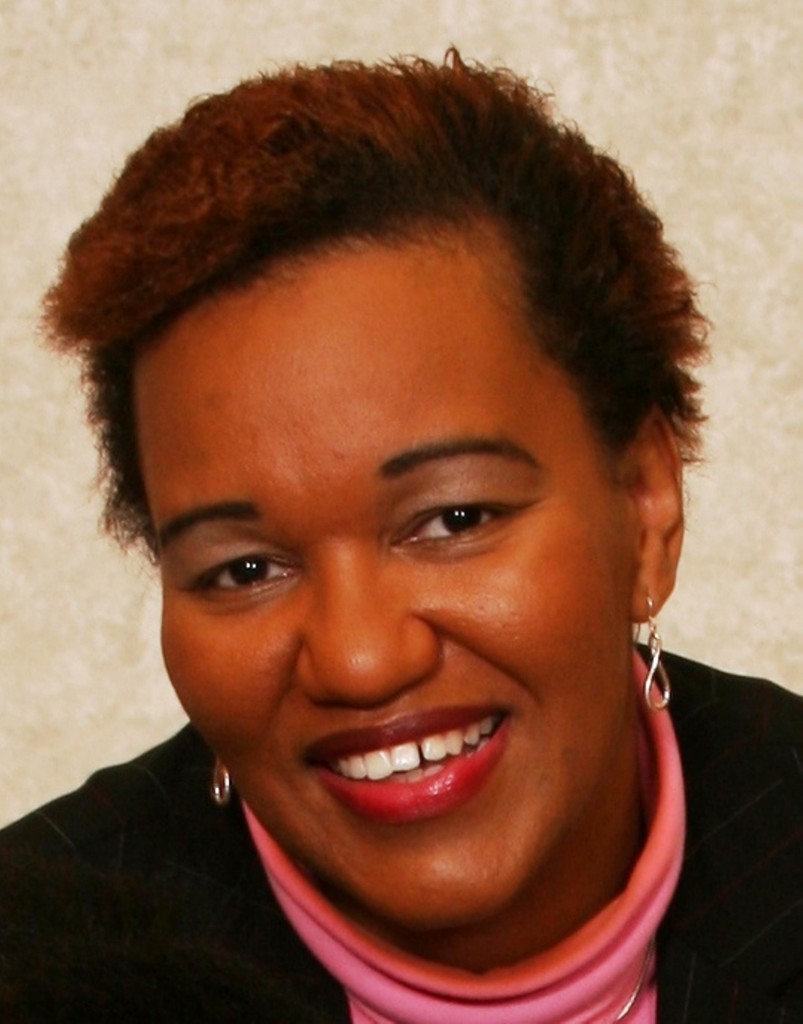 Minister

GAZELLE SIMMONS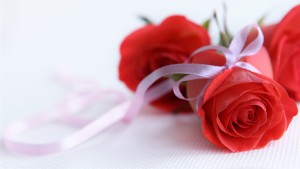 Precious & Beloved Gazelle Simmons …
was saved at the tender age of nine.  She "fell away" from God for a season but returned back to Him at age 35. While she was away, this precious Daughter of the King endured child abuse, molestation, two children out of wedlock and 2 failed marriages. But God!  The God Who opens up His loving Hands and satisfies the desires of every living thing, He was there with Hands wide open. Ready to Save. Ready to Deliver.  Ready to Heal.  Ready to Restore. Ready to Set Free.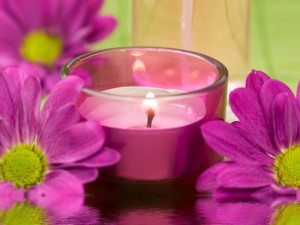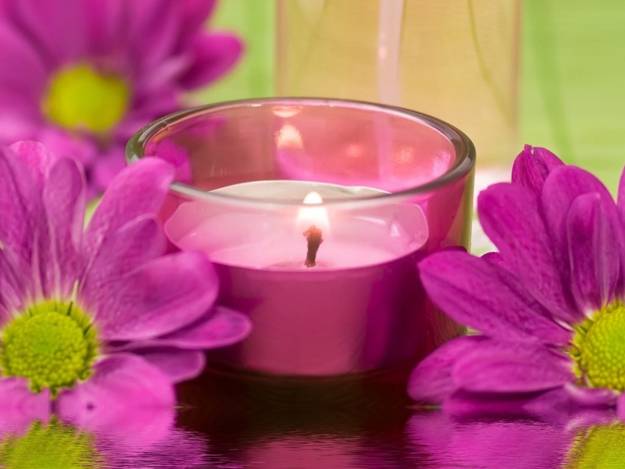 Beautiful Gazelle …
found herself on a new path with God after He saved her and her children from certain death in the path of Hurricane Katrina. Having to start over again was the beginning of Gazelle's return to her faith, blessings and God's favor shining on her. Through the many valleys of life, God has never left her. In 2012 she closed her business to return to Corporate America at the insistence of her 3rd husband only to have him abandon her in the midst of her search. Yet again, God provided and has never failed nor forsaken her. To God be the glory!

Gazelle Simmons, The Father's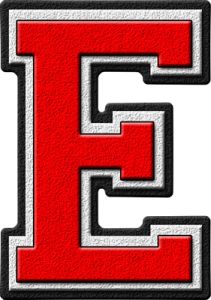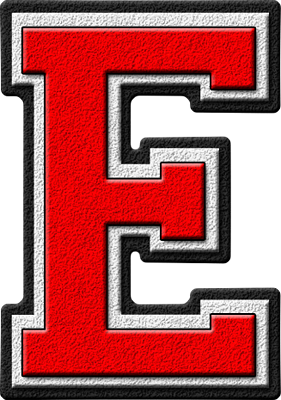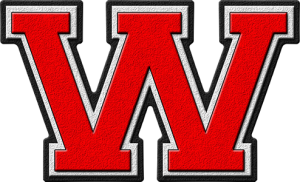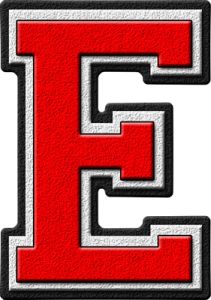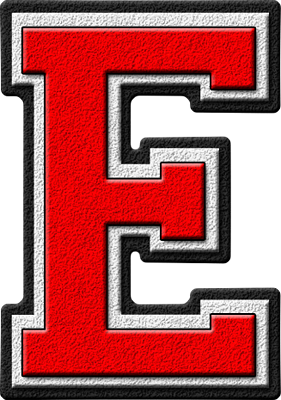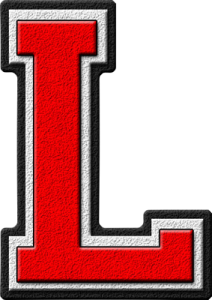 is a Christian mother of two grown children, a former Virtual Assistant, and Business Owner of Admin Services. She is the Author of

How to be a Virtual Assistant

and

That Which Does Not Kill Us.

Let's Support Our Beautiful Sister!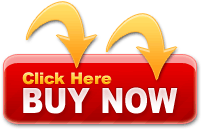 TWDNK is an enthralling story of one woman's struggle to rise from the ashes to triumph in the face of adversity.
Enjoy how our heroine keeps moving forward no matter what happens and learns to truly understand
that which does not kill us makes us stronger.

"What a READ!!! I loved it. What a strong woman she is in the book!
The book at times made me sad, mad and roar with laughter all at the same time.
When reading this book, HAVE some tissues handy and be ready to laugh your
butt off too. What a beautiful ending indeed! Great job Gazelle!"  – B, Ireland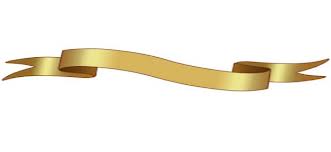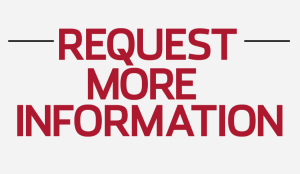 For Additional Information or Booking Requests,
please contact
GAZELLE SIMMONS

direct via address below:
https://www.facebook.com/gazelle.simmons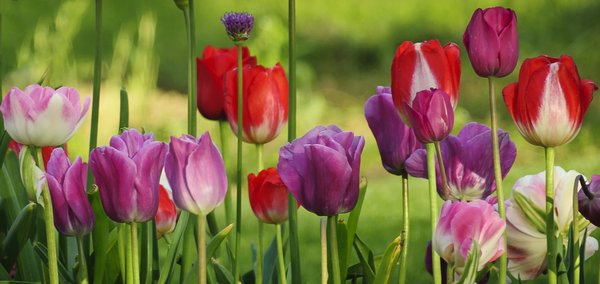 Two of Gazelle's Favorite Scriptures: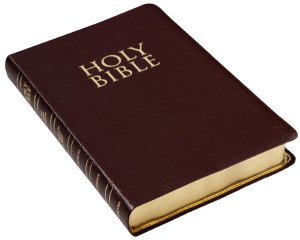 "Now faith is the substance of things hope for,
the evidence of things not seen."
– Hebrews 11:1
"For I, the Lord your God, will hold your right hand,
Saying to you, 'Fear not, I will help you."
– Isaiah 41:13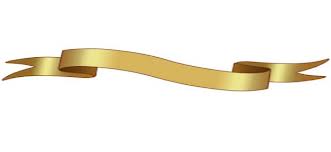 A Few of

Beloved Gazelle's

Favorite Songs: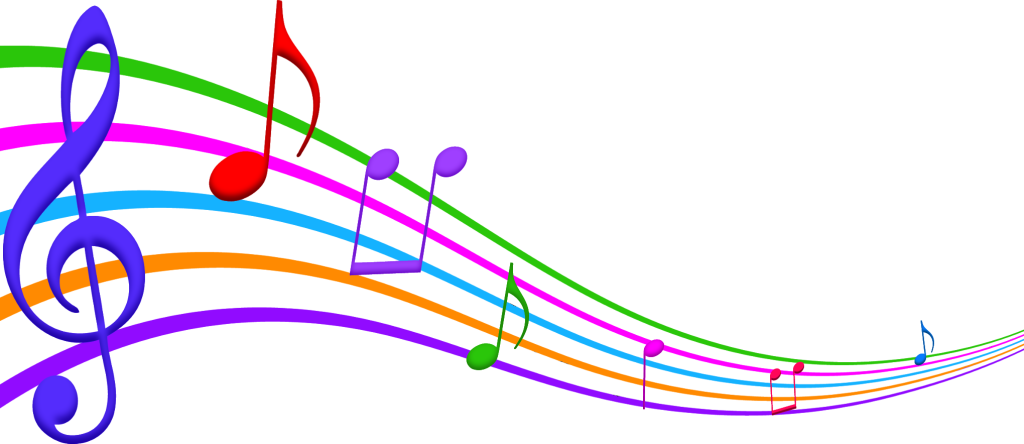 I Feel Like Going On!
Pastor MARVIN WINANS,
I Feel Like Going On
 
DEAR GOD
SMOKIE NORFUL – DEAR GOD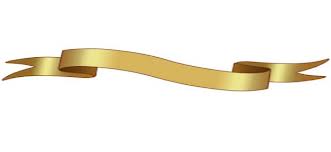 FOR EVERY MOUNTAIN
Kurt Carr & The Kurt Carr Singers,
For Every Mountain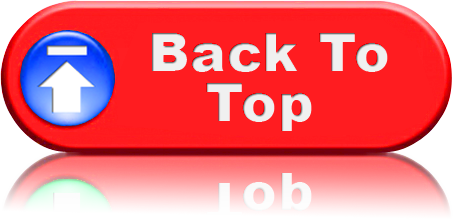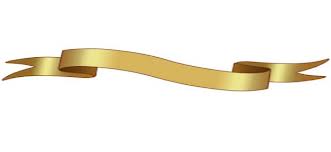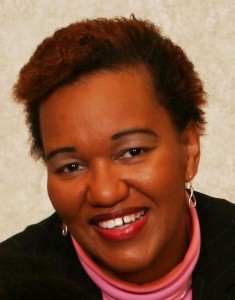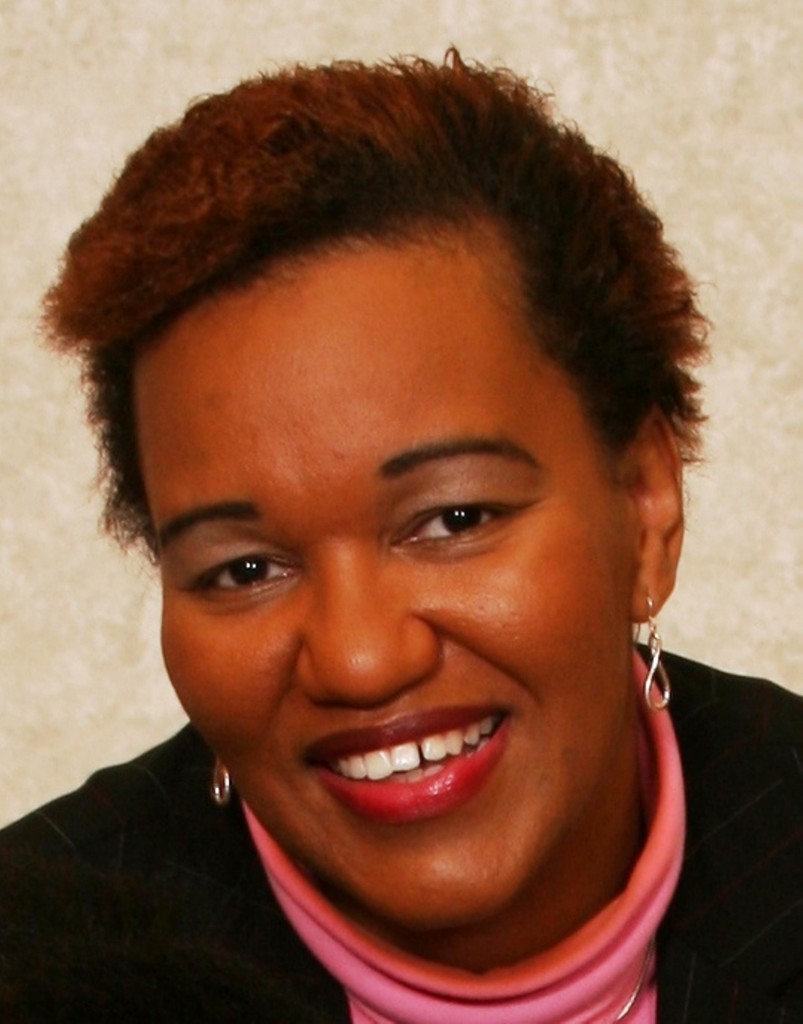 www.WomanOfGodDay.org