Isn't She Lovely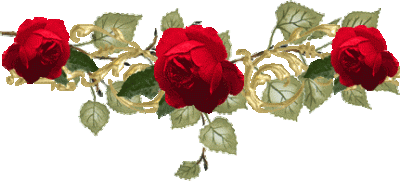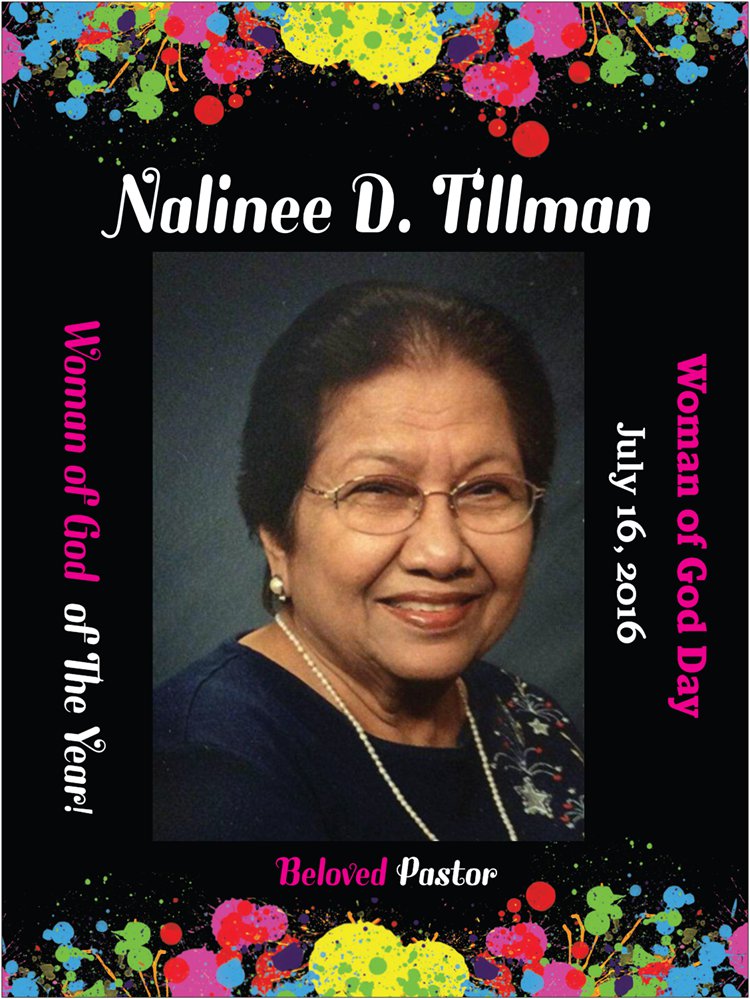 This is a very special re-write of the song,
ISN'T SHE LOVELY

, that was penned by Rev. Ora Stearns Smith in honor of

Pastor NALINEE D. TILLMAN

on Woman of God Day, July 16, 2016.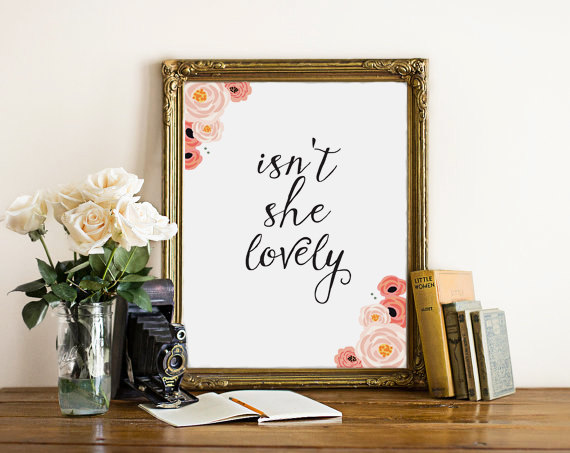 Pastor Nalinee was totally surprised as was all in attendance when she was crowned WOMAN OF GOD OF THE YEAR!
How gloriously the Lord moved when Pastor Nalinee spoke prophetically to the entire "house"!
What an Amazingly Amazing Daughter of The King … full of divine Virtue and Grace! She is: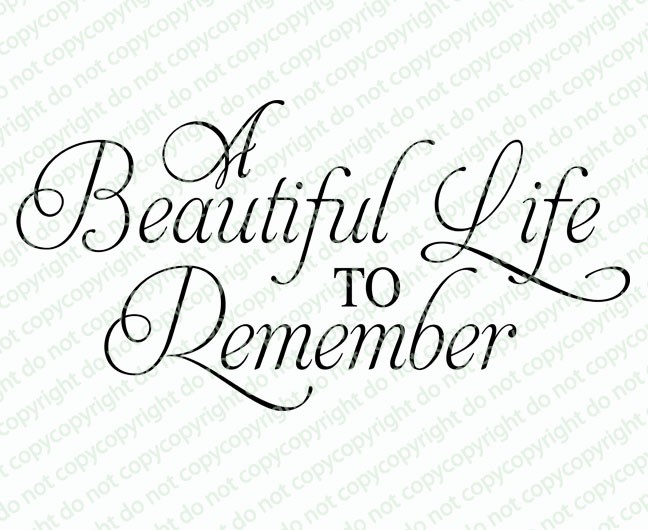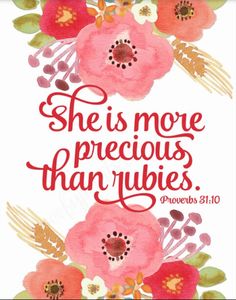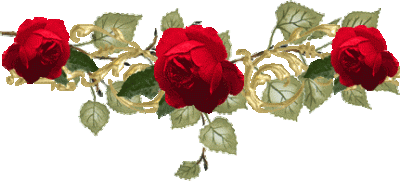 Isn't She Lovely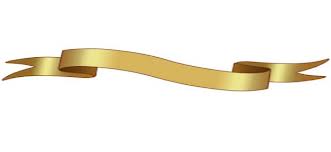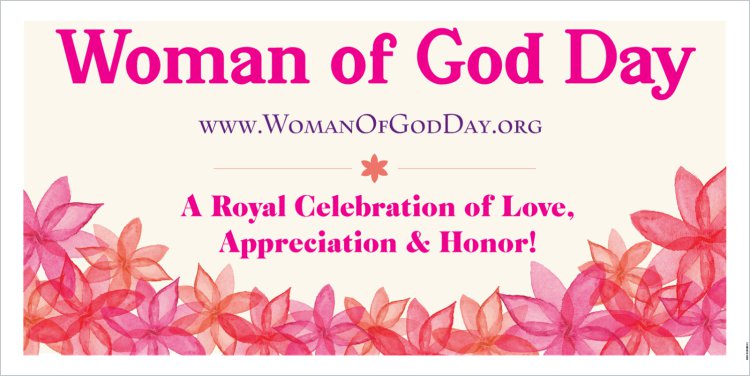 www.WomanOfGodDay.org