Her Time To Shine
"I want women to know God can use everything the enemy meant for evil in their lives for good. He can take their stories of shame and redeem them — first for their own freedom and then to help others. I want women to know that they are not less than, weaker, second, or not enough. They are created in God's image — greatly valued, loved, chose, wanted and adored by the Creator of the universe." – Christine Caine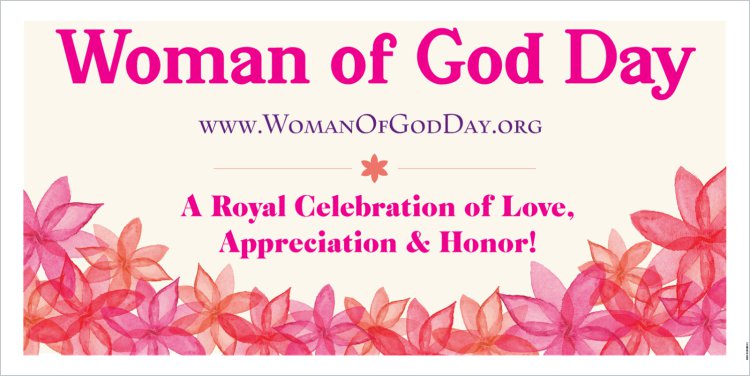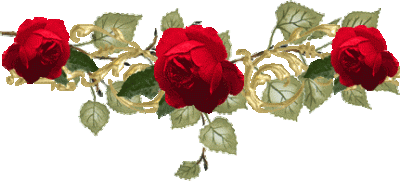 "The church of today has not yet seen what God can do
through a generation of passionate women who are
relentlessly on fire for God!"
– Pastor Priji Varghese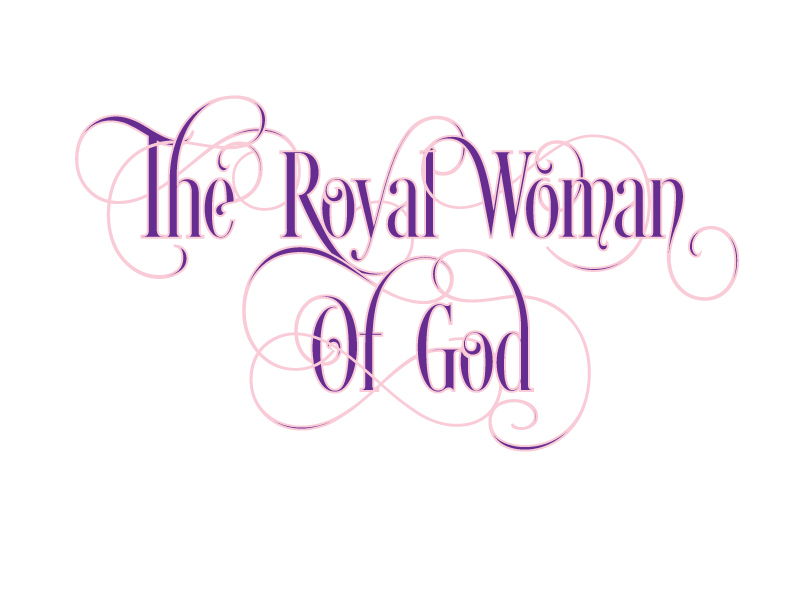 It's Her Time To Shine!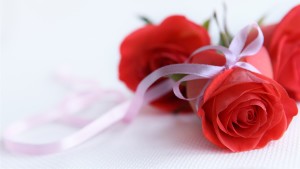 Precious Daughter of the King,
"You were Designed for accomplishment,




Engineered for success,

and
Endowed with the seeds of greatness."
– Zig Ziglar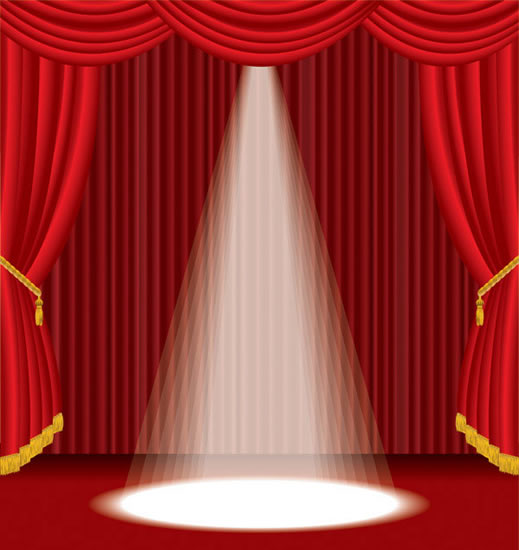 "When God created Woman,
He didn't create an inferior being.




He created what He delights




to call 'the Glory of Man!'"




2016 * ROYAL HONOREES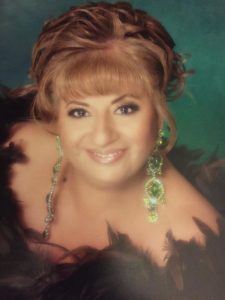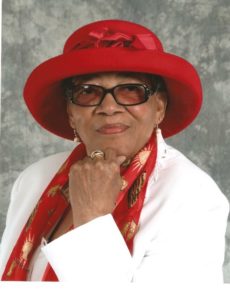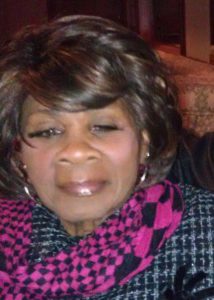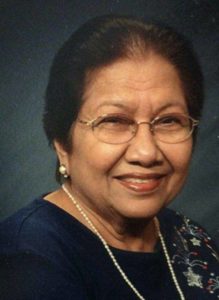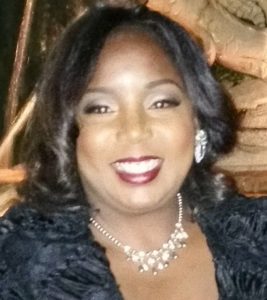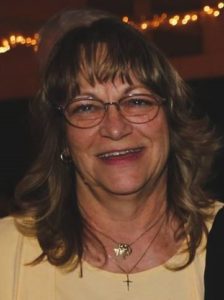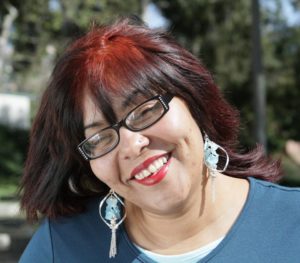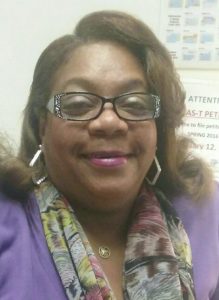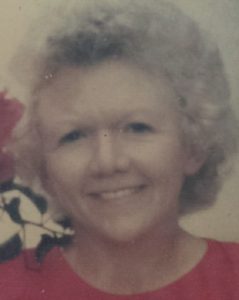 2017 * ROYAL HONOREES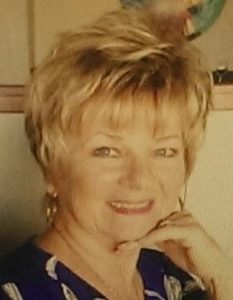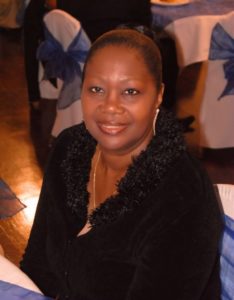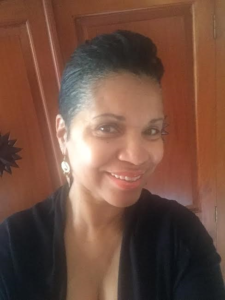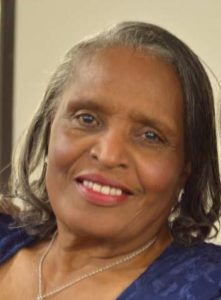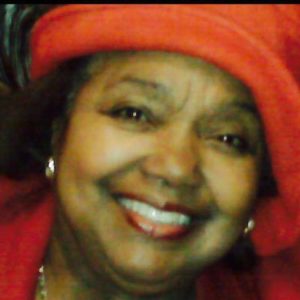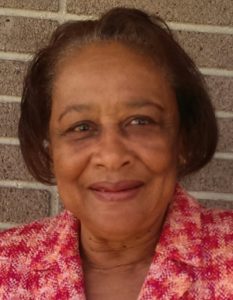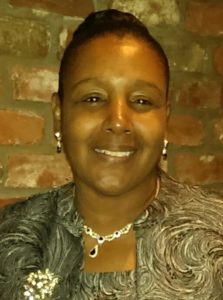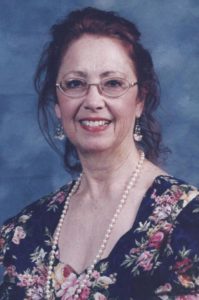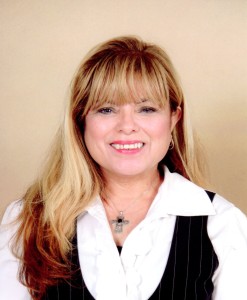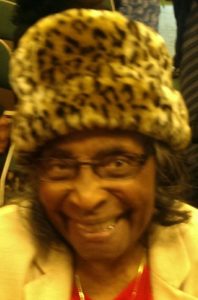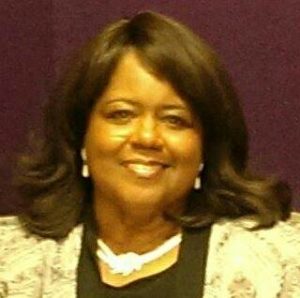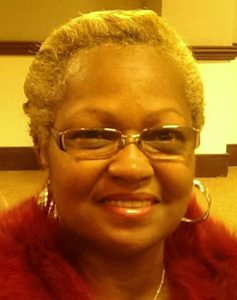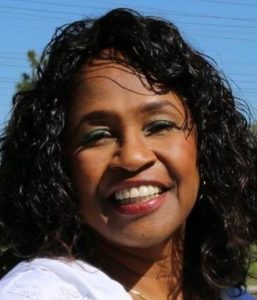 * * * * *
Could it be, Woman of God



that in the very beginning when your Heavenly Father
woke up the Man of God, Adam, from a deep sleep
and presented you to him that He was in essence
saying that You were His crowning glory,
and that YOU now completed His indescribably
breathtaking, divinely framed world?
Could it be? Selah …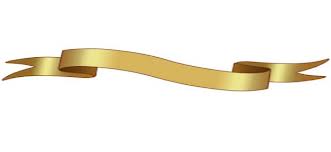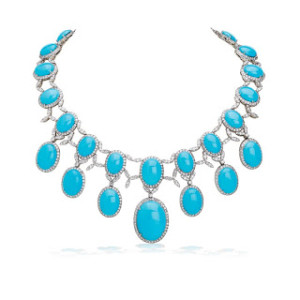 "If you don't know

who

you are,
and if you don't know

why

you are,

others will define you. And if you allow anyone to define you,
other than

The One

Who made you, then you have given them
license to destroy you. You must know who you are
and why you are!"
– Rev. Ora Stearns Smith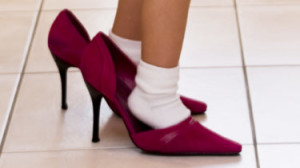 There is a reason why YOU never did *fit*
in anyone else's shoes. And YOU should thank
your Heavenly Father for the Magnificence
of your Difference!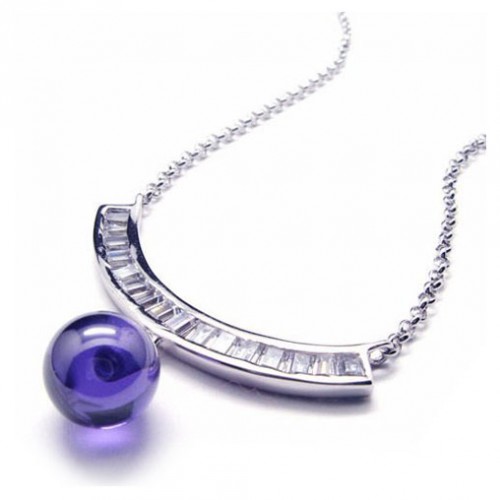 You Are Royal

Daughters of God!
"If You are not Royalty,




He (Jesus) is not King!"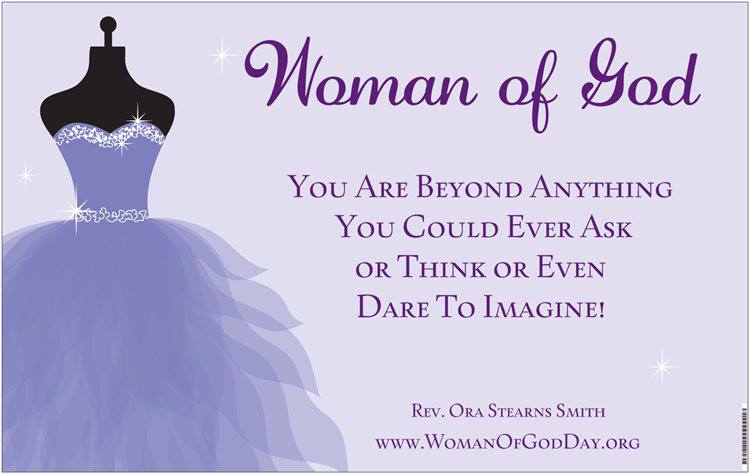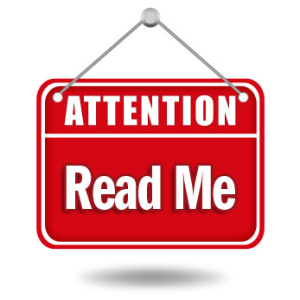 Click Image Above To Read A Special Psalm
written by Rev. Ora Stearns Smith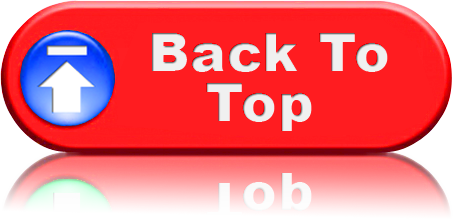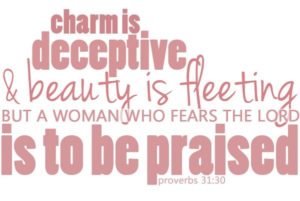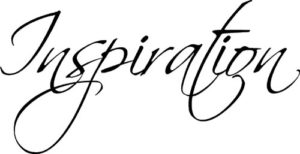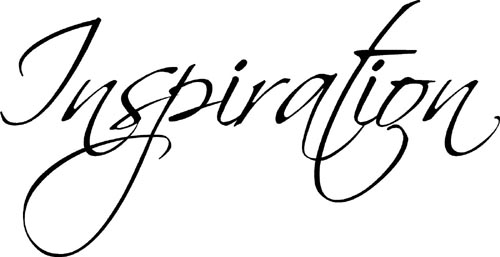 He is my strength when I am weak. The truth is, He is my strength all the time. Unless I am depending on His Holy Spirit power, I am kidding myself. There is nothing of Kingdom value I can accomplish on my own. But, I find when I am plugged into His power source I accomplish more with less effort. It isn't me. It can never be me unless I am surrendered to Him each day." – Corrie ten Boom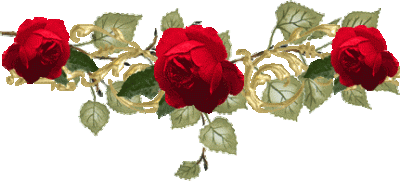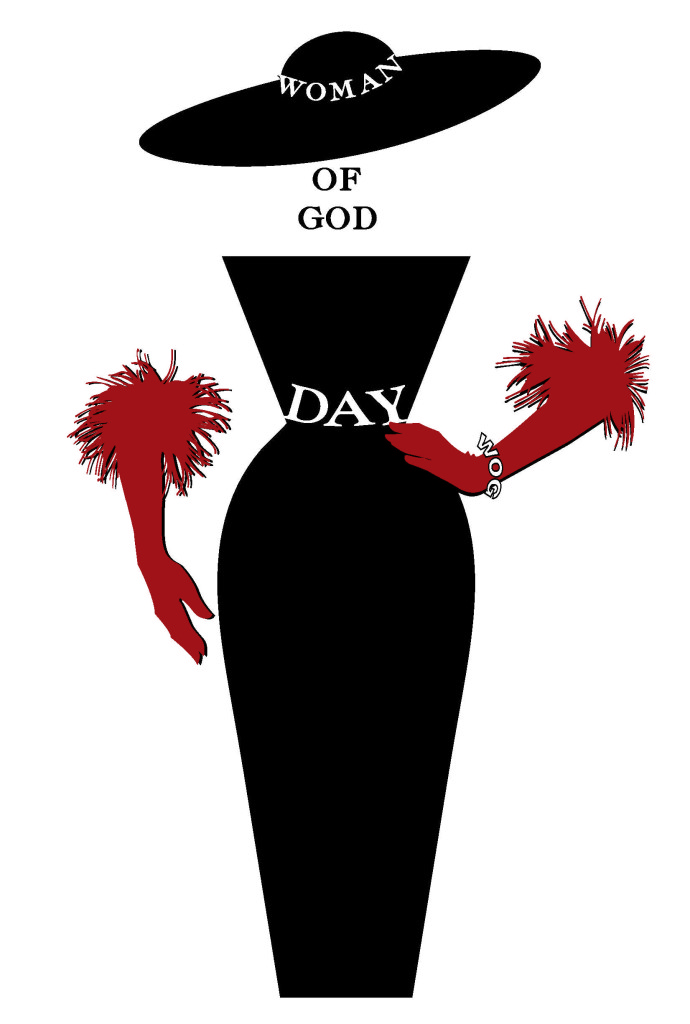 www.WomanOfGodDay.org