God Pause

Pause and know WHO
Your GOD is!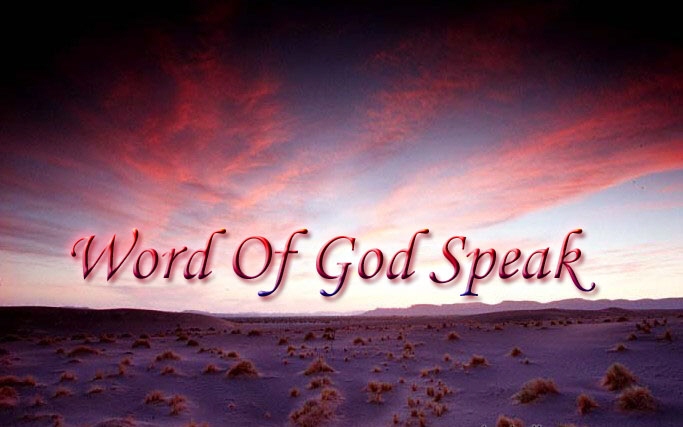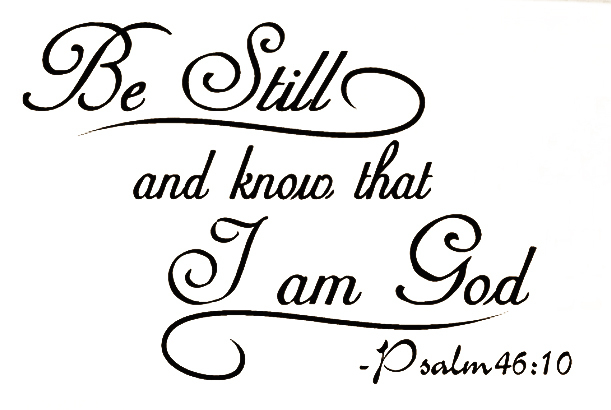 What do you really know about the God you serve, and His Divine Word? Do you know His Names, His Attributes, His Character? When our Heavenly Father declares, "I AM God" … well, what is He really saying? We believe this very Special Video will help you learn a lot more than perhaps you even realized. For once you truly KNOW HIM, you will never be the same!
May you be saturated in His Holy Presence … for where the Spirit of the Lord is, there is LIBERTY! Be Blessed!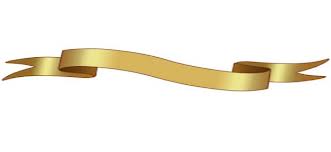 I AM … the Lord Your God!
I Am GOD!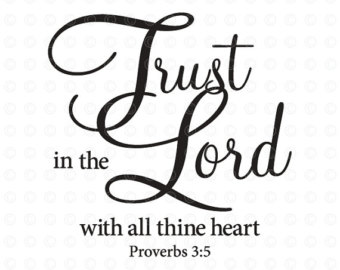 I Am GOD and besides ME,
there is no other God!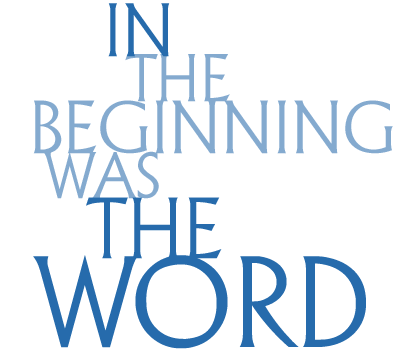 I AM … That … I AM!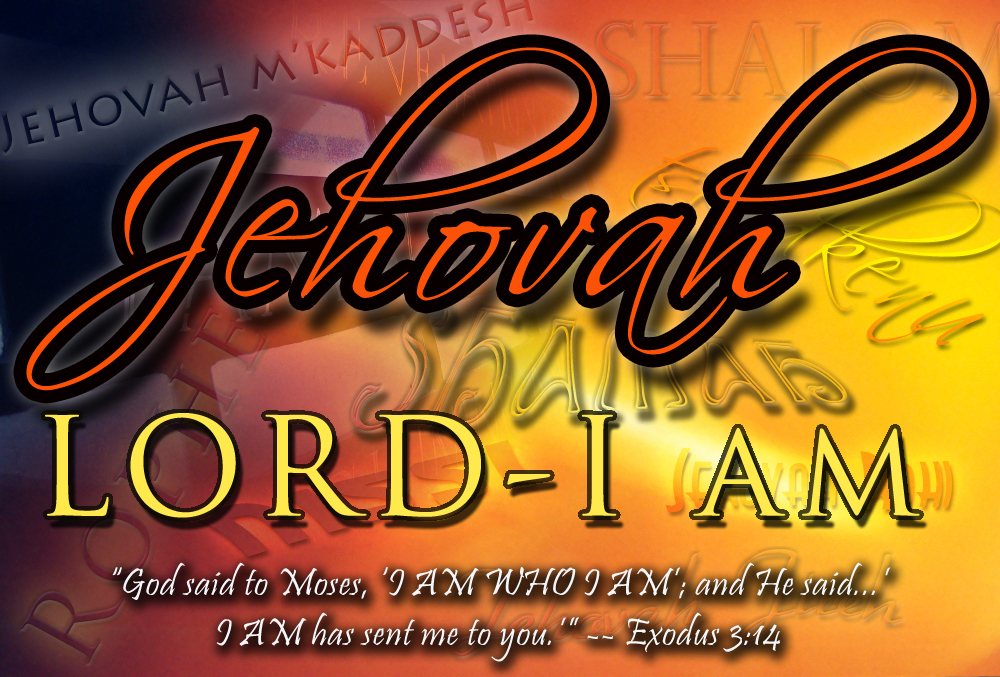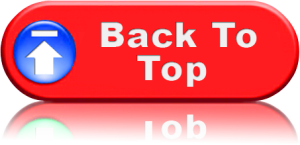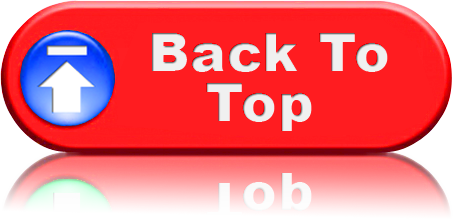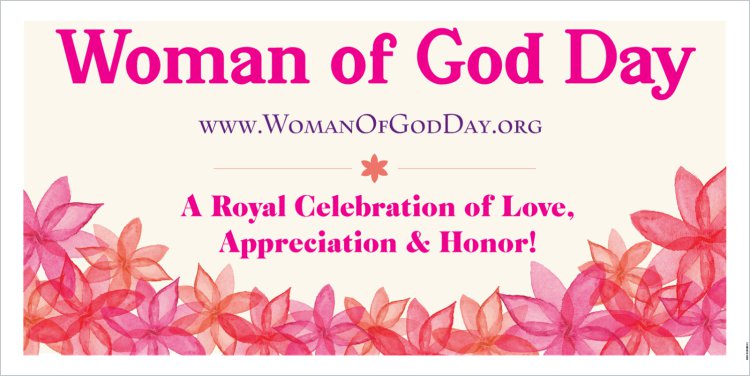 www.WomanOfGodDay.org