Evangelist Sherrie White Barmore
"When it pours,
My God, HE still Reigns!"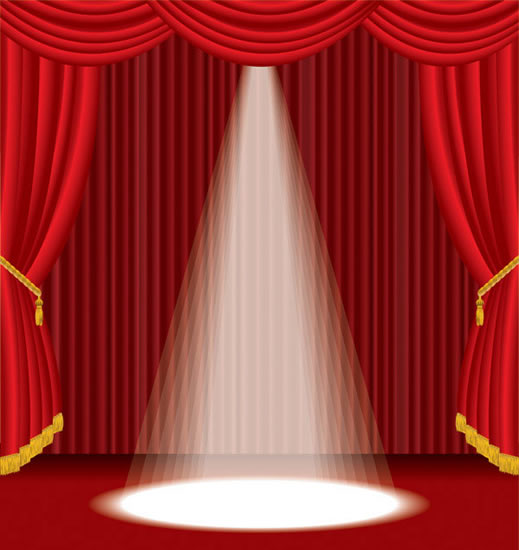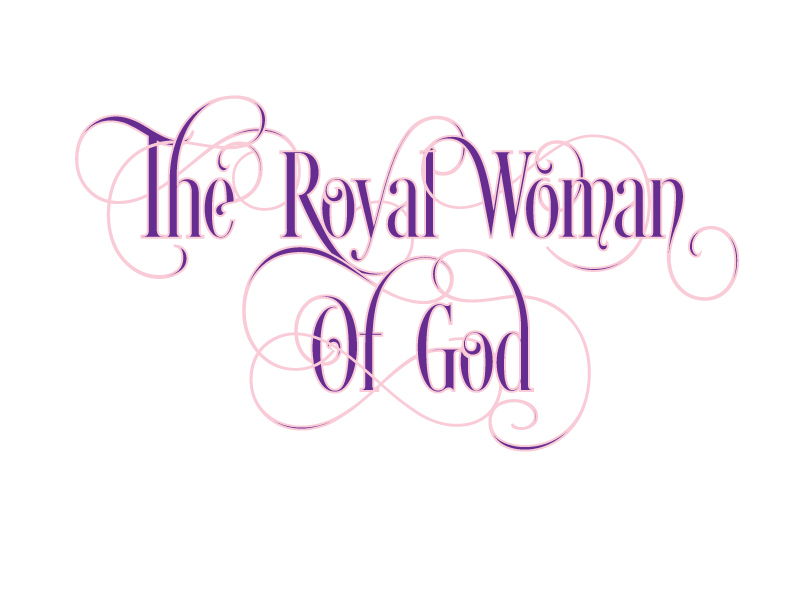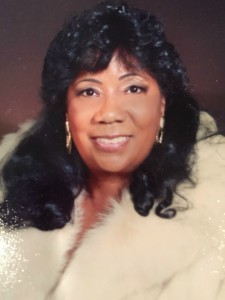 EVANGELIST
SHERRIE
WHITE BARMORE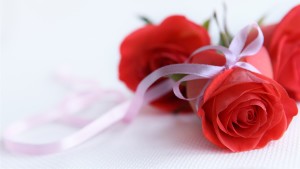 Evangelist
SHERRIE WHITE BARMORE

…

is a highly gifted and amazing Woman of God, but the most important thing anyone can say about her is that she is without question, a true Lover and Disciple of the Lord Jesus Christ. She was saved over 50 years ago; the eyes of her understanding have definitely been enlightened for she is governed by the true knowledge of God in Jesus Christ.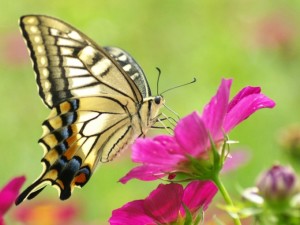 She is a woman of immense understanding and great wisdom and it's due to her intimacy and dependency on the Precious Holy Spirit. And after 50 years their relationship has not waned but has only grown sweeter and more intimate each and every day. She knew very early that there was no reason at all to look back with longing and desire for anything that the world had to offer. She was brand new.  She was Born Again … nothing about her was the same. She was not the same woman of yester-year.  But a brand New Woman, indeed, totally transformed by a Never-ending, Changeless Life. The Life of Christ!  And she could not keep silent.  Sherrie was compelled to tell others about the wonderful Good News that Jesus is alive! He still saves!  And He still Heals!  Yes, God has used His Beautiful Daughter to be a tangible outflow of His abundant love and mercy.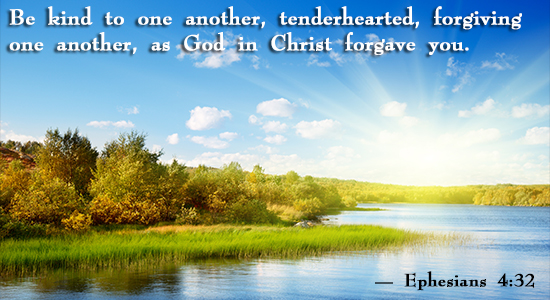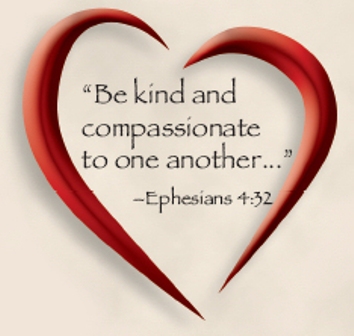 Beloved Minister
Sherrie . . .
has such a HUGE heart that is full of compassion and generosity.  She willingly and joyfully ministers to both the spiritual and physical needs of the precious souls who are homeless in downtown Los Angeles, CA. She has conducted park rallies with ministry. Currently, she is ministering at Union Ministry under Shekinah Glory Ministry every second Wednesday in the month with Rev. David Lyons. She is also a Prison Ministry Leader at Liberty Church in Gardena, California under the ministry of Pastor David Cross.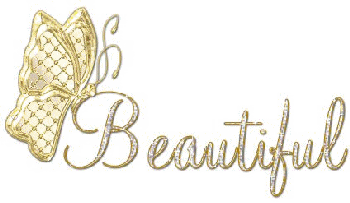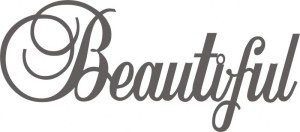 Minister Sherrie is a Beautiful & Humble Servant of God.  She is a seasoned Intercessor and Prayer Warrior. Tested and Tried through many trials, hardships and tribulations. In fact, 2 Corinthians 4:8-10 could have been penned by her, "We are hard pressed on every side, but not crushed; perplexed, but not in despair; persecuted, but not abandoned; struck down, but not destroyed."  
But she is still standing on the promises of the Rock of her salvation! And she is always willing to serve in any fashion or manner required or requested by the One Who leads and guides her steps and her very life.  Her heart is not divided, but is focused and bent solely on pleasing her Lord and influencing all who do not know Him with His unconditional love.  She admonishes those who come into her presence to "taste and see" that the Lord, He is good, He is kind, He is altogether Lovely and He greatly desires to have a personal relationship with them.
This lovely Jewel of God makes people thirsty.  Her life exemplifies what Jesus has said, You are the salt of the earth.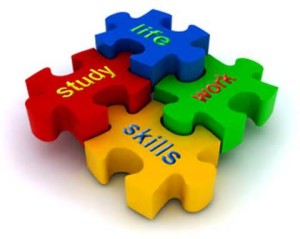 Evangelist Sherrie White Barmore's Education: Friends International Christian University, Merced, CA; Bachelor Degree, Psychology Counselor 1994; Southwest College, Los Angeles, CA, Associate of Arts Degree-Liberal Studies 1989; Los Angeles County Department of Social Services Training, Southern California, 1974-1989 employed with the Department of Children Services; 1989. Employed with Los Angeles County, Department of Child Support Services, Torrance, CA as a Supervising Child Support Officer. Retired in 2013 but re-fired by God!
Re-fired, indeed!  Beautiful Sherrie is completely sold out the whole route to the Supreme Lover of her precious soul, and her love for His Glorious Gospel is insatiable!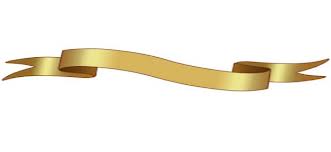 For
Additional Information

or

Booking Requests,

please direct all correspondence for

Minister Sherrie

via our

CONTACT page

 here on our website, and all information will be immediately forwarded to her attention.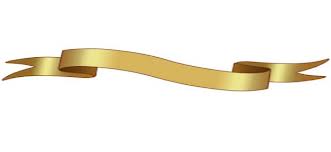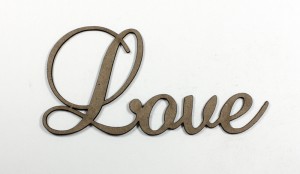 Minister Sherrie's Testimony of Tested-Love
BISHOP PAUL S. MORTON – YOUR BEST DAYS YET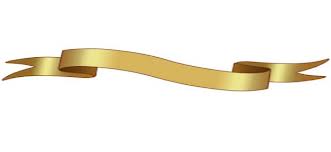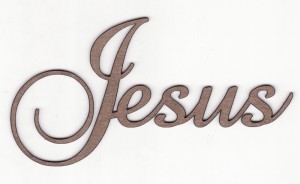 BISHOP PAUL S. MORTON – LET IT RAIN
God Will Open Up

the Windows of Heaven


and Pour You Out a Blessing
and 

You Will Not

Have the Room
to Receive It!
 Babbie Mason – Open Up the Windows of Heaven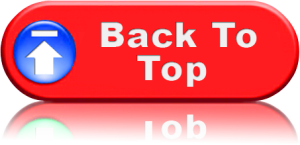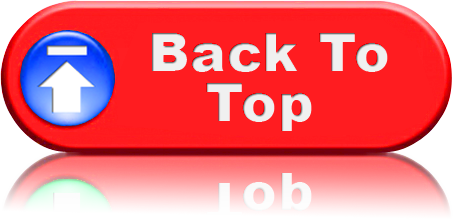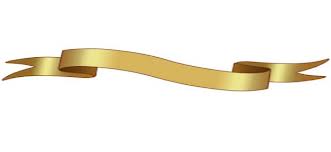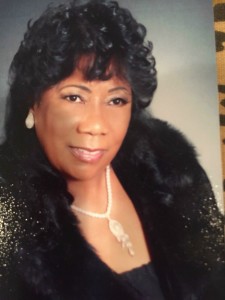 WomanOfGodDay.org