Dr. Jean Perez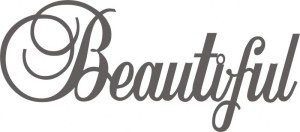 Precious & Beloved,
General in
the Faith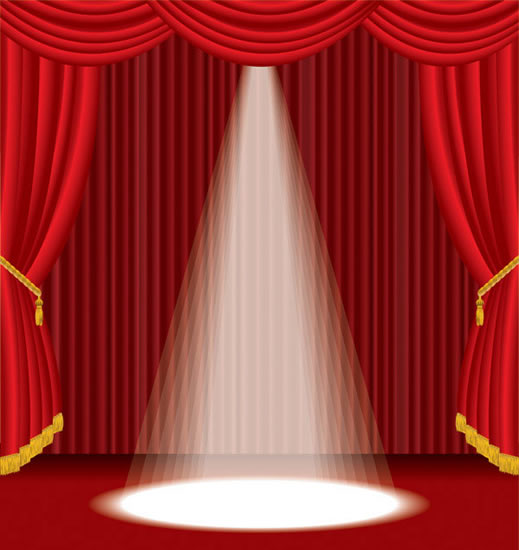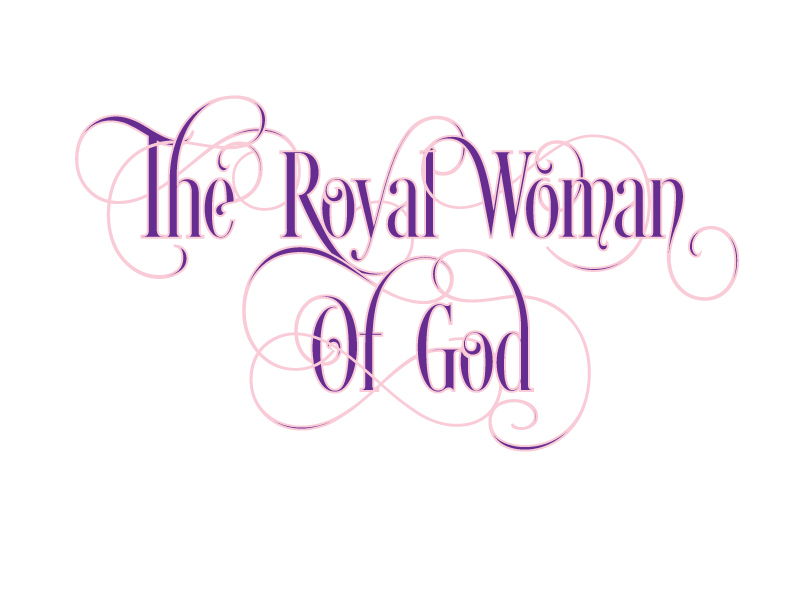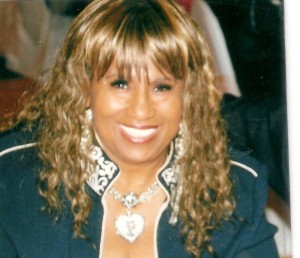 DR. JEAN PEREZ
"I am not out to make a name for myself.
I am working in the NAME … 
the Name of JESUS!"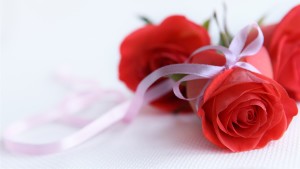 Beautiful, Remarkable, Phenomenal,
DR. JEAN PEREZ …
is a woman of authority in God's Word and highly respected for the anointing that follows her life of prayer and praise.  She can be described as a bold yet warm, vivacious, authoritative and straightforward Woman of God, who is dedicated to walking in the prophetic ministry of prayer, teaching principles of God's Word, bringing healing to the entire man in order to produce godly and lasting results to build your life and character now and through eternity.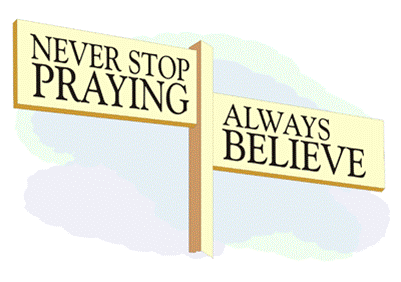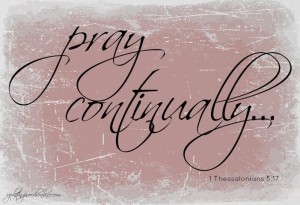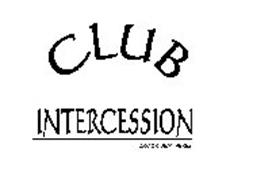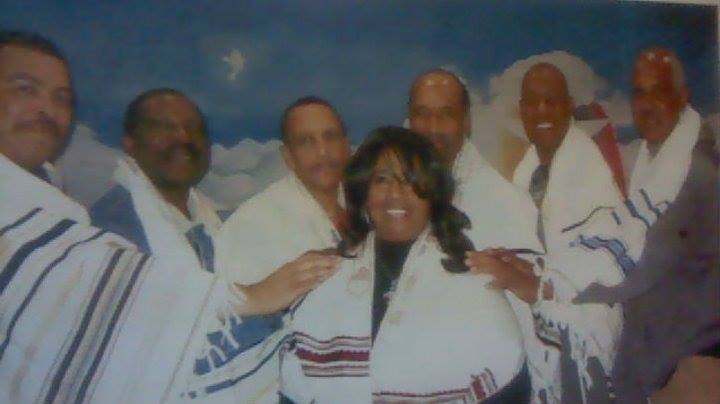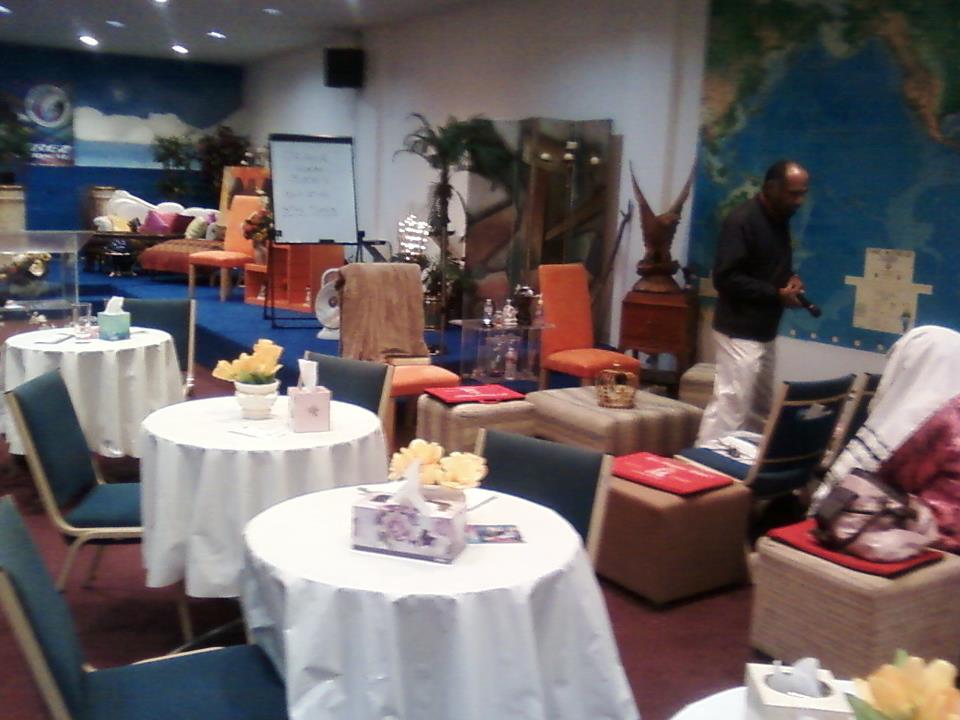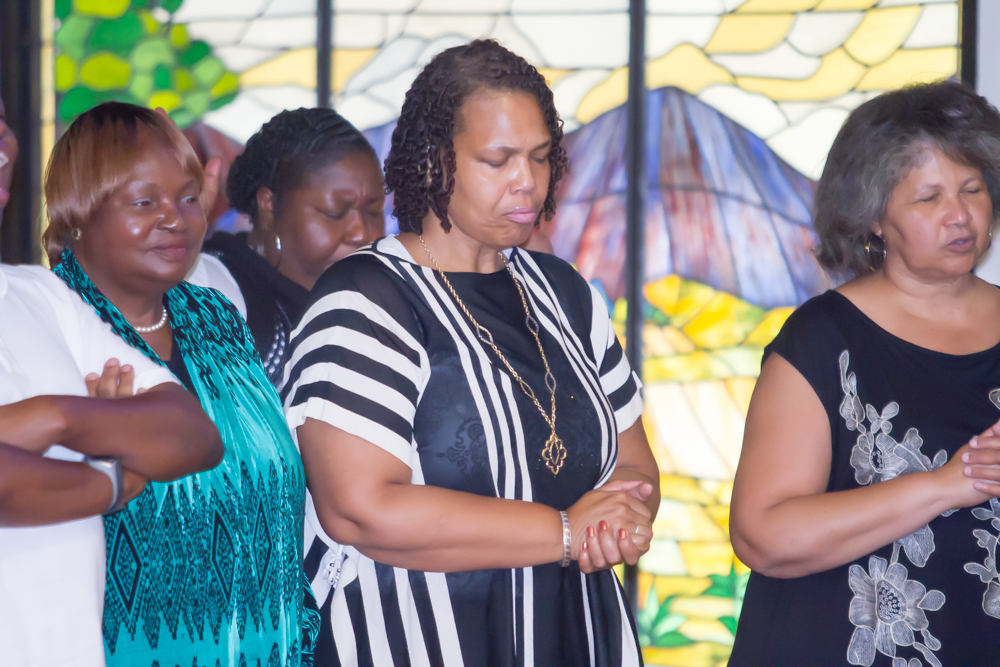 The most thrilling project given to her from the Lord is Club Intercession where she actively facilitates and spearheads intercession and strategic warfare through prayer. She effectively paves the way for God's Will to be established in the earth realm. This is accomplished first through prayer for leaders in our government, state, county and civil arenas, which in turn introduces inner-city precedents that affect our cities, our families and youth producing a hunger for a move and renewal of God's love and presence in our lives.  A desire for His Will and His Truth will ultimately usher revival into our cities and nations that will allow God's plan and purpose for our lives to be realized – that ultimately produces a far reaching, heavenly plan for man as we move with our hearts focused on the center of God's Will.
   Affectionately called Dr. Jean, she was appointed the Prayer Coordinator of Crenshaw Christian Center in 1995 where she effectively and strategically coordinated powerful prayer meetings under the leadership of Apostle Frederick K.C. Price and First Lady, Dr. Betty Price.  For the last 25 years, Dr. Jean has served as the Prayer Coordinator of the Fellowship of International Christian Word of Faith Ministries (FICWFM).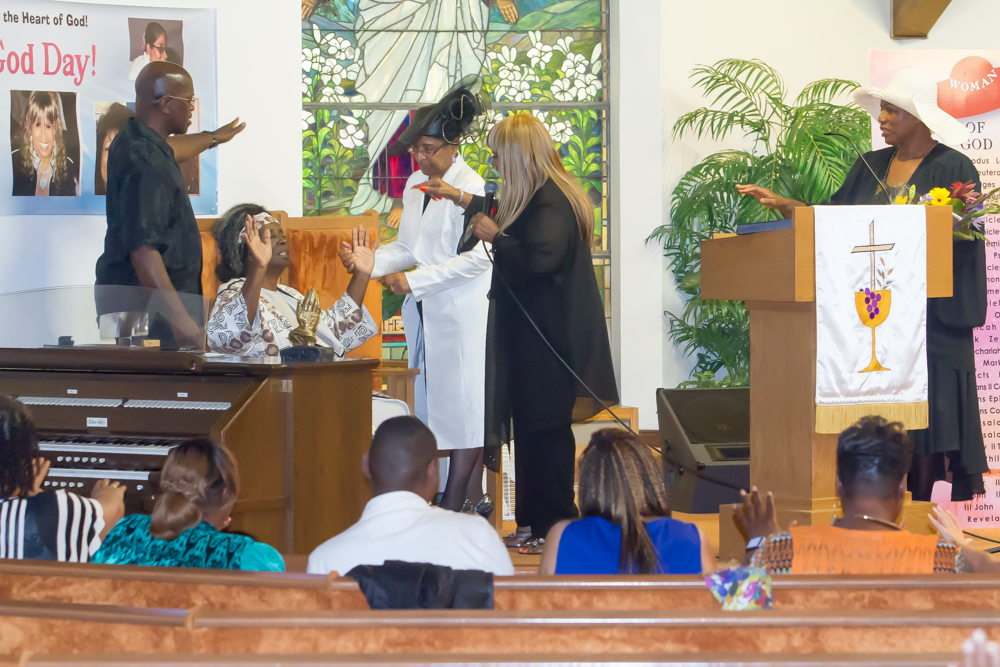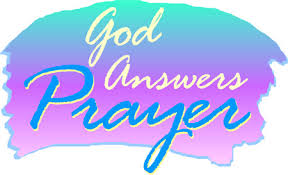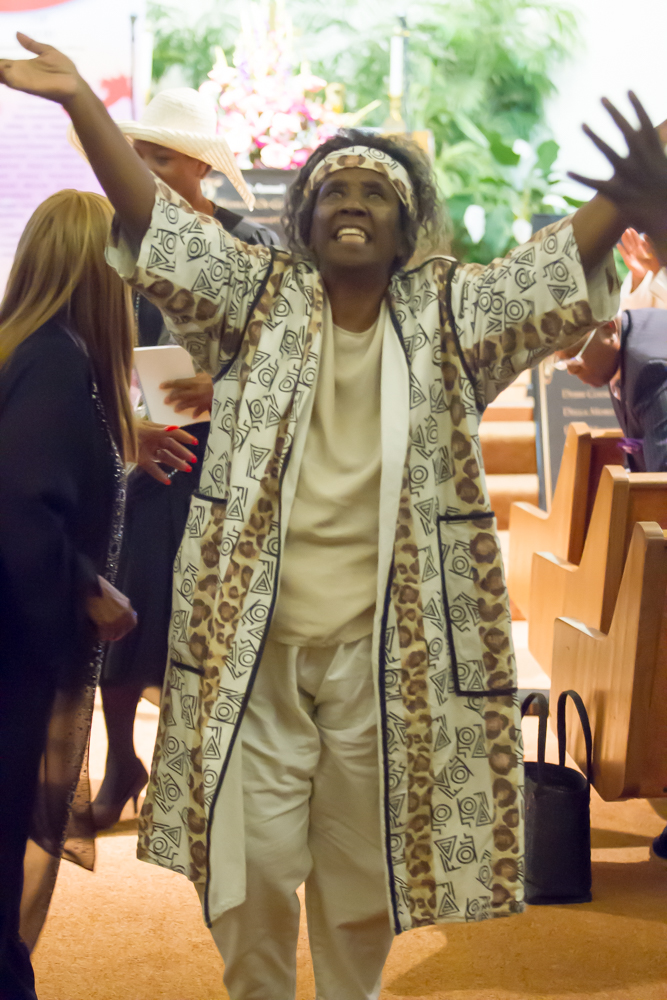 Anointed to hold prayer meetings and miracle crusades throughout the country, the authoritative power of God manifests through healing the sick, bringing deliverance to the oppressed, destroying yokes of bondage, and those held captive being set free.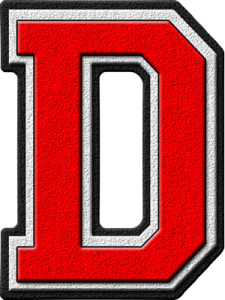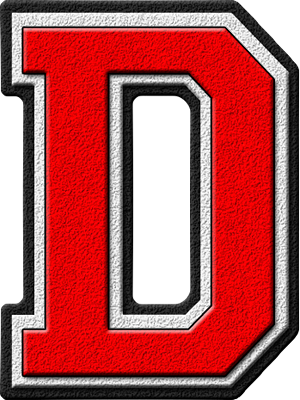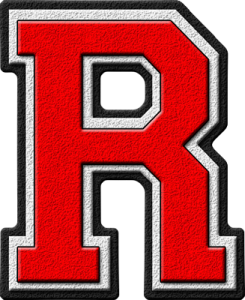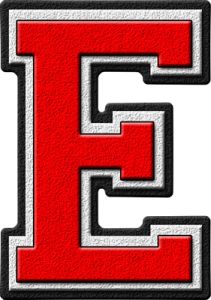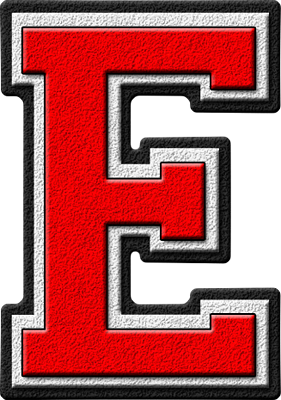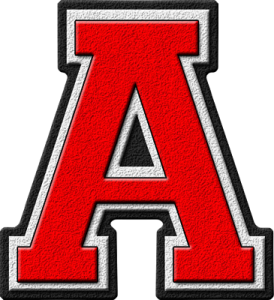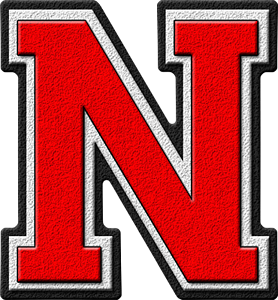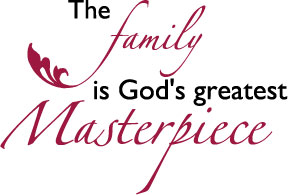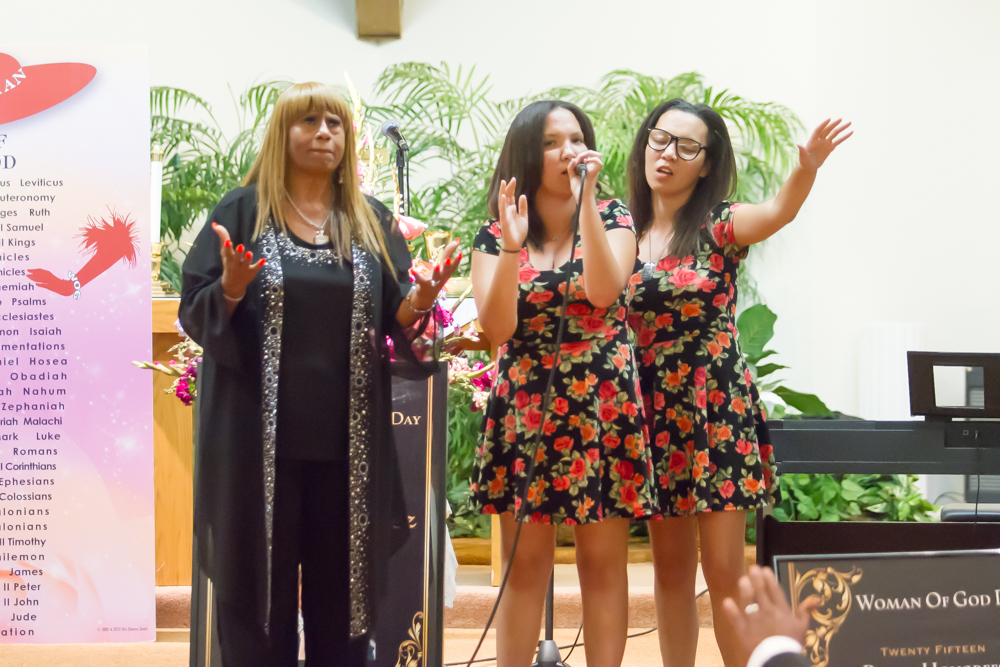 DR. JEAN PEREZ … identifies with people from all walks of life, affirming, exhorting and assuring them that regardless of their past, God is a forgiving God, that they are special, truly loved, and created individually with a destiny and a unique purpose to establish God's personal plan in each of their  lives.  Her knowledge and authority in Christ has brought miraculous healings to those with infirmities, life-threatening diseases, and deliverance from substance abuse.  She was notably instrumental in the legendary Smokey Robinson's deliverance from crack cocaine over 28 years ago.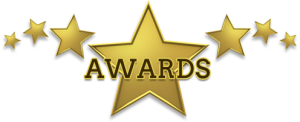 DR. JEAN PEREZ is the Founder of the CIA Awards (Christian Image Awards), Operation BAD (Believers Against Drugs), Club Intercession, All About Us Girls, Women Ablaze With Faith, Jean Perez International Ministries (JPI), a  women's ministry network, and Jean Perez Bible College, an accredited School of Ministry.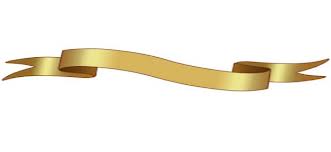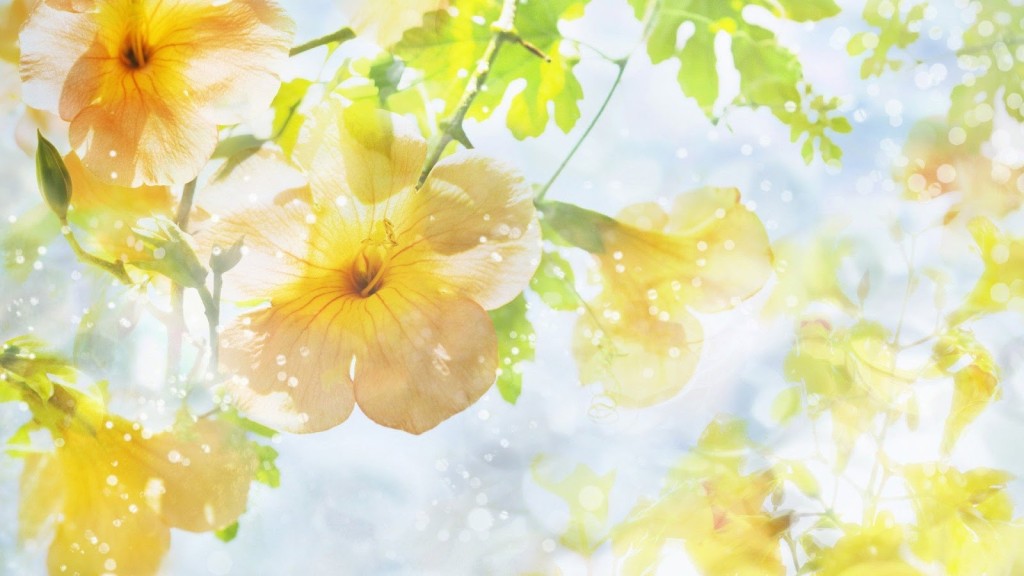 DR. JEAN PEREZ …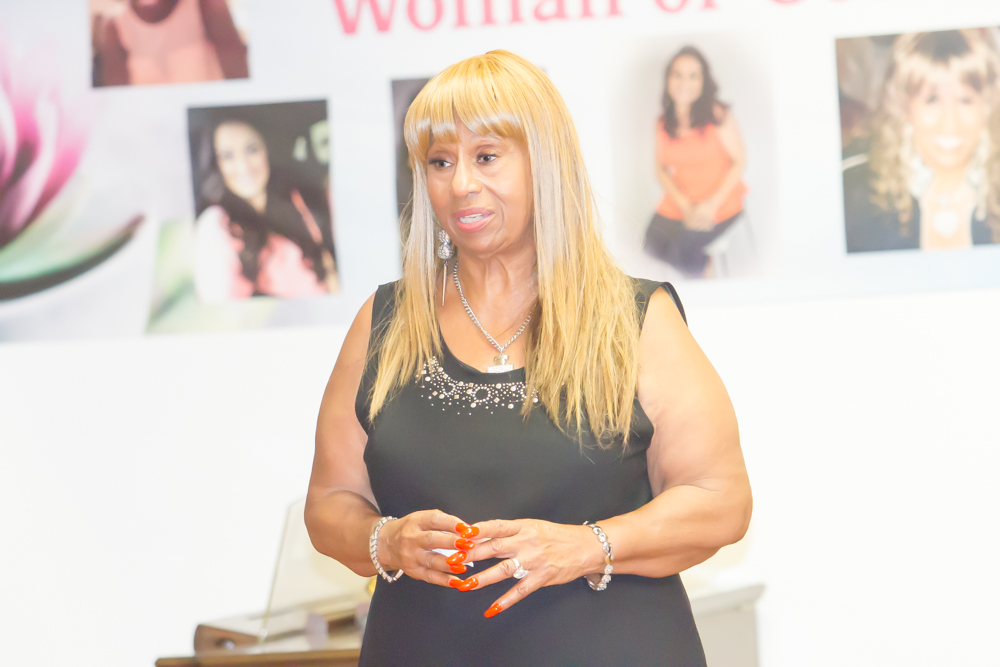 is the recipient of numerous awards and has been cited by the Mayor of Los Angeles for outstanding work in the community and the development of the CIA Awards.
Precious & Beloved
DR. JEAN PEREZ

… She is also a prolific writer who has authored the highly ordained and acclaimed book of confessing power,
DIAMOND CONFESSIONS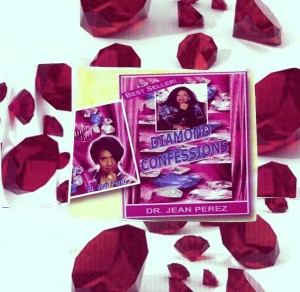 "In just 60 minutes a day … you can change your life by changing your words. This is a WAY OF LIFE!  It is mandatory that you present yourself a holy, living sacrifice to God. One of the main ways to do this is by having His promises in you in order that you may become a walking, talking, living epistle. As you do this, you will develop a style of your own in confessing God's Word. That's what this manual is about: to assist you in taking the confessions between these pages, develop your own style, and do it your own way."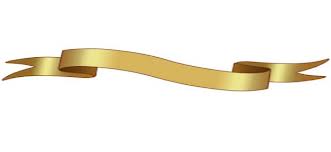 For Additional Ministry

and/or

Product Information

or

for any Booking Requests, 

please contact




DR. JEAN PEREZ's

office

direct

at:
323. 875. 9752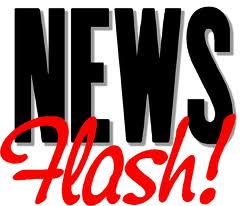 Dr. Jean

also has a
Social Media Presence!
You can stay current with
DR. JEAN's

ministry and
get up-to-date news by visiting … 

DrJean

Perez

…  on
her 

Facebook

page at the below address:
 www.facebook
@drjeanperez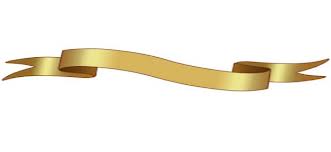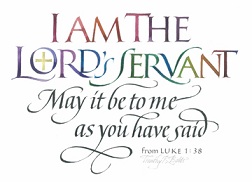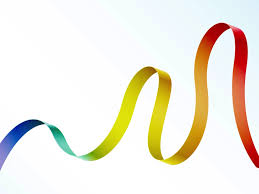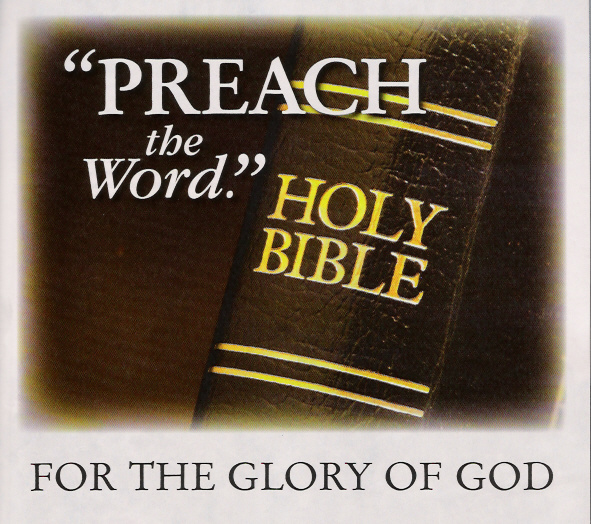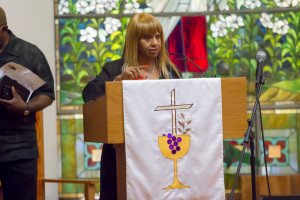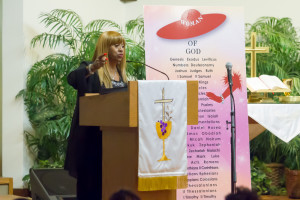 DR. JEAN PEREZ
Why Do We Need The

Holy Spirit?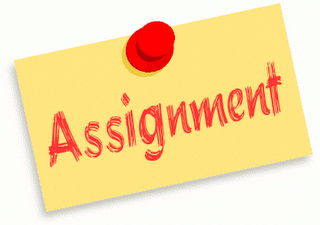 DR. JEAN PEREZ
You Have An

Assignment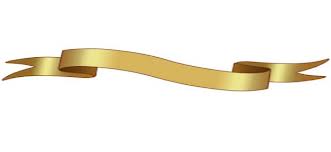 DR. JEAN PEREZ
Declaring, Confessing The Word of God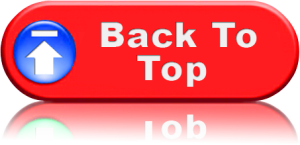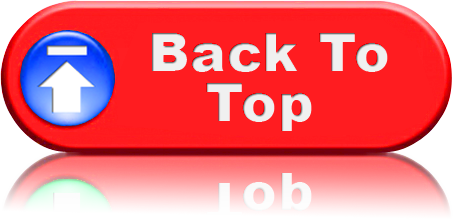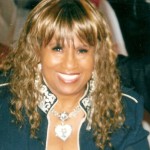 www.WomanOfGodDay.org