Chaplain Sharlotte Druex Jones
JUST JESUS, JUST JESUS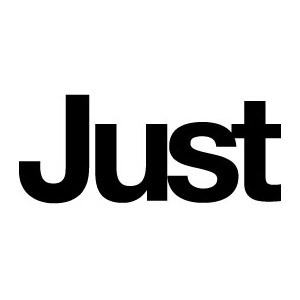 Long as I got King Jesus,
everything's gonna be all right!


CHAPLAIN

SHARLOTTE DRUEX JONES
JUST JESUS MINISTRIES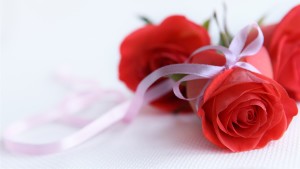 Chaplain Sharlotte Druex Jones . . .
in November 1994 came to the Lord and began attending Friday night services at Lily of the Valley Ministries under the leadership of Pastor Nalinee D. Tillman. God spoke to her of the call He had placed on her life. In June of 1999, Sharlotte attended Saints of Value Ministerial Training Center in the city of Norwalk, California where she was ordained as a Minister. Eventually she would become an Instructor at Saints of Value Ministerial Training Center.
Today Chaplain Sharlotte directs Just Jesus Ministries, a call to salvation, the first call, which she also founded. Just Jesus Ministries is a ministry of benevolence that feeds and provides the personal needs of the homeless.
Chaplain Sharlotte began attending The City of God Church under the leadership of Pastor K.S. Bailey. There she received vital teaching that helped her to grow substantially. She now attends New Destiny Purpose Church under the Leadership of Pastor Lorenzo Edwards.
In April of 2010, she felt the Lord was leading her back to school where she was ordained as a Chaplain. This enables her to enter the jails and prisons to minister to the incarcerated. Her call and burden is to win the homeless and the incarcerated souls to the Kingdom. She ministers at the Orange County Women's Jail, to the incarcerated Body of Christ. God has opened new doors for Chaplain Sharlotte where she is able to target the hurting through seminars, conferences and many other ministries.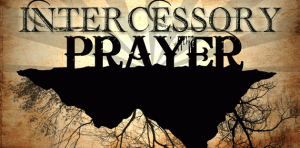 Chaplain Sharlotte . . .
began the Intercessors' Conference in 2011; she is a fervent intercessor and believes that prayer and intercession should become a priority in every Christian's life.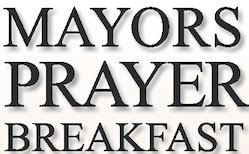 Chaplain Sharlotte has served . . .
on the Mayor's Prayer Breakfast Committee. She received in 2002 Community Recognition and Certification by the Orange County Rescue Mission and the State Senate Office of California. In 2012 she received recognition from the California state Legislators and Mayor Antonio Villaraigosa.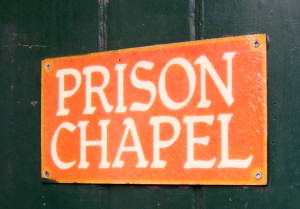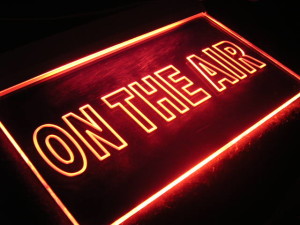 Chaplain Sharlotte has been the guest speaker at various Prisons and Correctional facilities in Texas and California. She has made guest appearances on various Christian talk shows.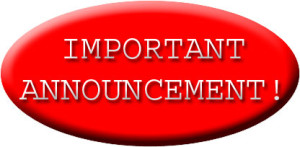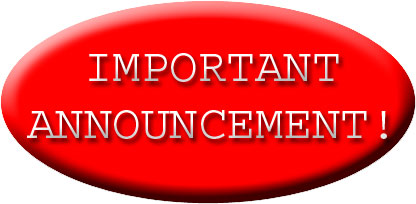 Chaplain Sharlotte has written her book entitled "The Matthew 25 Project". This book is a manual containing instructions on working with homeless and Jail ministry, it also contains a very raw testimony of the Chaplain's, journey from call girl to her call to follow Jesus. Chaplain Sharlotte has given her testimony to encourage others that God is faithful, and will help all that call on Him … remembering we overcome by the blood of the Lamb and the word of our testimony (Rev. 12:11).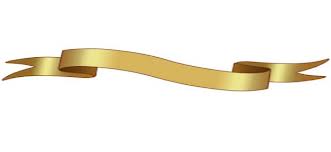 Let Us Never Forget What


Jesus Has Said:
"Then shall the King say unto them on His right hand, Come, ye blessed of My Father,
inherit the Kingdom prepared for you from the foundation of the world;
For I was an hungred, and ye gave Me meat: I was thirsty, and ye gave Me drink:
I was a stranger, and ye took Me in:

Naked, and ye clothed Me: I was sick, and ye visited Me:
I was in prison, and ye came unto Me."
– Matthew 25:34-36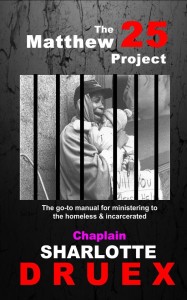 There's more to FAMILY than just biology!
And how you treat others is a true indication
of whether or not the Love of God is really dwelling in you.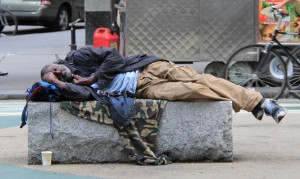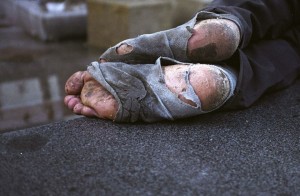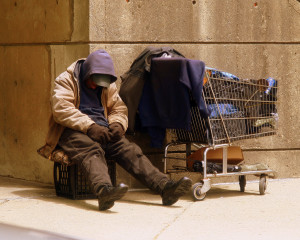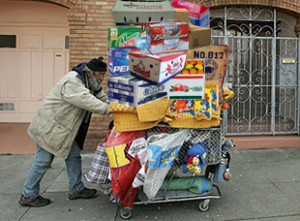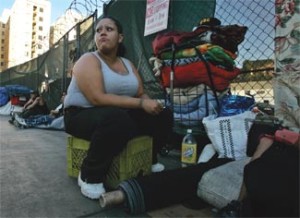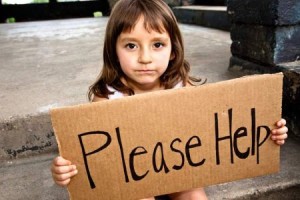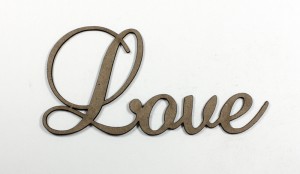 Don't shut up your bowels of compassion! Remember the
Good Samaritan … the True Neighbor according to Jesus!
"But whoso hath this world's good, and seeth his brother have need,




and shutteth up his bowels of compassion from him,




how dwelleth the love of God in him?"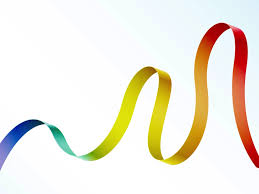 In 2014 God instructed
Chaplain Sharlotte

to have a New Testament Bible published entitled

"Introduction to Your Savior".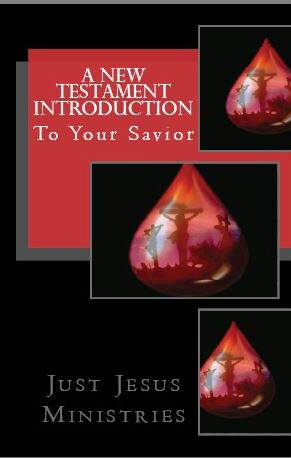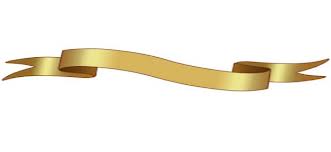 For Additional Information or special Booking Requests,
please direct all correspondence to Chaplain Sharlotte at:
justjesus2@gmail.com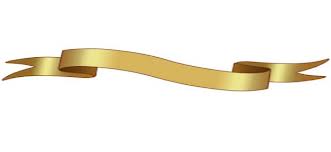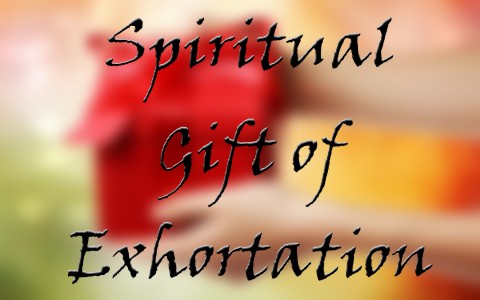 CHAPLAIN SHARLOTTE DRUEX JONES
WORDS OF EXHORTATION
Praise God For His
Mighty Hand!


One of
Chaplain Sharlotte's

Favorite Songs,
"Long As I Got King Jesus!"
VICKIE WINANS – LONG AS I GOT KING JESUS!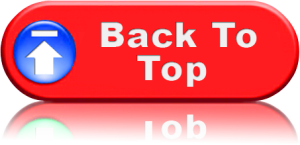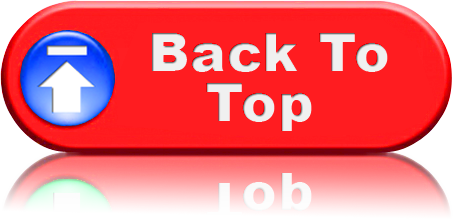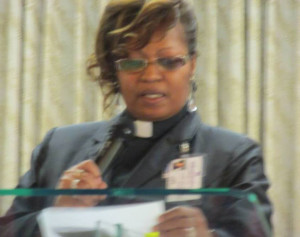 www.WomanOfGodDay.org