Beautiful Emblem of Love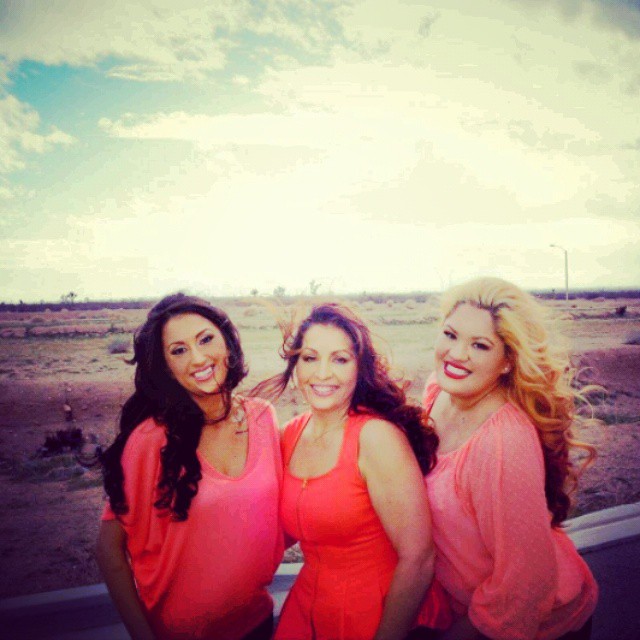 Woman of God … You are the Beautiful Emblem of Love,
but not just any love. Divine Love!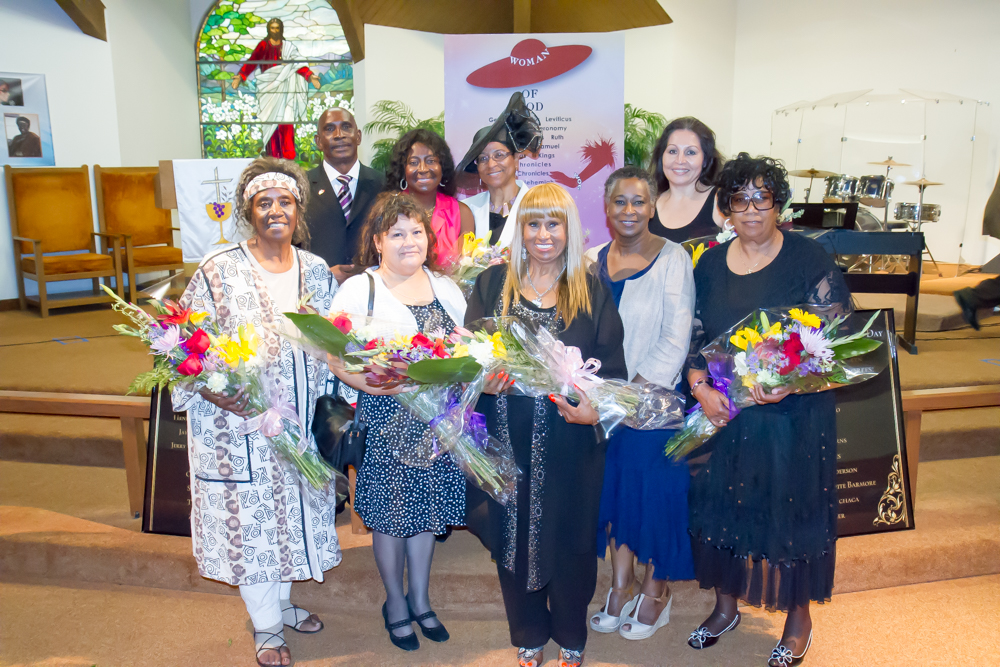 Precious Daughters of the King, never allow anyone or anything to make you think that you are less, or make you feel that you are not necessary! Who You Are is who the Lover of your Precious Soul says You Are!
Learn what Your LORD has said about You
Believe what He has declared
Walk proudly and boldly in who you truly are
And You will never again allow anyone to dictate the terms of your existence or bow in shame to those who do not have a clue to WHO YOU truly are!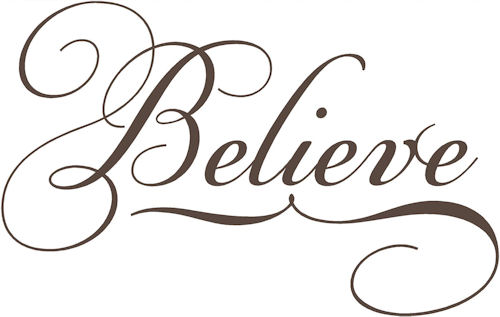 Woman of God … You Are Beyond Anything
You Could Ever Ask or Think
Or Even Dare to Imagine!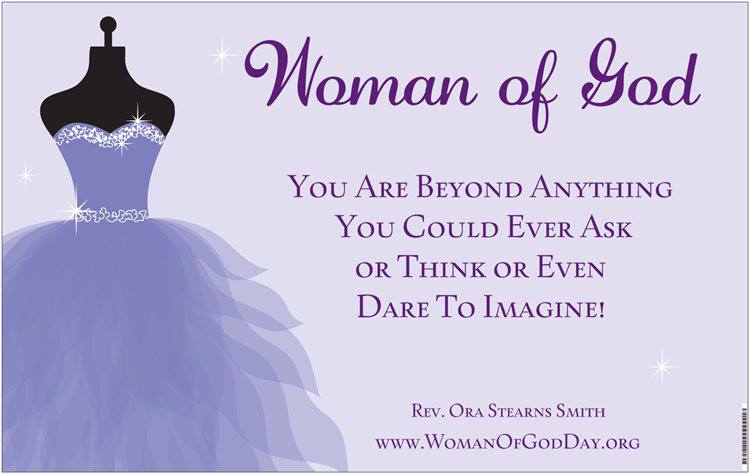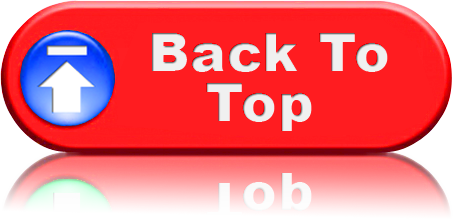 WomanOfGodDay.org