Author, Monique Washington
Who's Your God?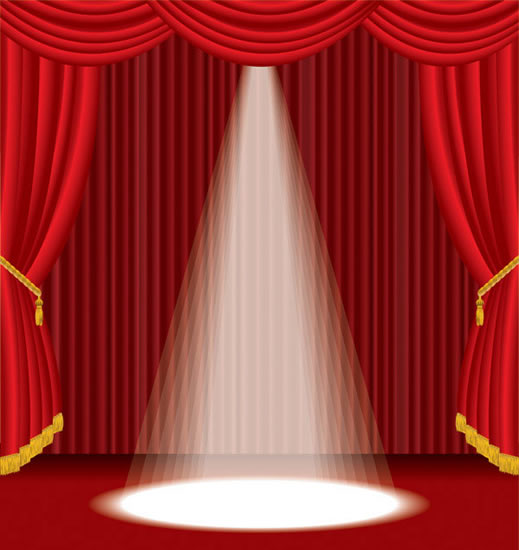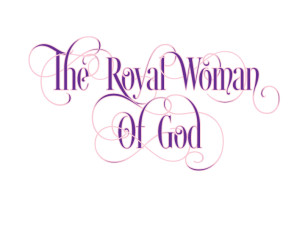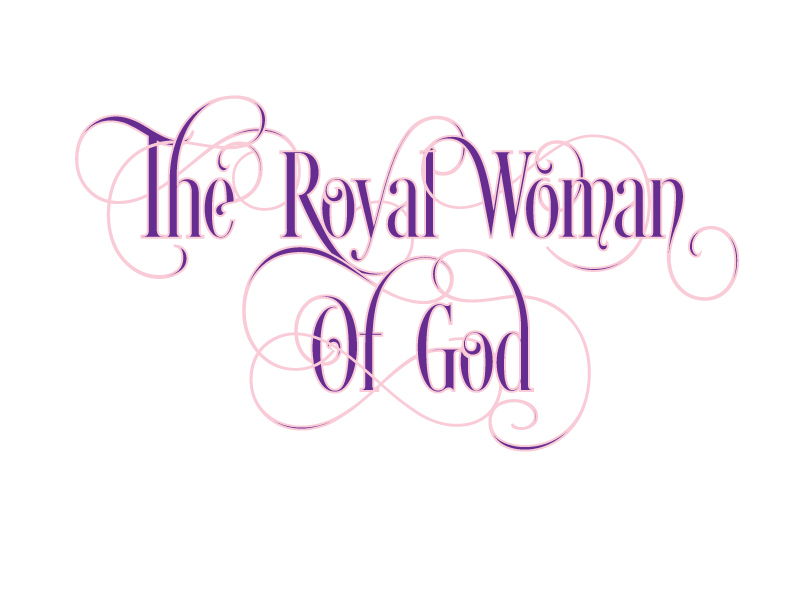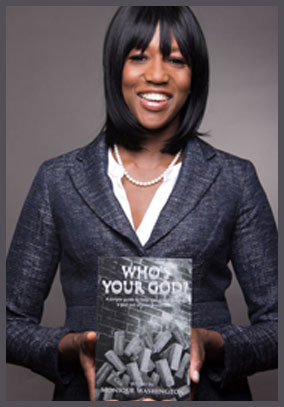 AUTHOR,
MONIQUE WASHINGTON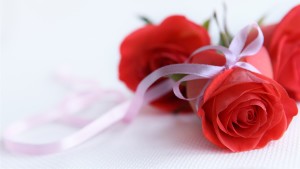 MONIQUE WASHINGTON

…

is an Author and sought after Speaker whose passion is empowering people. She earned her BA degree after graduating from the University of Nevada, Reno (U.N.R.) with a major in Speech Communication and Journalism Broadcast. Monique is inspiring people worldwide by offering tips and advice on how to make possible personal development. She believes we all have greatness within us. Who's Your God? is Monique's first book: A simple guide to help you avoid making a god out of your possessions.

In college, she was a Student-Athlete who played on the Women's Basketball team. Monique was focused as a Student first and an Athlete second. She kept the end in mind while a Freshman in college to graduate in four years. Washington accomplished her goal and graduated from the University of Nevada, Reno in four years! If being a Student-Athlete wasn't enough on her plate while at UNR, during her last Semester of College, she was nominated to run as Homecoming Queen. Washington made history as the first non-Caucasian in 123 years at UNR to be named Homecoming Queen. It was a Historic moment. She was featured in the Ebony Magazine for the achievement.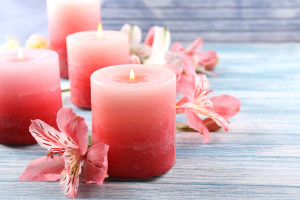 Monique Washington is on a mission to reach people from the inside out. She is a Writer whose freelance contributions have been featured in Articles, Newspaper Publications, Columns and Magazines.
Monique is a dynamic Speaker. She gives presentations at Corporate Events, Schools, Organizations, Churches and Universities. Monique continues to allow God to lead her life through writing, speaking and inspiring.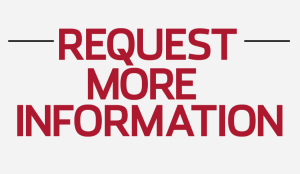 For Additional Information or Booking Requests,
please address all inquiries via email at:
info@moniquewashington.com
Visit Monique's Website: www.WhosYourGodBook.com
or Follow her on Twitter at: @MoniqueInspires

Let's SUPPORT our Beautiful Sister, Monique Washington, by visiting her website and purchasing today, not only a copy of *Who's Your God* for ourselves, but let's Bless-It-Forward by picking up an extra copy for someone else as well!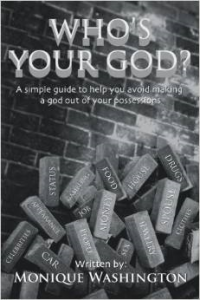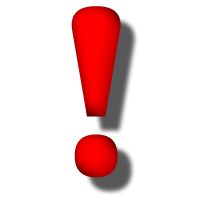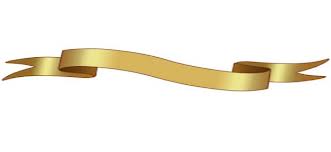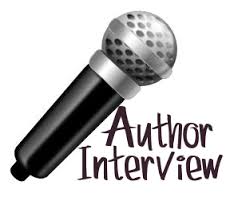 Iron Sharpens Iron – Interview with

Author, Monique Washington

–

Part 1
Iron Sharpens Iron – Interview with

Author, Monique Washington

–

Part 2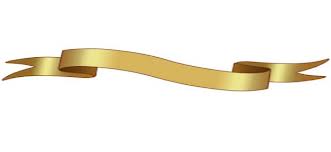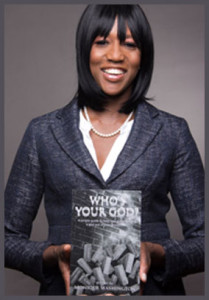 www.WomanOfGodDay.org