Apostle Beverly "Bam" Crawford
40 Years of
Prophetic Ministry!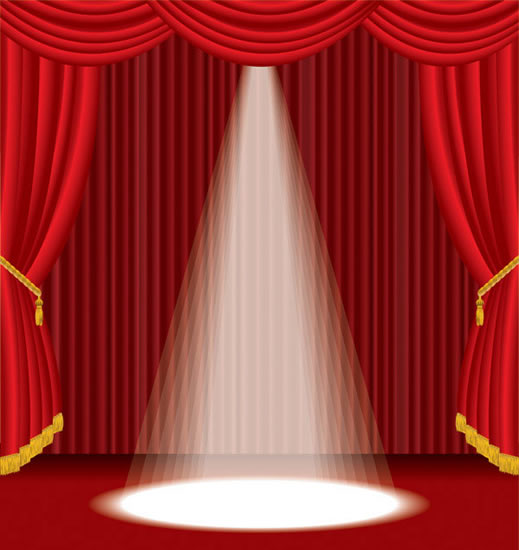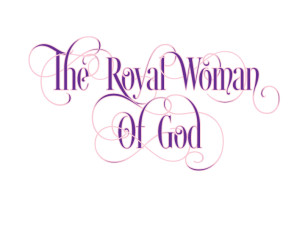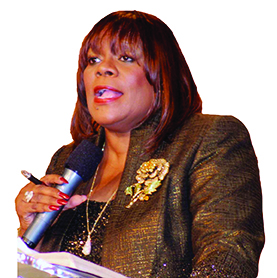 APOSTLE, PASTOR …

DR. BEVERLY "BAM" CRAWFORD
"Good, Better, Best. Never let it rest
'til your Good is Better and
your Better is Best!"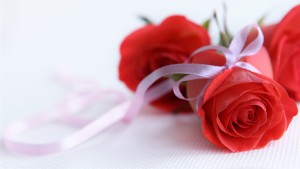 Apostle Beverly "Bam" Crawford, D.D.
is the Founder of Crawford Ministries, Inc. and Senior Pastor of Bible Enrichment Fellowship International Church in Inglewood, California. She has been graced by God to impact audiences both nationally and internationally, sharing foundational truths and leadership principles essential for maturity and success.
Dr. Crawford's

prophetic biblical teaching transcends
barriers of culture, age, and profession.
Dr. Beverly Crawford
is the Director of

"The Company"

. . .
an international network of women leaders; the Founder of L.A.M.P.S., Leaders Apostolic/Prophetic Mentoring Seminars and is the Chancellor and Professor at B.E.S.T. (Bible Enrichment School of Theology). She delivers powerful life changing messages that inspire and cultivate hope and restoration.
Apostle Beverly "Bam" Crawford – L.A.M.P.S. 2018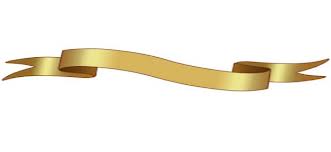 Over 20 years ago
Dr. Crawford

established

Bam Crawford World Media Outreach

. . .

which consists of television ministry, mission projects and teaching material through online multimedia, CD's, DVD's, and books are enjoyed around the world. She has authored several books: The Power of the Soul, Restoration of the Damaged Soul, Chosen Vessels, The Law of Faith and most recently The House of Chloe encouraging and inspiring women in leadership around the world.
Let's really
support

our Beloved Sister!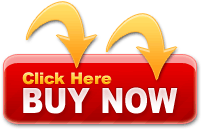 Dr. Crawford

resides in Southern California, has three adult children, ten grand and godchildren.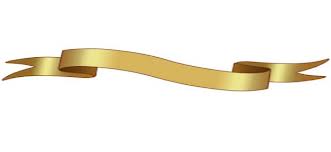 If there is *One Beloved Pastor* that you should get to know or experience for yourself, then it is most assuredly, Precious Pastor Bam, a Pastor after God's Own Heart! She is full of godly Wisdom, Compassion, Grace and Courage! She has an enormous heart for her community and is a wonderful Pastor who is not afraid to get in the trenches and minister to the needs of the people by demonstrating the unconditional love (sometimes tough love) and compassion of Christ! But one of the things that I greatly admire about this precious "General in the Faith" is her insatiable appetite and love for the Word, the B.I.B.L.E. and her Lord. She's still so in love and she's still so hungry after 40 years! What is her "secret"? How does she do it? Simple, really. Jesus gave us a powerful KEY that He personally used Himself when He was tempted by the devil during the time He was in the wilderness for 40 days where He ate nothing but fasted. No matter what the enemy tried to throw His way, Jesus said, It is written! The vital key to victorious living is eating and staying hungry for the Word and in maintaining an intimate relationship with God. Pastor Bam stays hungry for both! With all that she has "consumed" she understands the absolute value and life-imparting properties laden in the Word of God and in staying in His Presence. She remembers that Jesus said, "Man shall not live by bread alone but by every word that proceeds out of the mouth of God." She knows that if we are not hungry for the Word of God, we will definitely be hungry for something else, or somebody (other than Jesus) who could have you, Sister-Girlfriend, running for your life! Again, I admonish you to make time to experience this beautiful Saint of the Living God! The link to her website is shown below. Visit her site, check out the vast resources available through this ordained ministry and please drop our Beautiful Sister a special note thanking her for answering the call and staying in the race. Your expressions of love and appreciation will be a wonderful source of strength and encouragement. And be sure to add Pastor Bam to your daily prayers! – Rev. Ora Stearns Smith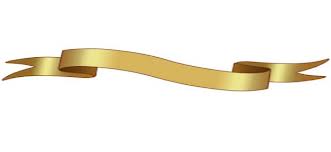 www.bamcm.org
BIBLE ENRICHMENT FELLOWSHIP
INTERNATIONAL CHURCH
400 East Kelso Street
Inglewood, California 90301
Telephone: 310. 330. 4700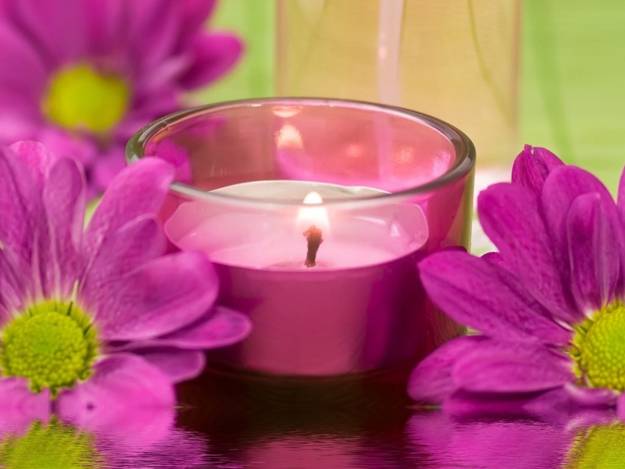 And if

You do mess up, it's none of the devil's business.


If

I

mess up,

God has called Somebody to:
Stand In The Gap For Me!
God will raise

You

up
to pray for me!
Apostle Beverly "Bam" Crawford

–
Stand In The Gap
I Feel Myself Come Alive


'Cause Somebody's
Praying!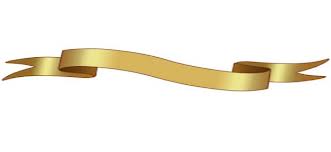 Hang on my Friend, it won't take long


You'll have the strength to carry on
I'll Be Standing In the Gap For You
Babbie Mason –

Standing in the Gap
THE INVISIBLE REALM
Apostle Beverly "Bam" Crawford

–
The Invisible Realm
PROPHECY
Apostle Beverly "Bam" Crawford

–
Prophecy

Host, Ashida Onrae,

Interviews

Pastor "Bam"



on Phenomenal Women: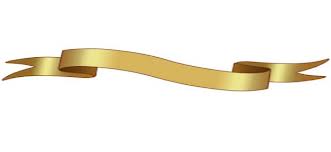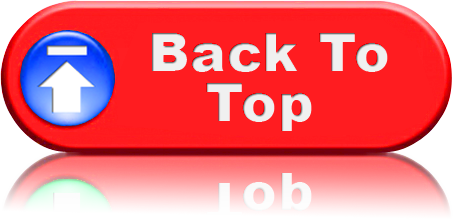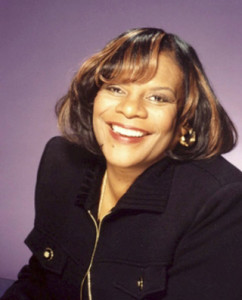 www.WomanOfGodDay.org