Anthem of Thanksgiving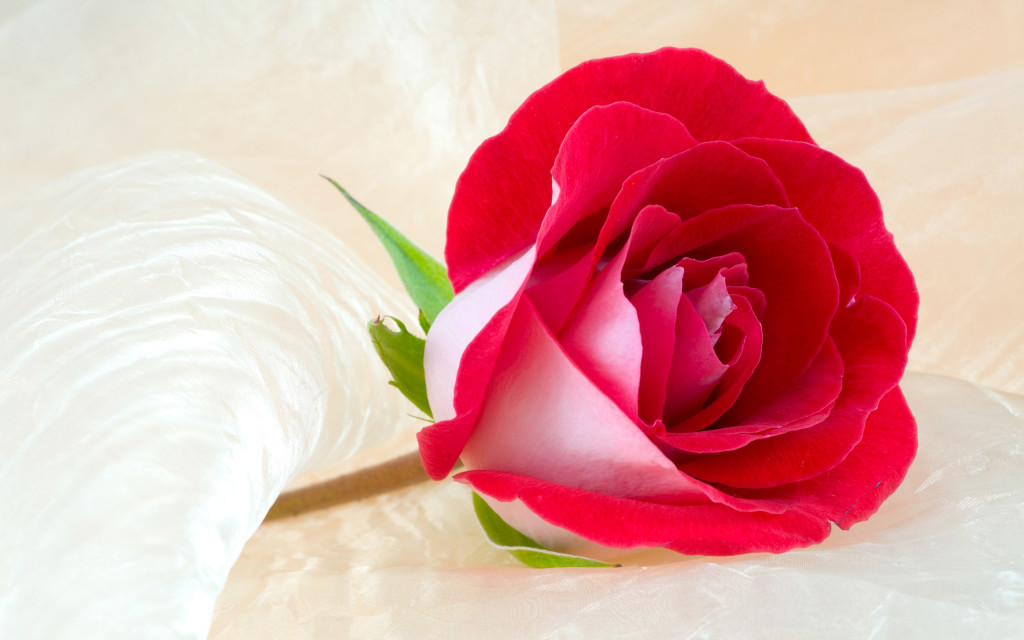 Anthem of Thanksgiving
Written by: Rev. Ora Stearns Smith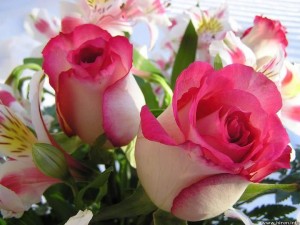 My heart is so full today!
It is so completely full … and running over.
And I have to shout it from the rooftop and declare it
to the whole world that I am utterly enthralled
and enraptured with the God of my Salvation.
I truly love Him so!
When I sense His Presence filling up my room
and walking towards me, hovering over me
and then pouring in me, well, something
indescribable sweeps over me and through me
so much so . . . that my soul
quakes at the very splendors
of His Holy Visitation.
Like Isaiah, I feel undone. And my heart gallops like a
thoroughbred in hot pursuit of the finish line.
I am shaking, quaking.
He tenderly touches me with a touch that arrests me.
Then He softly calls my name. And immediately
the quaking ceases.

And peace, sweet, sweet peace,
envelops me . . . enfolds me.
He calls my name again, and gently, lovingly says,
"I love you."
And suddenly tears, uncontrollable tears
swell in my heart . . . and overflow in my eyes.
Then I hear My Precious Lord
so tenderly say: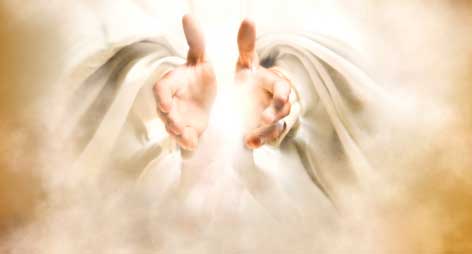 "You are the one for Me. I chose you.
You did not choose me.
I chose you and I have made you
My holy habitation.
We are one.
I in you and you in Me.
Oh, My Beloved, do not be afraid
and do not let your heart be troubled.
I will never leave you
or forsake you. How can I?
My Hand is upon you.
My Heart is completely filled with you,
and My very Life is most assuredly in you.
Again, I say, You did not choose Me.
I chose Beautiful You.
And I willingly, yes willingly,
chose you, not for a one-night stand,
but I chose you for My Eternity.
Oh, Precious One, don't you know
that upon the Cross, enduring the Cross,
that you were the joy that was set before Me?

You were the joy. It's always been about you,
my Treasured Jewel. It's always been about you.

Oh, I do so love you!

So never, ever again, let your heart trouble you.
For the Lover of your soul,
He has made you His Forever-Love!"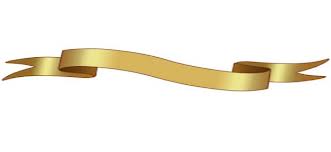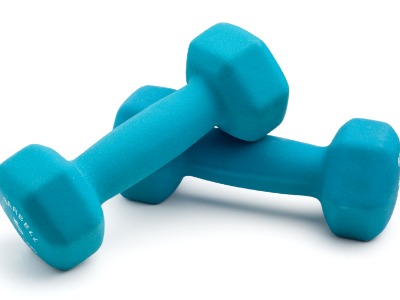 The weight of His words
and the reality of Who He truly is,
and the revelation of His personal love for me, well it . . .
Grips me. Overwhelms me. Floors me.
I can't move. I can't speak. I can only cry profusely.
But He understands.
He hears. He sees. He knows.
Oh, yes, my Darling Lord
knows that I am . . .
So Thankful!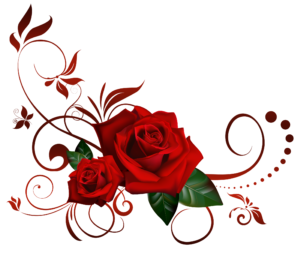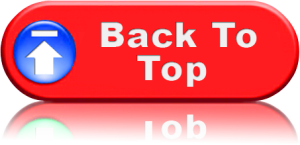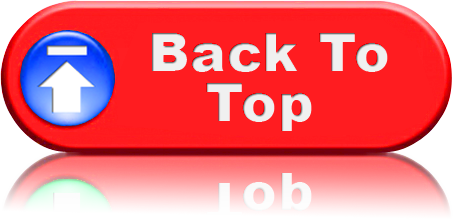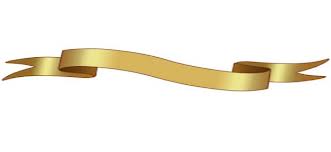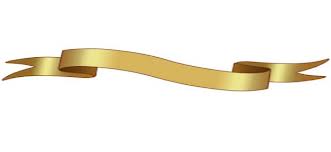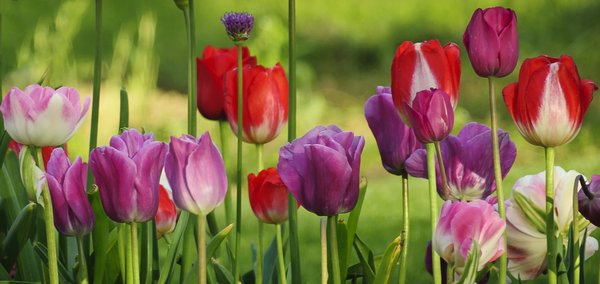 For Another

Inspiring Psalm by
Rev. Ora Stearns Smith,
Click Image Below: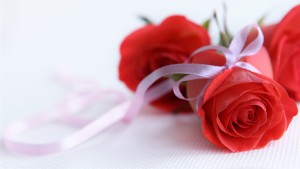 www.WomanOfGodDay.org