About WOGD
Refuse to believe the lie that YOU
are second-class!

Jesus stood up and with loving, kind eyes …
He gazed on the precious soul before Him. He recognized her brokenness and the utter shame that was laced in her eyes. He asked her, "Woman, where are they? Has no one condemned you?" With voice trembling and eyes lowered she said, "No one, Lord." And Jesus responded lovingly, "Neither do I condemn you; go, and from now on sin no more."
JESUS was the Only ONE Qualified to condemn Mary but He chose instead to FREE HER
and then challenge her to live a new kind of life!
Mary was full of thanksgiving and gratitude for what Jesus had done for her, and for what He had given to her. She was Forgiven. She was shown unconditional Love. Her slate was wiped clean. She was given the gift of life by the Giver of all life. She was given a new start. A new hope. A True Love. And she never forgot what Jesus did for her. She became one of His followers. One of His faithful disciples. And when they crucified her Lord, Mary, (unlike the male disciples who were hiding behind closed doors paralyzed by fear after His crucifixion), she rushed to her Master's tomb, all alone and in the dark hours of the morning. She was not paralyzed by fear but was compelled and propelled by love. And this amazing Disciple of Jesus was the very first witness to His resurrection and the only person to touch Him before His ascension! Let's say that again. Mary Magdalene was the very first witness to Jesus' resurrection and the only person to physically touch Him before His ascension! And she received the very first instructions from Him also. How marvelous! How wonderful! Precious Mary's actions rewarded so powerfully by her Risen Savior and Lord. And Jesus's instructions to her were to go and tell the "mighty men" of God in hiding that He had risen, just like He said He would. What a Beautiful, Pure Woman of God! And What a Blessed, Blessed Savior! Hallelujah!
And there are countless unknown Women of God … unknown Mary Magdalenes all over the globe!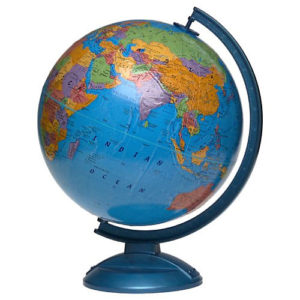 Women whose lives have been transformed by the True Lover of their precious souls. Women of God on the frontlines, in the trenches, mothers, in their homes, schools, businesses, churches, courts, political arenas, the media, the marketplaces. Suffering grave injustices but refusing to bow. Courageous. Fearless. Faithful. Living and Preaching the Gospel of The Kingdom. Overcomers by the Blood of the Lamb and the word of their testimonies! True Disciples and Lovers of God, His Word and those He died for.
There are far too many to list. Women of the Bible like Eve, Sarah, Keturah, Zipporah, Rachel, Leah, Esther, Deborah, Jael, Ruth, Elizabeth, Mary (the mother of Jesus), Miriam, Hannah, Anna, Abigail, Chloe, Priscilla, Dorcas, Mary and Martha, Joanna, Susanna, Junia, Julia, Tryphena, Euodia and Syntyche, Apphia, Lydia, Nympha, Phoebe, Bathsheba, Dinah, Eunice, Tamar, the Samaritan woman, the woman with the issue of blood.
And Contemporary Women of God …
like Beverly "Bam" Crawford, Liz Marquez, Sherrie Barmore, Wanda Singleton, Arvis M. Ford, Elnora Roche, Rosie Meza, Sandra L. Reis, Patricia Wyatt, Sharlotte Druex Jones, Mary D. Bibbs, Pastor Nalinee D. Tillman, Cindy Bradford, Cheryl Young, Patricia Tyson, Juanita Stearns, Leila Giddens, Zeffie Pirtle, Esther King, Ella Jones, Nita Stearns, Swannie Young, Shirley Bridges, Sheila Henderson, Velma Boger, Judy Corathers, Crissina Johnson, Karen Ashley, Kathryn Tyler King, Vicki Lee, Paris Bogans Boger, Maria Aceves, Maureen Mills, Ophelia Williams, Debbi Cook, Carrie Irving, Ernesta Wright, Sabrina Villegas, Antoaneta Kolarova, Samantha Levy, Joy Crawford, Karole Gautt, Jeriann Price, Tina Hill, Jackie Pace, Gloria Mount, Ene Taylor, Zion Victoria, Paulette Johnson, Aurelia Hopkins, Beckie Hayes, and so, so, so many more!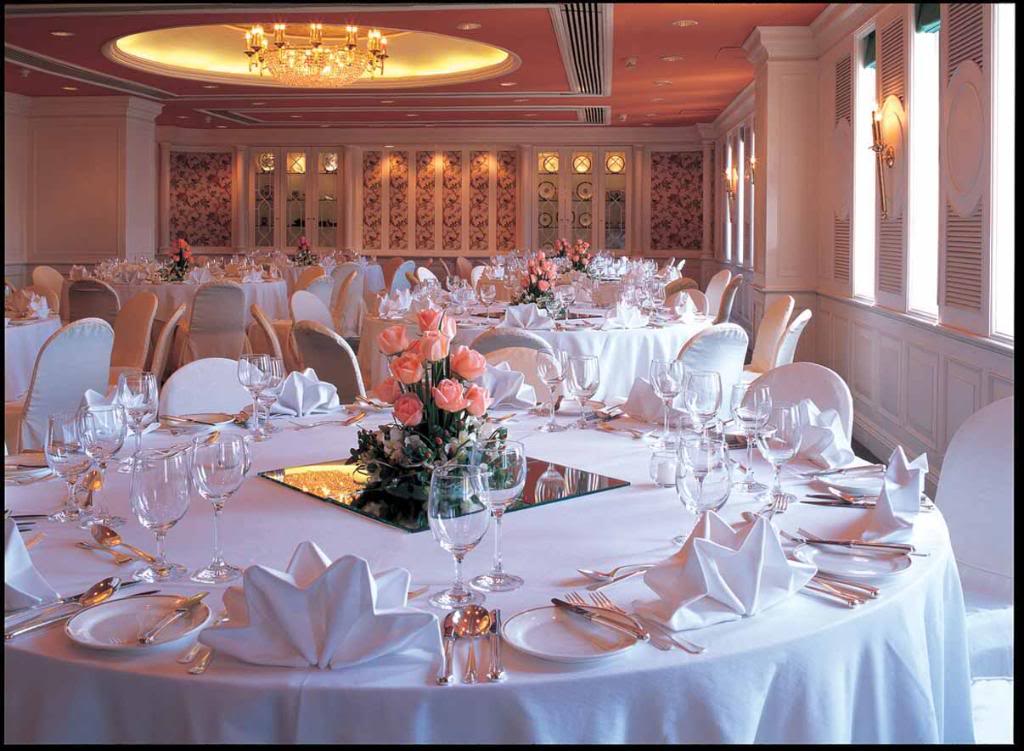 OH, OH DAUGHTERS OF THE MOST HIGH GOD, IT'S TIME THAT THE BODY OF CHRIST CELEBRATED CORPORATELY THE WONDERFUL, IMMEASURABLE GIFT THAT YOU TRULY ARE. OH, YES, A THOUSAND TIMES TEN THOUSAND … IT'S YOUR TIME TO SHINE!
IT'S YOUR TIME TO SHINE, INDEED!

Saturday, July 21, 2018
Please Help Spread the word and JOIN US in PRAYER each day for a truly anointed and blessed event! We have a wonderful opportunity to do something astronomical, showing true honor and appreciation to all the Daughters of the Most High God corporately. This historic and unprecedented day is not a women's thing and neither is it just another "women's meeting". It's a Family Affair! It's a glorious time when the entire Body of Christ will be together in love and unity for the sole purpose of paying homage to God's Beloved Daughters!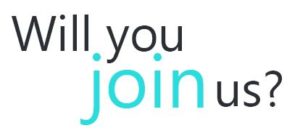 We would love to see you there! We know that your Presence
will most assuredly help make the Difference!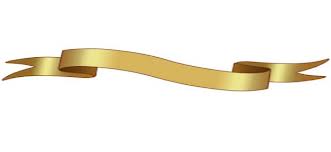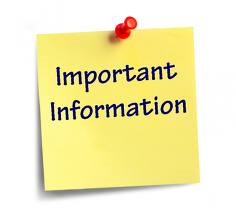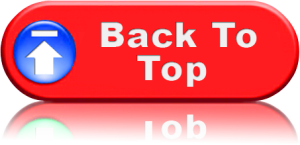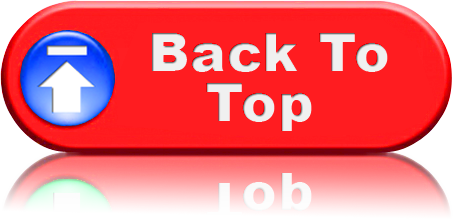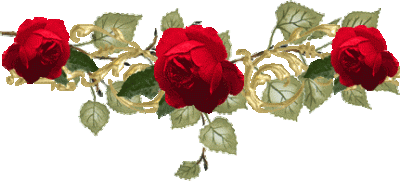 www.WomanOfGodDay.org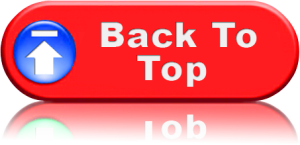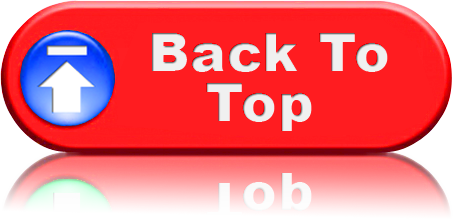 "… whether I am walking in the bright light of His presence, or abiding under the shadow of the Almighty, I know that He is not only with me, He is in me."
– Corrie ten Boom
Pages: 1 2