About Rev. Ora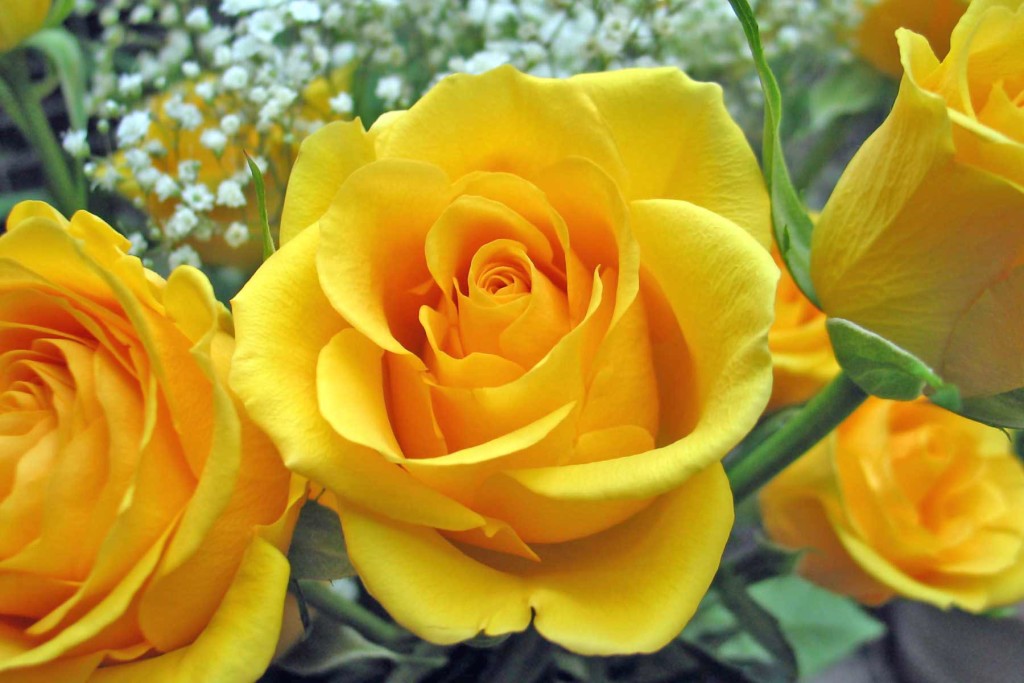 Reverend Ora Stearns Smith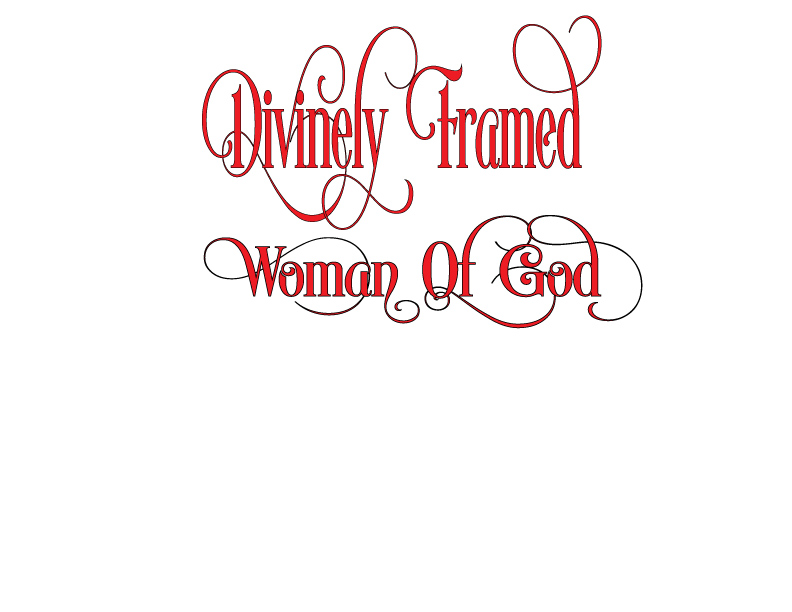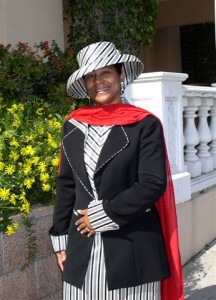 Fire, Passion & Power!
Pastor, Evangelist, Teacher,
Visionary, Spoken Word Artist, Songwriter,
Inventor, Designer, Playwright
and Entrepreneur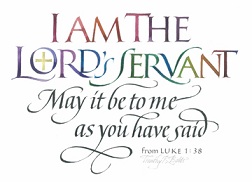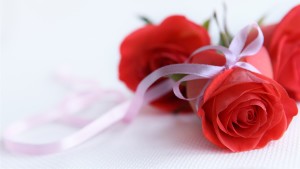 REV. ORA STEARNS SMITH . . .
God's Ambassador of Love has been in the Ministry for over 30 years.
She is the Founder of ORA INTERNATIONAL, a bold, out-of-the-box, cutting-edge, end-time Women's Ministry located in Orange County, CA. And she is the owner of the award-winning website, www.OraIntl.org.
Rev. Ora

is a Spoken-word Artist and Author. Her electrifying spoken-word cd, Clarion Call, is still challenging God's Church to rise in His power and Authority and heed His Clarion Call to save the greatest resource in any nation: Our children. And her critically acclaimed book, Divinely Framed: I am that I AM says I am, is the provocatively inspiring, ordained and empowering book that is changing the lives of countless women and teenage girls from all walks of life. One reader stated, "Divinely Framed reads like a very powerful sermon; a sermon you can hear in your mind and your heart as you turn the pages. A sermon that will reach deep into your subconscious, make you face your own fears and come out with the power of God."
REV. ORA is ignited by passion and driven by the divine assignment to "Go Get My Daughters!" that she personally received direct from Papa God. She knows that there are far, far too many of God's Beloved Jewels that are hurting, hemorrhaging and dying all around us because they do not know who they are, or why they are. And so, Rev. Ora is resolute in her determination to help eradicate the loss of female potential. She is educating her Precious Sisters to the unconditional, non-negotiable, outrageous and eternal love that the Father God has for them personally. She is opening their eyes to their true value, immeasurable worth, magnificence and significance. With the help of the Holy Spirit, Rev. Ora is unveiling strong truths found in the Scriptures that pertain to their Kingdom power, ability and authority to reign in every arena in life ordained by God because they are Royal Daughters of The Great I AM!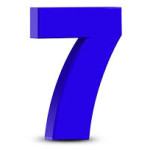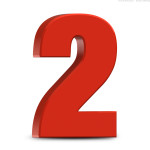 Currently,

Rev. Ora

is working fervently on the Campaign 720 – Journey to a Million … a campaign to spread the word about the historic and unprecedented new day she has created called,

WOMAN OF GOD DAY

which will occur annually on the third Saturday in July.

Rev. Ora's

vision is for the entire Body of Christ to come together corporately for the sole purpose of Celebrating, Appreciating and Honoring God's Beloved Daughters on a day named in their honor.
WOMAN OF GOD DAY …
Rev. Ora is also actively involved in the promotion
of her uniquely creative Product Line:
"The Original First Lady"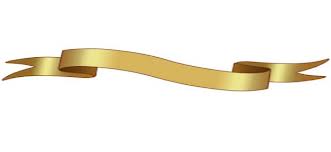 New Book in 2017 To Be Released By Rev. Ora:
PSALM 151! – – – More Information Coming Soon!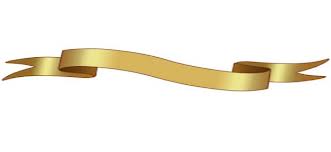 Rev. Ora Stearns Smith

… is excitedly taking full advantage of the awesome breakthroughs on the Internet by strategically utilizing Social Media to help reach the global community of God's Beloved Daughters. Soon she will revamp her Online Talk Radio program.
And her solemn promise to her Precious Sisters is: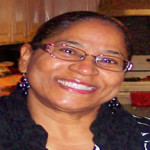 "Ready or not, I'm coming after Beautiful,
Wonderful, Phenomenal You!"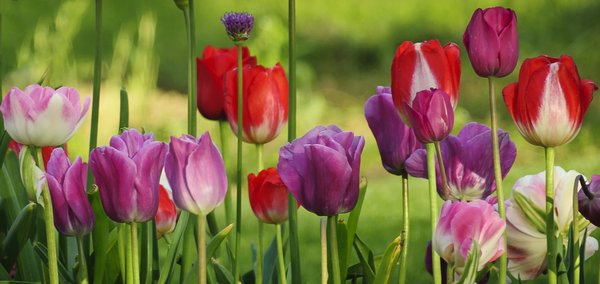 To read one of Rev. Ora's prophetic Psalms,
please

Click Tablet

Below: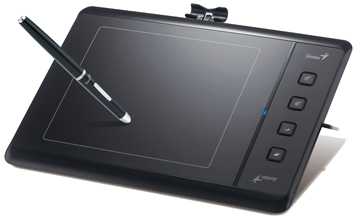 * * * * *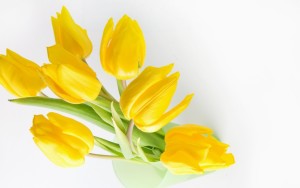 To

READ

Rev. Ora's Special Tribute to her
Beloved Son, please

Click Her Photo Below: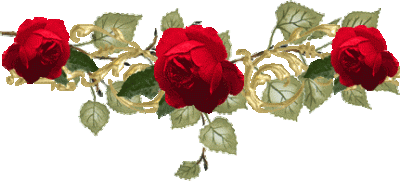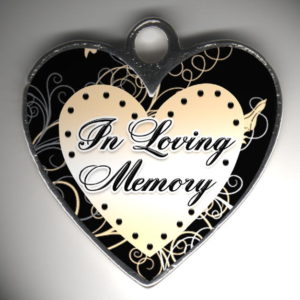 To read

EXCERPTS

from Rev. Ora's
empowering book, Divinely Framed,
please

Click Bookcover

below: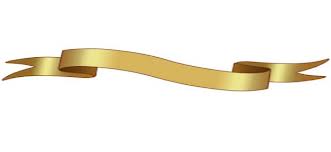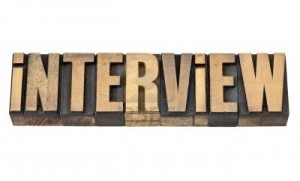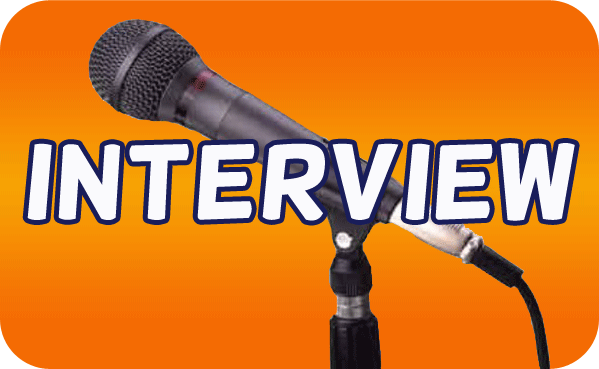 Beverly Mahone Interviews
Rev. Ora Stearns Smith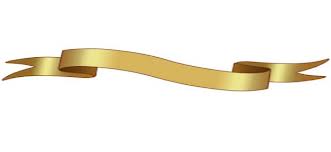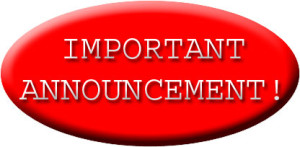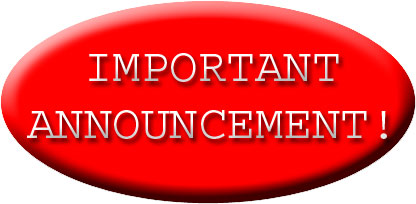 One of our Precious Sisters
is being Royally Showcased!
Click "Spotlight image" Below:
…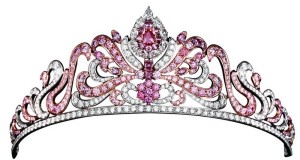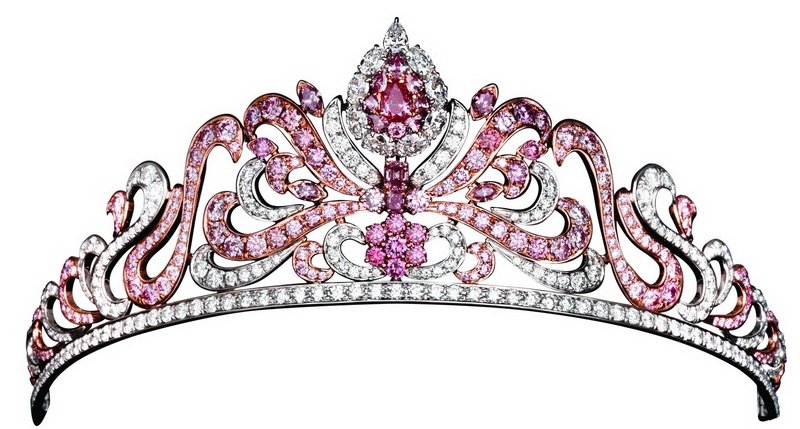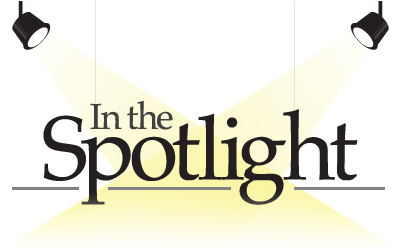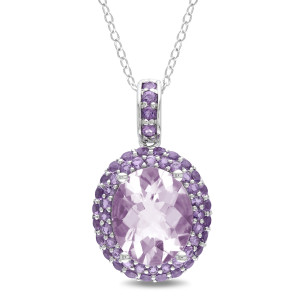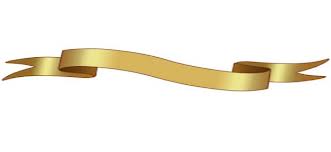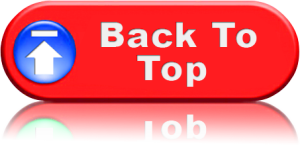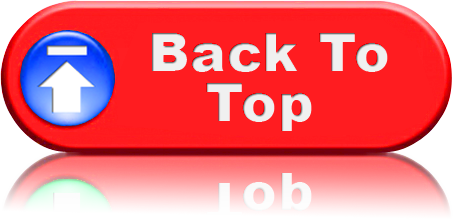 WomanOfGodDay.org