Thank You for helping our Beautiful Sisters Shine!
WOGD *Site* Highlights!
Rev. Ora Stearns Smith
"You are not a second-class citizen just because
You are a Woman. God made You a Woman on purpose
with purpose."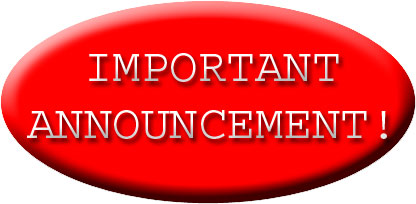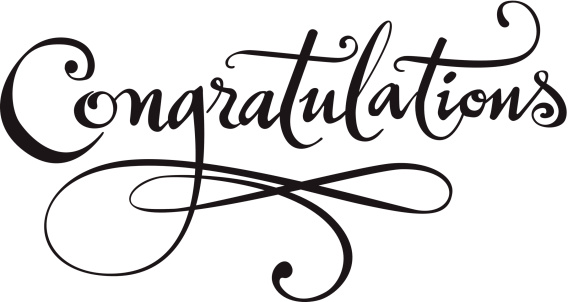 APOSTLE, DR. VICKI LEE!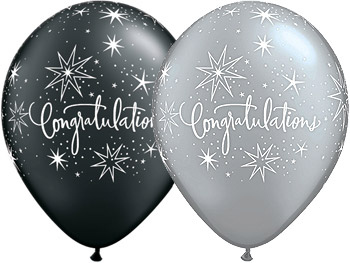 Twenty-Seventeen …

*2017*
WOMAN OF GOD
OF THE YEAR!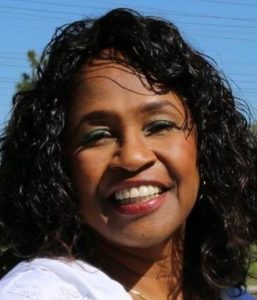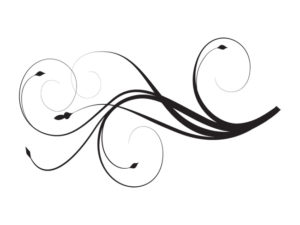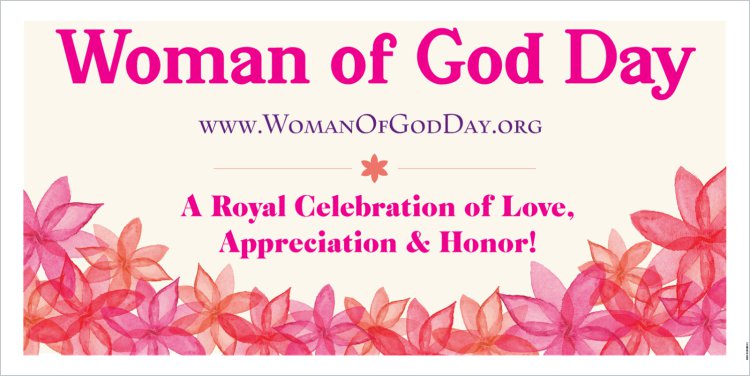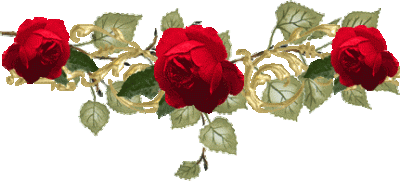 WOMAN OF GOD DAY.ORG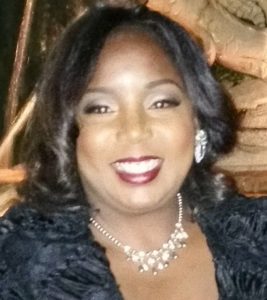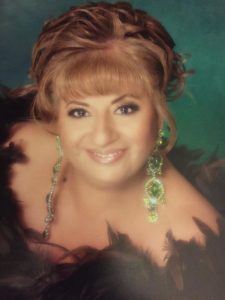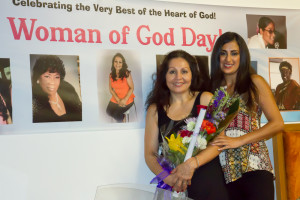 You are not a second-class citizen just because You Are A Woman! The Almighty & Benevolent God, HE made You a Woman on purpose with Purpose. Your Heavenly Father has stamped His Holy Approval all over Beautiful You. He has declared who you are. And He has affirmed who you are even before the foundation of the world. Oh, Precious & Beloved Daughter of God, You are first-class all the way, every day!
And this is the extraordinary and unique place where our Divine Mission is to help raise the bar higher than it has ever been raised before when it comes to honoring God's Treasured Daughters.
Every Woman of God Matters supremely and firstly to our Heavenly Father! We are here to see to it that each and every WOMAN OF GOD knows precisely how our Darling Papa God feels and thinks about her. She is to be valued and respected. She is to be celebrated, recognized and honored. And it goes without saying that she is to be loved especially by and throughout the entire Body of Christ.

Help us spread the word about WOMAN OF GOD DAY, the unprecedented & historic DAY that has been created and named in the WOMAN OF GOD'S HONOR!
Yes, this is the PLACE where we are
Passionately, Purposefully & Proudly: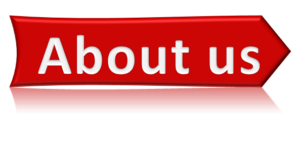 Amazing Daughters of The King, what can we expect from
our Darling Papa God in the brand-new year? The Psalmist
expressed it so wonderfully in Psalm 65:11 below:
"You crown the year with Your goodness,
and Your paths drip with abundance."

As a Woman thinketh, so is SHE!

Woman of God Day


* SITE *

Highlights:



TWENTY-EIGHTEEN … *2018*



WOMAN OF GOD DAY


Celebration of Honor



Saturday * July 21, 2018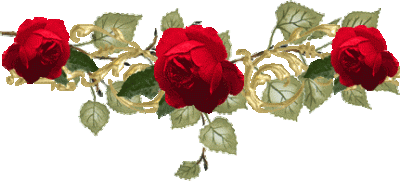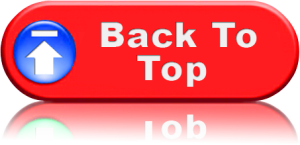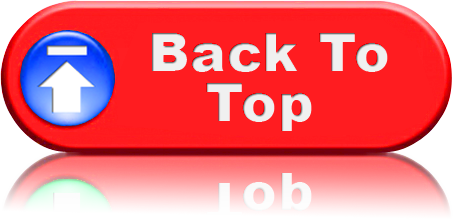 "Nobody can make You feel inferior
without your permission."
– Eleanor Roosevelt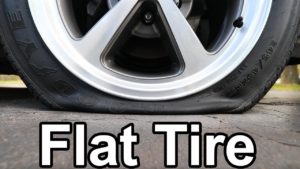 "A bad attitude is like a flat tire.
You can't go anywhere 'til *YOU* change it!"
Pages: 1 2