WOGD *Site* Highlights!
"God made You a Woman on purpose with purpose." – Rev. Ora Stearns Smith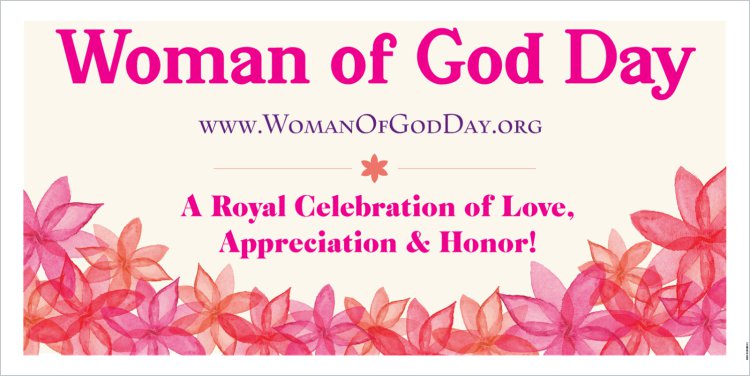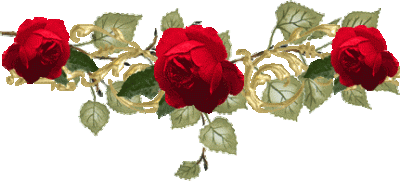 WOMAN OF GOD DAY.ORG
is the extraordinary and unique place where our Divine Mission is to see to it that … each and every WOMAN OF GOD … is celebrated, recognized and honored … by the entire Body of Christ on an unprecedented & historic day that has been … created and named … IN HER HONOR!
Yes, this is the PLACE where we are
Passionately, Purposefully & Proudly: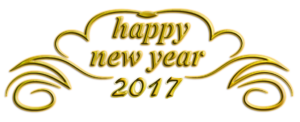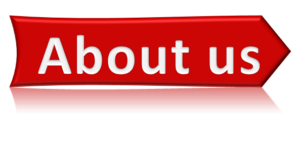 Amazing Daughters of The King, what can we expect from
our Darling Papa God in the brand-new year? The Psalmist
expressed it so wonderfully in Psalm 65:11 below:
"You crown the year with Your goodness,
and Your paths drip with abundance."

As a Woman thinketh, so is she!

Woman of God Day


* SITE *

Highlights:


WOMAN OF GOD DAY


Saturday,




* July 15, 2017 *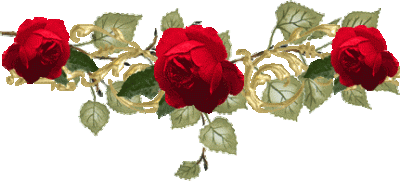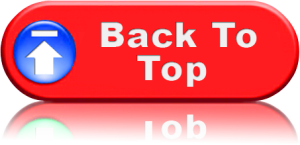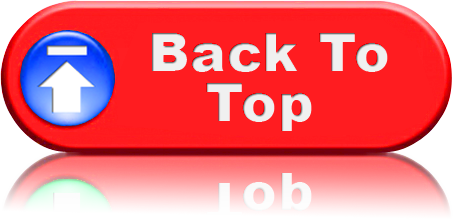 "Nobody can make You feel inferior without your permission."
– Eleanor Roosevelt
Pages: 1 2